Hottest 30 Baby Names Predictions of 2018
And we're less than 15 days away from New Year's...
Posted on
18 December 2017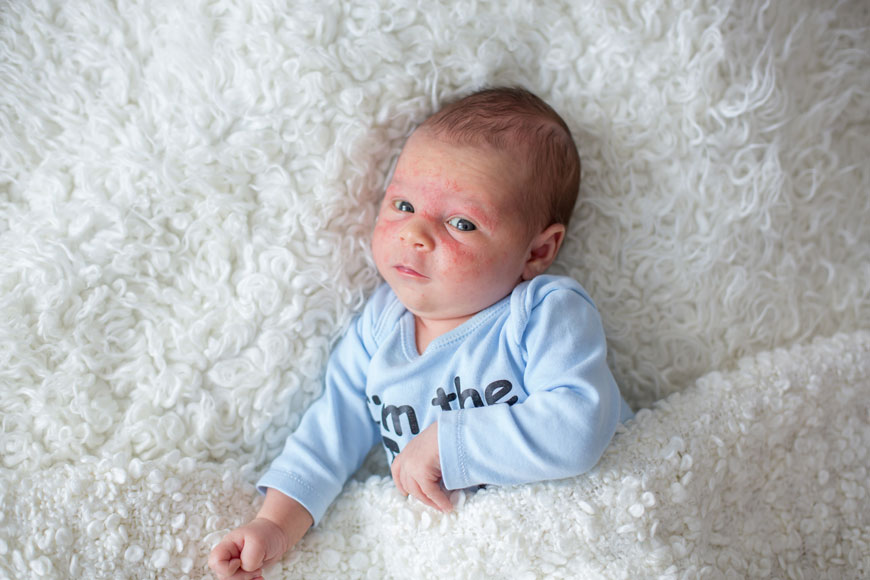 Babies due in 2018 deserve names that are trendy, special, and unique. Therefore, we listed down hottest 30 baby boy and baby girl names to expect in 2018.
If interested in exploring more options, check out our baby names finder and look at more than 2000 baby names with meaning and origin.
As for history and myths gurus, check out our 40 baby boy and girl names inspired by Greek Mythology. And of course we can't leave the festive season out, so here are 20 baby names inspired by Christmas.
And here are the 30 most popular baby names of 2018.
15 Baby Boy Names of 2018
Finn
Jack
Atticus
Oliver
Theodore
Asher
Declan
Felix
Grayson
Jasper
Kai
Leo
Sabastian
Silas
Xavier
15 Baby Girl Names of 2018
Emma
Charlotte
Sadie
Violet
Kennedy
Savannah
Eleanor
Sophia
Thea
Stella
Penelope
Mila
Lucy
Isla
Hazel