How To: Create Your Own DIY Pregnant Belly Cast
This is a MUST do for any expectant mother before the baby arrives!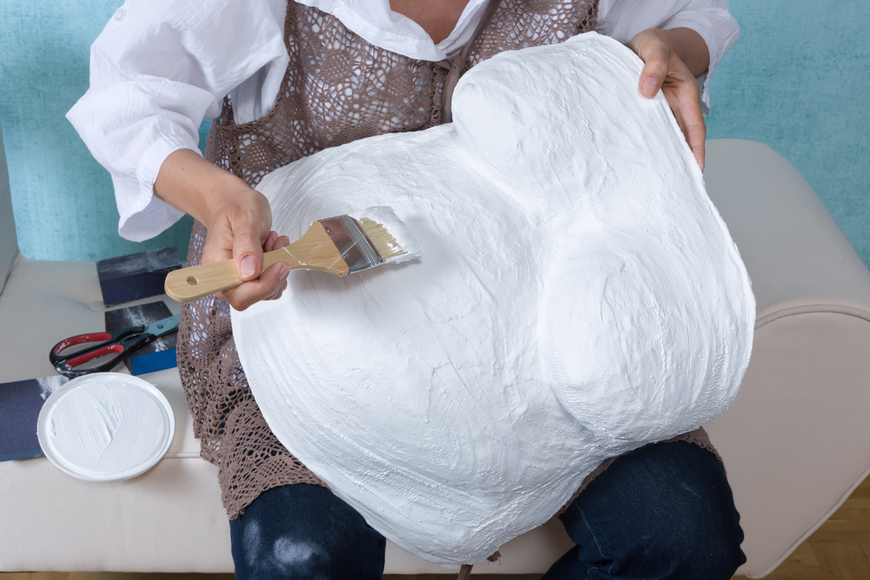 Whether you simply want to keep your cast forever, or make use of it when your newborn baby arrives for a unique and lovable photography session – there's no denying that belly casts are the sweetest things.
And they're SO easy to do! You only need a few materials, a spare hour one day and you'll have something that you can keep for a lifetime.
What you'll need to create your own baby bump cast:
Casting rolls or paper
Clothes you don't mind getting a little messy
Water
Scissors
Vaseline
Bin bag (optional for a make-shift skirt)
Cardbord box (optional mess catcher)
Another person to help apply the cast
Allow to partially dry while still on you for between 10 – 15 minutes, and then gently remove. Leave it in a safe space so it's not knocked or damaged while it dries completely, which can take from 24 to 72 hours to do.
Ta-da! You have your own belly bump cast that you can keep forever… Or make into a unique fruit bowl should you wish to. Ideally you would use it in a memorable newborn photography session, popularised by this UK photographer.