Kim Kardashian And Kanye West Have Welcomed Their Third Child
'She's here...'
Posted on
17 January 2018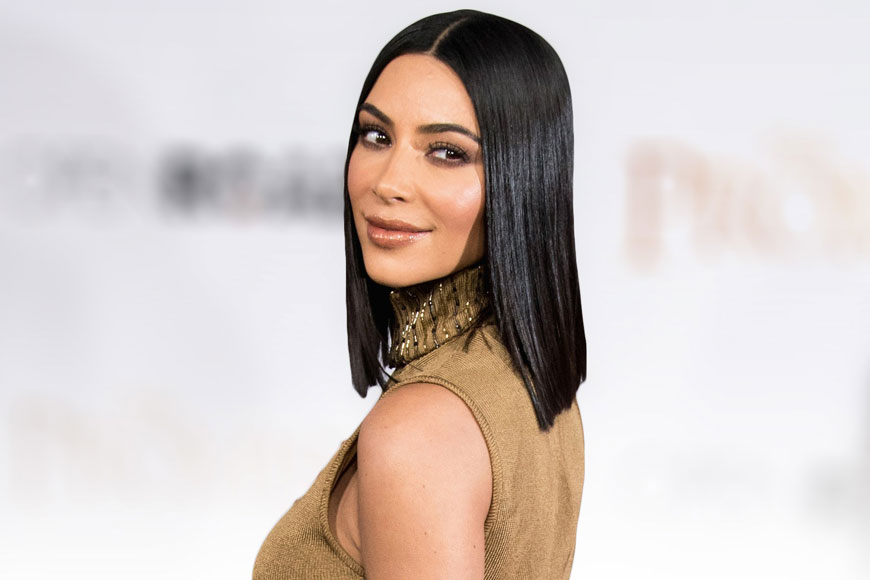 Reality TV star Kim Kardashian and husband Kanye West welcomed their third child via a surrogate mother on 15th January.
Kim expressed gratitude and happiness in an announcement on her official site as the announced the birth of the as-yet-unnamed baby girl. She wrote: 'Kanye and I are happy to announce the arrival of our healthy, beautiful baby girl. We are incredibly grateful to our surrogate who made our dreams come true with the greatest gift one could give and to our wonderful doctors and nurses for their special care. North and Saint are especially thrilled to welcome their baby sister.'
The baby girl arrived Monday at 12:47 am, and weighed 7lbs 6oz, as stated on the official site of Kim Kardashian.
The renowned couple decided to have their third child via surrogate after a condition called placenta accreta led to complications during the birth of their second child, Saint.
Kardashian said last year: 'anyone that says or thinks it is just the easy way out is just completely wrong.' She added: 'I think it is so much harder to go through it this way, because you are not really in control.'
Placenta accreta occurs when the placenta attaches too deeply in the uterine wall. And ever since Kardashian was diagnosed with the condition, she has been open about willingness to conceive via surrogate.
Kim isn't the only Kardashian who's having a baby 2018, as older sister Khloe Kardashian is also reportedly due to give birth this April. While tongues are wagging that Kylie Jenner is pregnant as well, which is yet to be confirmed.
Kim took it to her Instagram earlier today, and posted a picture of herself with a '#momofthree' caption.