Kylie Jenner Is Officially A Mother To A Baby Girl
The next Jenneration...
Posted on
5 February 2018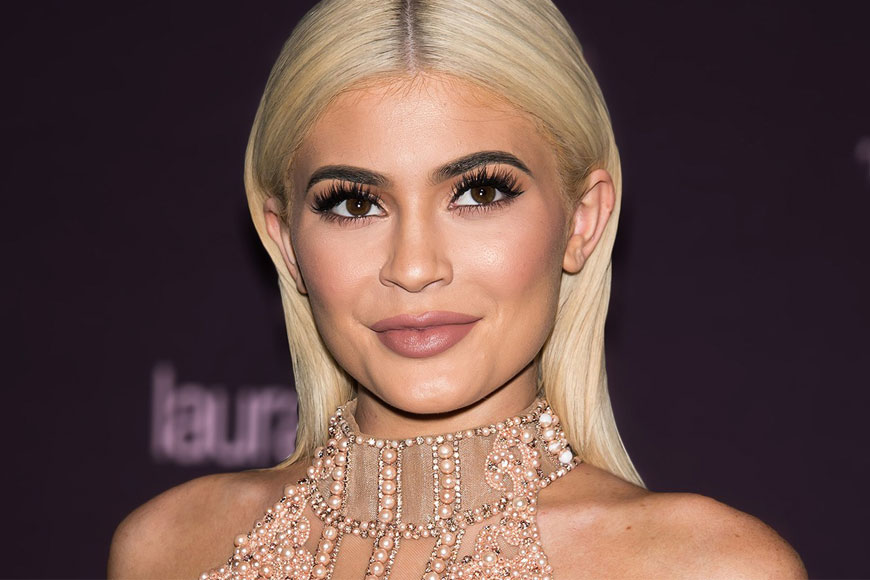 Kylie Jenner finally announced she gave birth of to a baby girl with boyfriend Travis Scott today on her Instagram account with a post and a trailer to a film of her pregnancy journey.
The 20-year-old welcomed her little girl on Thursday February 1st, 2018, at 4:43 p.m. And the newborn weighed 8lbs, 9oz.
Jenner who had disappeared off social media and spotlight for months explained she wished to have a private pregnancy, and that there was no big reveal planned or anything.
Kylie also apologised to her fans for 'keeping them in the dark' as she used to be so active with nearly every aspect of her life.