Simple Pampering Tricks Every Pregnant Mum Needs To Try
Sit back, put your feet up, relax and enjoy the following 4 simple treatments before you welcome your newborn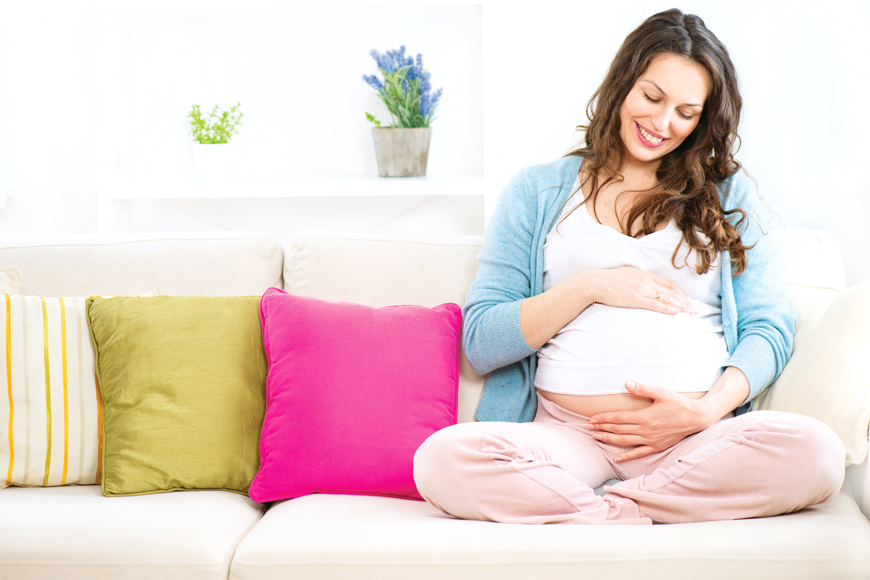 You have probably already started to feel uncomfortable with your body as you near the end of your pregnancy.
Believe it or not, that is good news – it means you're almost at the end of your pregnancy journey and you are soon going to welcome your little one into the world.
But we get it, you feel big and bloated, your back aches, your feet are swollen and your breasts are tender…these sound uncomfortable on their own but are no fun to any pregnant mother when present as a combo.
A pregnant mother's body undergoes a lot of changes over the course of her pregnancy – while some are bearable, others are just outright painful and uncomfortable.
SEE ALSO: 4 body lotions to give your skin the care it deserves
And if you're a husband doing your due diligence in finding ways to comfort your pregnant partner, then we've got the best cheat sheet for you.
So there's absolutely no reason why you shouldn't take some time to indulge in a much-needed pampering session to put your mind (and body) at ease – because let's face it…you deserve it!
Try any of the below pampering treatments and you're guaranteed instant relaxation and without even needing to leave your house.
1. Draw a bath

What's not to love about a warm bubbly bath – you can sit in the bath, enjoy some music and let the water do its magic.
So just draw yourself a warm bath, squeeze in your favourite non-scented bubble bath gel and grab your favourite book because it is time for you to relax.
Research has shown that pregnant women can enjoy baths if their core temperature does not exceed 39C – as anything more than that can cause birth defects.
Always make sure to test the water's temperature with your elbow and to sit in the bath for no longer than 20-30 minutes.
Drawing a bath while you're pregnant can help soothe body ache and pain, moisturize your skin and reduce any inflammation.
2. Eat something decadent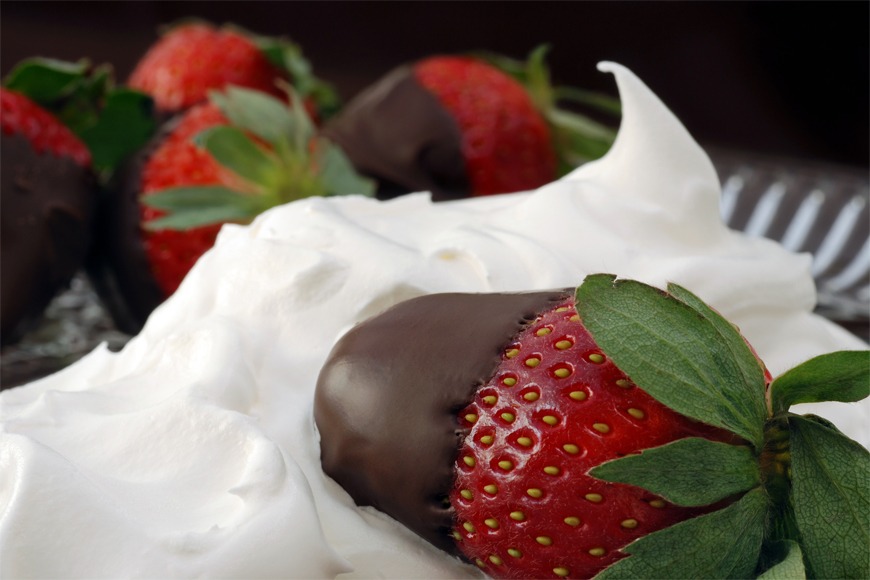 You know those chocolate covered strawberries that you see people indulge in movies? Well now it's your turn to indulge.
Whatever you deem fit as your decadent meal or snack – chocolate covered strawberries or not – grab it and dig in. As long as you've maintained a healthy diet during your pregnancy, who's to say that you cannot indulge here and there.
So indulge away and keep the guilt further away.
3. Buy a new outfit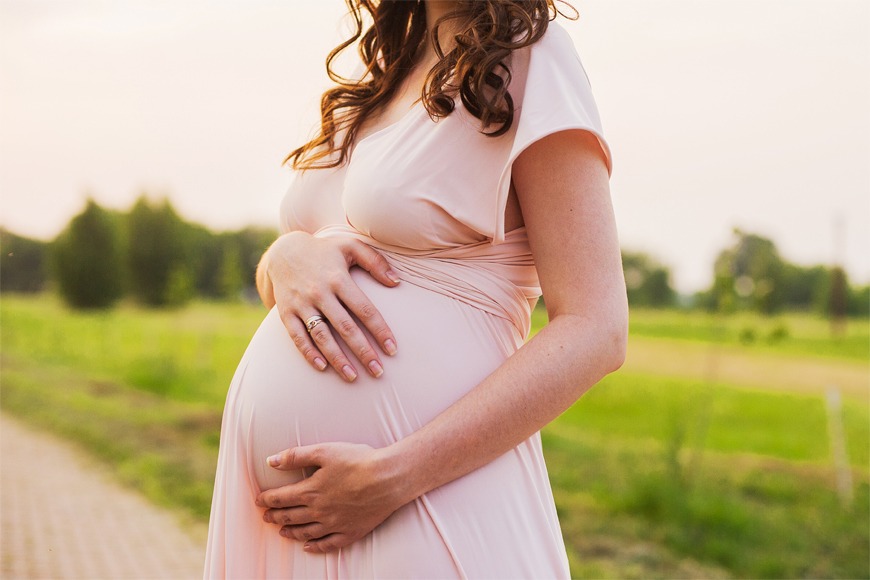 This one might need you to stop by a clothing shop but it will do you wonders - wearing what you feel can actually help boost your mood and morale.
Bright colours can help you feel lighter and more confident with your baby belly, so ditch the sweatpants and put on something pretty.
You'd be surprised at how much power an article of clothing can have on you! This is your time to rock your body and dress however you please.
And don't forget to accessorise, because nothing can cheer a woman up like a nice pair of earrings or a statement necklace to go with her fabulous outfit.
4. Get pampered at a spa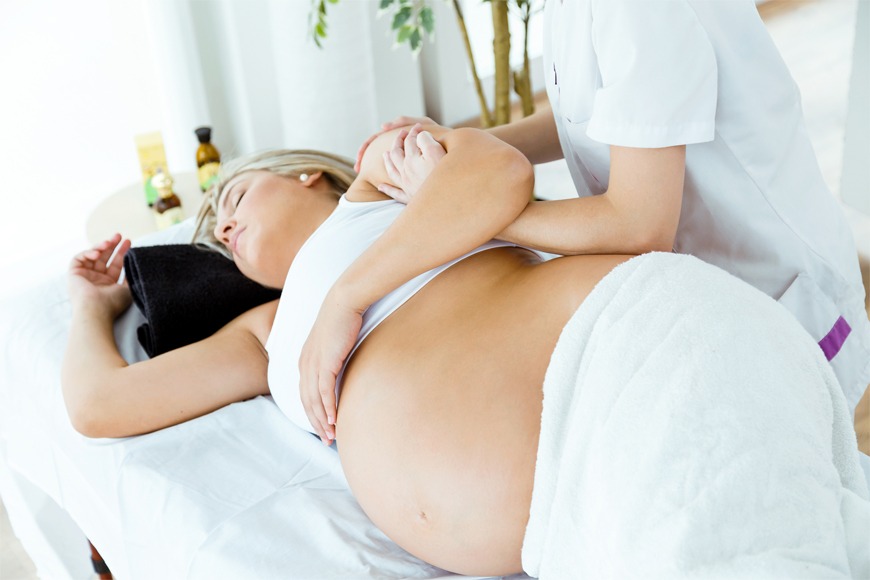 If you eventually get bored of being at home and want quality pampering time, then grab your car keys and make your way to a spa.
It's completely normal to want to give your body a break while you're pregnant because a female body does go through wonders to hold our little ones.
Zero in on whatever service you feel like you deserved the most and you go for it – scalp massages, mani-pedis, body massages, feet massages…you name it.
And you better do it while you're pregnant because once the baby comes, you'll barely be able to squeeze in a manicure in between the feedings, naps and diapers changes.