These Are The Baby Names Set for Extinction in 2018
Say goodbye to these once-trendy names…
When it comes to baby names we often discuss the most popular, unique names and names inspired by trends, traditions and cultures –but, rarely do we talk about the names falling from favour. As parenting expert's Bounty have sourced the names that are set to disappear in 2018, we look through the list of old-fashioned baby names which could be worth a revival?
If your name's on the list, you can now consider yourself unique, as traditional names such as Cecelia and Carl are expected to fade –which isn't really a surprise. Yet, there are some names that might shock and even inspire you, particularly if you want to give your child a completely different and rare name, so take note as these names could ironically increase in popularity again!
See Also: Searching for the perfect baby name? Here's our baby name finder to help...
To keep these names alive and to let your little one stand out from the crowd, here are the boys and girls names set for extinction in 2018 –that you might want to save…
Girls Names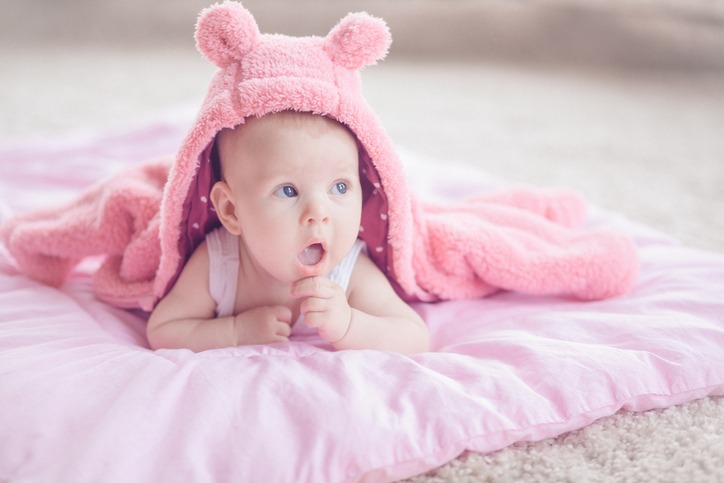 Cecelia: A Latin name that can be shortened to Cece
Bridie: In Irish the meaning of the name Bridie is derived from the Irish name Brighid, meaning "the high one" or "strength"
Bonny: It comes from the Scottish word "bonnie" meaning "pretty, attractive"
Cecily: In English the meaning of the name Cecily is a feminine form of Cecil, derived from the Roman clan name Caecilius
Mimi: Pet form of Miryam, a Hebrew name of debated meaning, can translate to "wished-for child"
Aubrie: In French the meaning of the name Aubrie is "rules with elf-wisdom"
Mika: In Hebrew the meaning of the name Mika is "Gift from God"
Roxanne: Originates from the Greek Roxanē, which is believed to be derived from the Persian Roschana (dawn of day).
Alora: The name is of African origin and means "Dream"
Kourtney: The name with this spelling variation was made famous by Kourtney Kardashian
Boys Names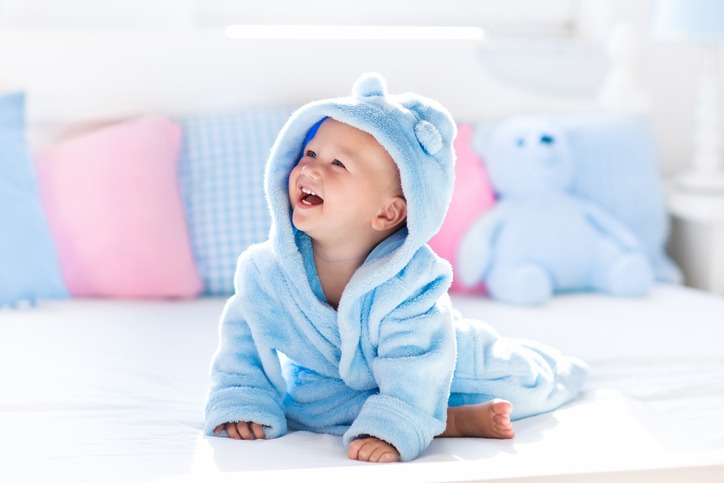 Jago: Derived from the Cornish for "James" Jago is a Cornish name most commonly found as a surname
Macauley: In Scottish the meaning of the name MacAulay is "Son of Olaf"
Leroy: In French the meaning of the name Leroy is "The King"
Guy: The name Guy is a boy's name of French origin meaning "guide, leader"
Fabio:The name Fabio is an Italian boy's name meaning "bean grower"
Soren: The name is of Danish decent, meaning "stern"
Arnold: The name Arnold is a boy's name of English origin meaning "ruler, strong as an eagle"
Carl: The name Carl is a boy's name of German origin meaning "free man"
Ivor: The name Ivor is a boy's name of Scottish origin meaning "yew"
Marcos: The name Marcos is a boy's name of Spanish, Portuguese origin and is a variation of Mark