Top 10 Maternity Outfits By Kate Middleton
Because what a better inspiration than a royal one...
Posted on
28 November 2017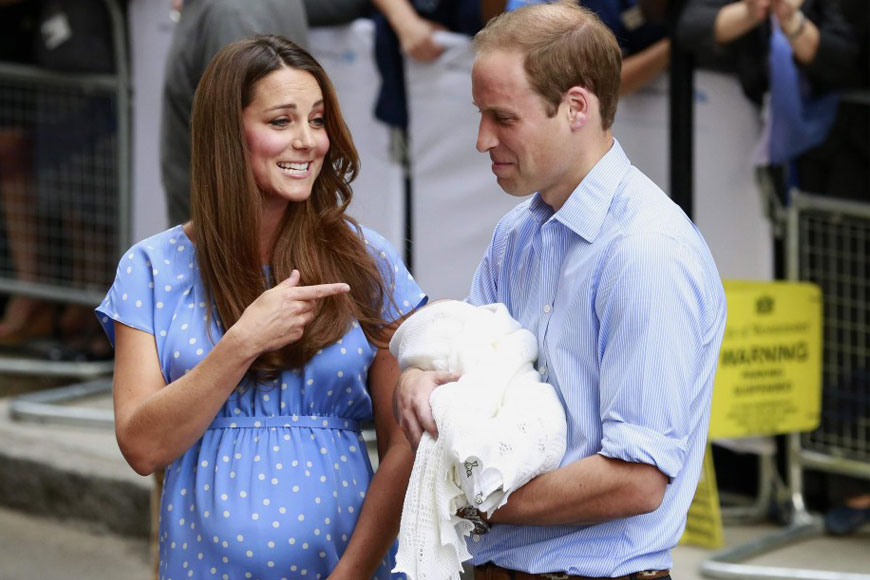 Dressing up as one is difficult for women, let alone dressing up for two. What we're talking about? The struggle of dressing up as a pregnant mom.
It can be challenging to know how and what to wear when pregnant, especially if you're a first time mom. But a little inspiration never hurt nobody, and what a better role model than a royal one, that is the Duchess of Cambridge of course.
Prince William and Kate Middleton are expecting their third child, and here are our top maternity looks of Kate from her three pregnancies:
1. She looked absolutely stunning in this hot pink Mulberry coat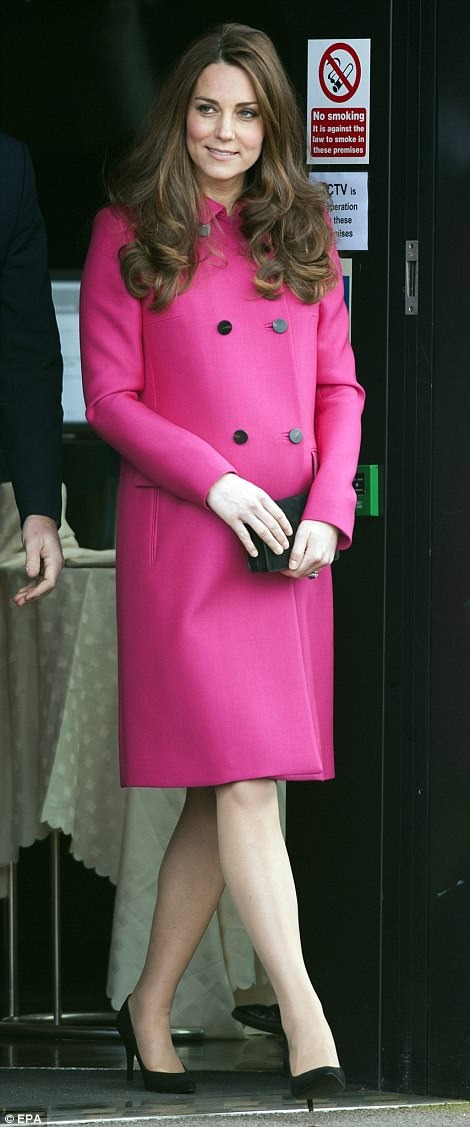 2. This royal navy blue Beulah coat suits the Duchess well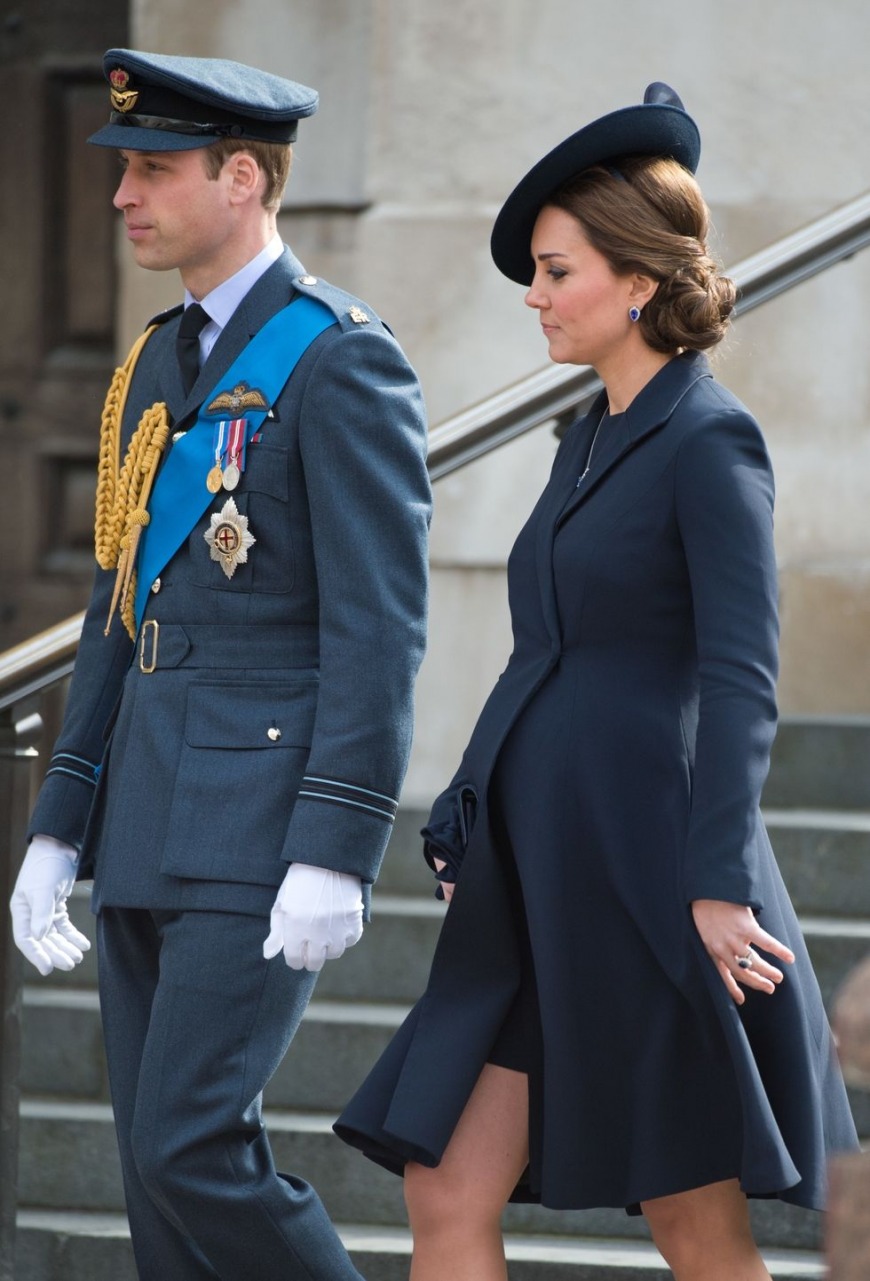 3. You can never go wrong with white. The Duchess paired this white coat with a blue bag for a visit to Portsmouth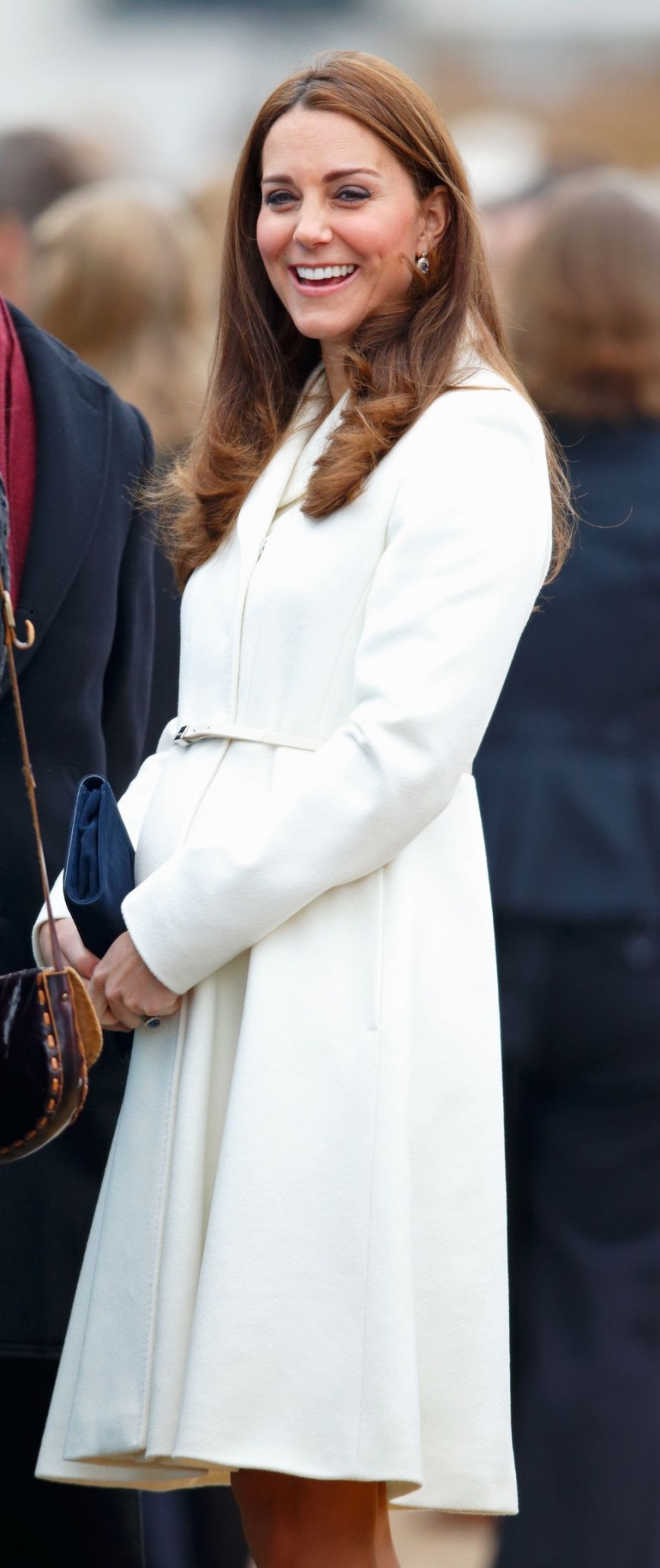 4. Kate wore this festive yellow frock to a garden party at Buckingham, and it's definitely her colour!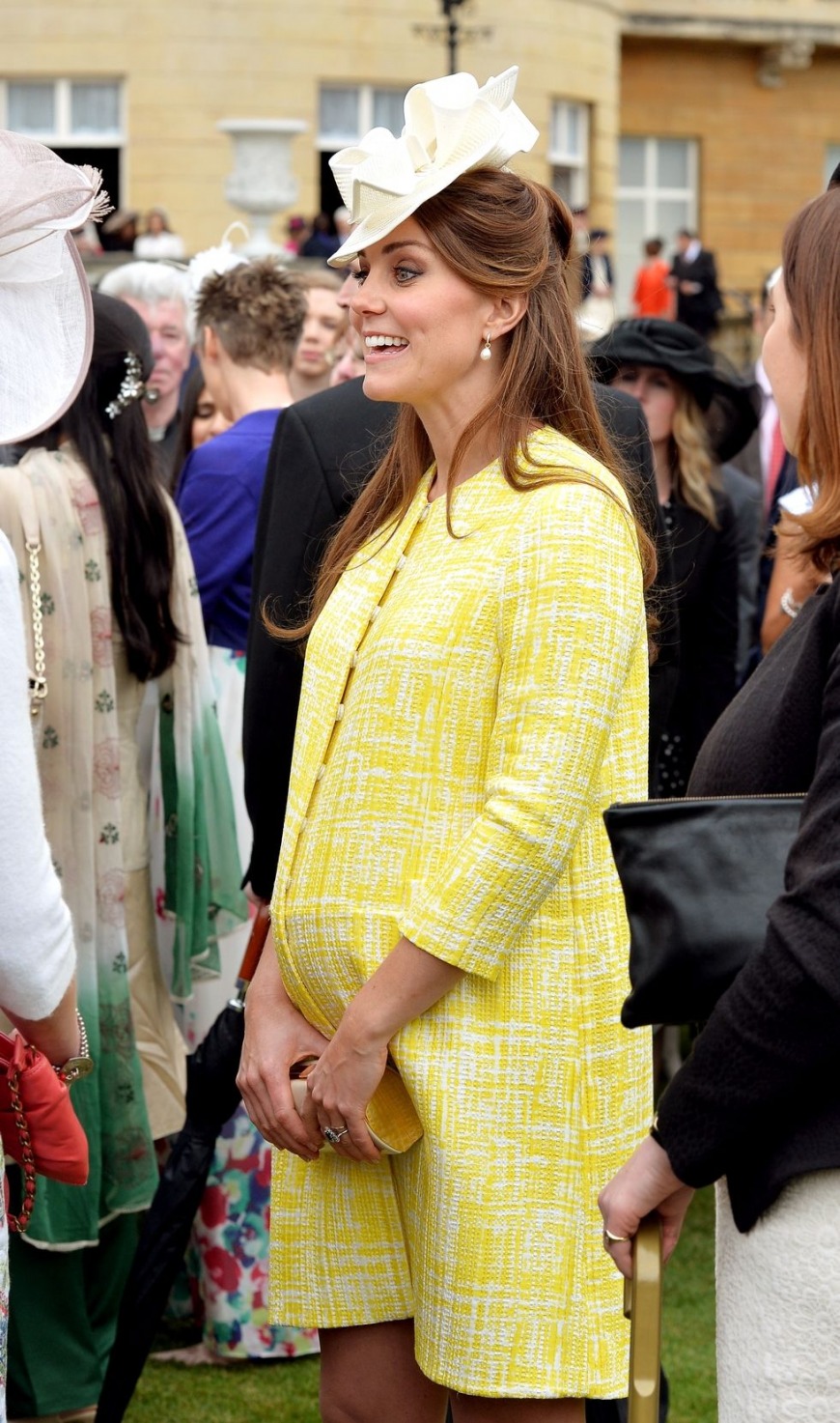 5. We love the touch of green on that brown Catherine Walker coat.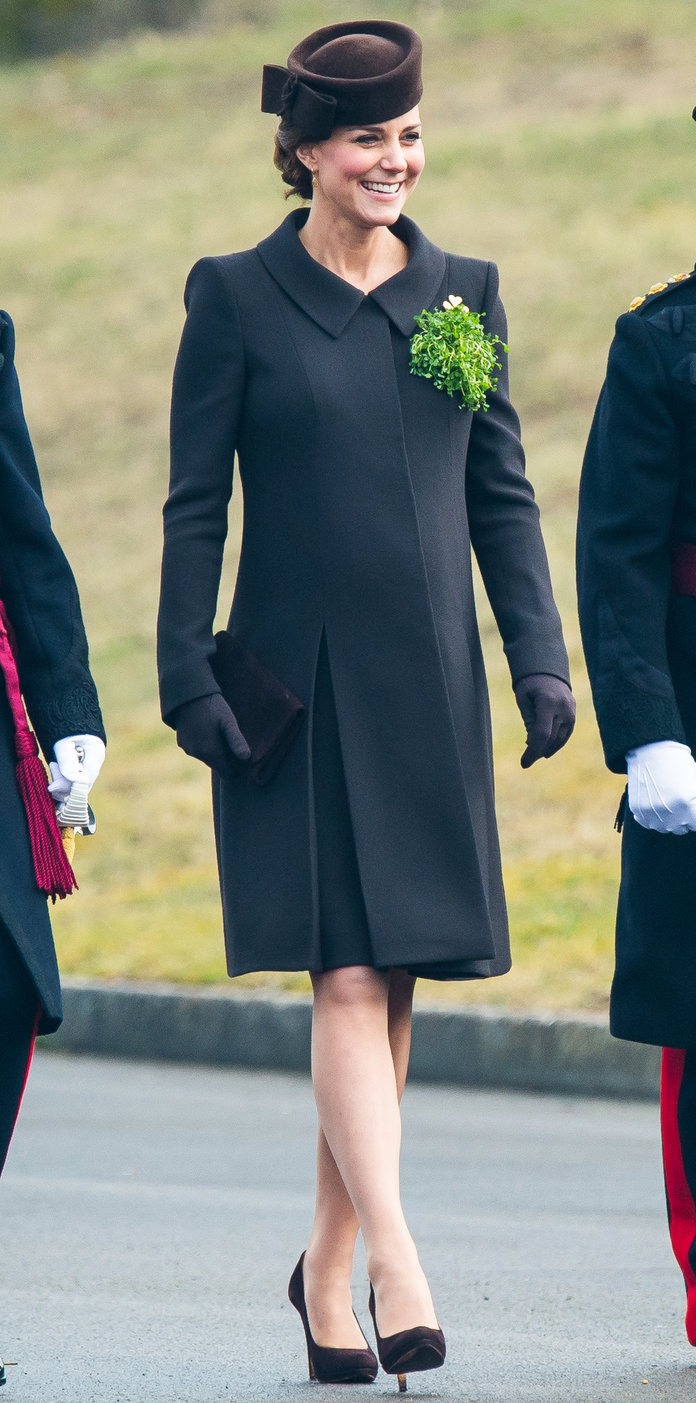 6. Royal, feminine, and chic! That's how Kate looked in this pale pink Alexander McQueen coat.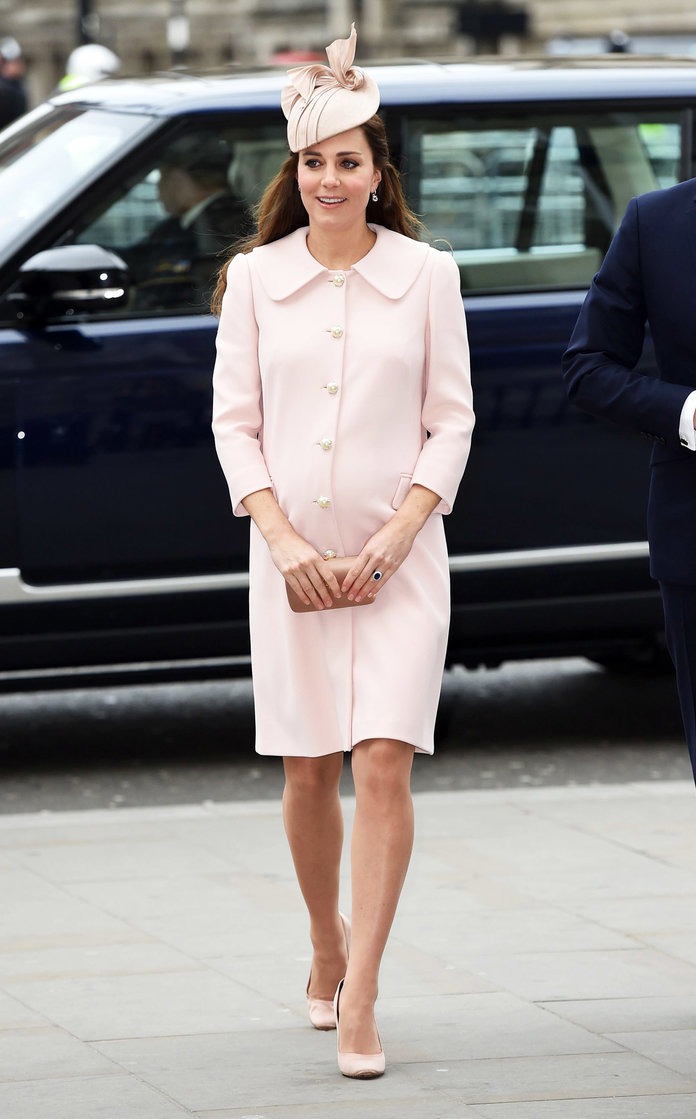 7. Who said you can't wear a dress twice. The Duchess of Cambridge wore this ink blue silk frock designed by Jenny Packham, not twice, but three times!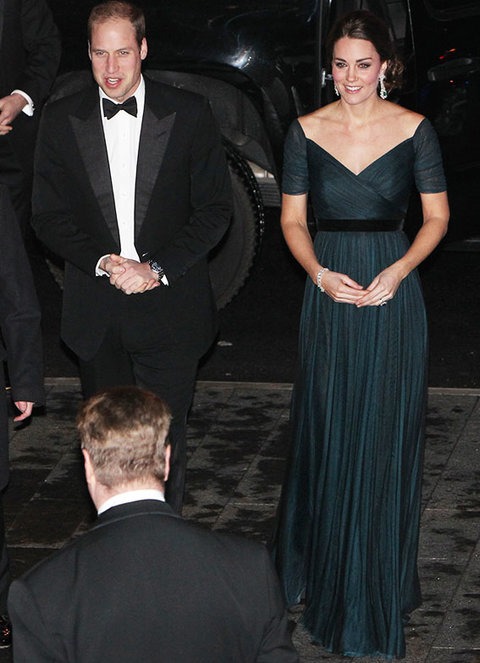 8. Red isn't everyone's colour, but it's definitely the Duchess'!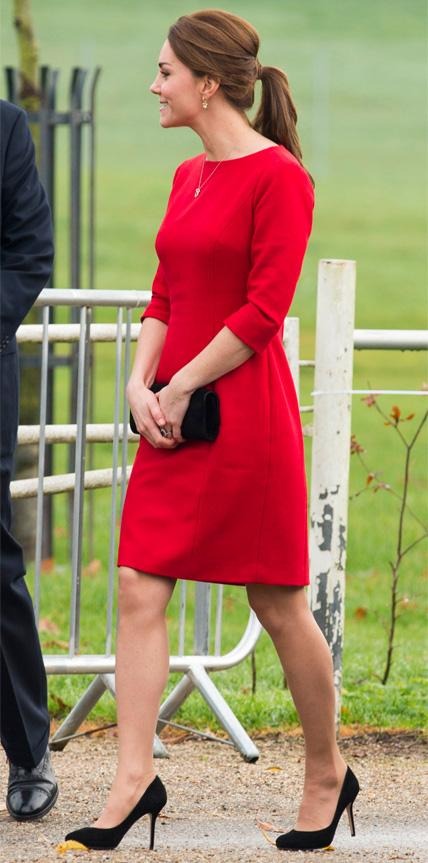 9. Oh, we like peach even more now!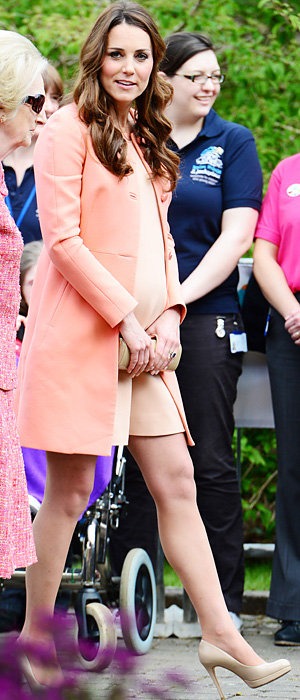 10. Who said you can't wear tight when pregnant. Kate's bump debuted in this mint green Mulberry coat.