Top 20 Modern Virtue Baby Names Of 2018
These are the most popular this year...
Posted on
15 January 2018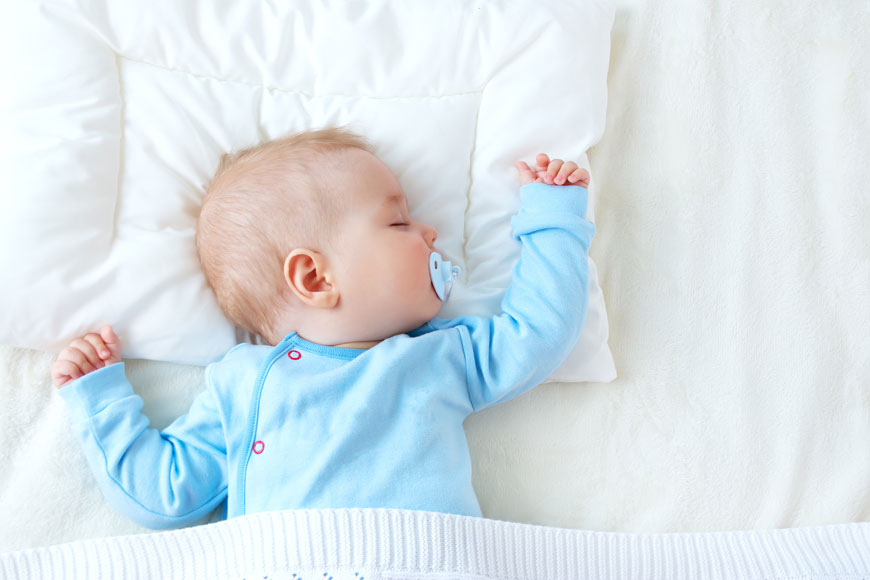 Congratulations on your pregnancy! That's one life-changing experience right there, that would definitely turn your life around, in every good way possible.
Choosing the baby name might be a tough mission, especially when taking in consideration the names' meaning, background, origin, and so on. But we're here to help.
A new study found that millennial mums and dads are choosing modern virtue names for their babies, to give them hope and boost positive vibes during uncertain and difficult times.
The trend started with famous figures and stars like Kim Kardashian and Kanye West who named their son 'Saint' in 2015.
If you're also considering a traditional charity-style name as well, here are the top modern virtue baby names for boys and girl of 2018, along with their meanings:
Virtue Baby Boy Names 2018
Aaron: The exalted one.
Joy: meaning 'rejoice.' This name has its origin in French.
Clarity: the name has both and English and French origin, and means 'lucid' or 'clear' in both.
Noah: this name symbolizes comfort and rest.
Caleb: this name means 'to be bold' and is derived from Hebrew origins.
Gabriel: also has a Hebrew origin, this name means 'god is my strength.'
Constance: from Latin origin, this name means 'firm of purpose.'
Noble: the name could refer to the aristocratic class or the nobility, or it could mean 'high moral principles or exceptional personal qualities in a person.'
Seth: this name means 'appointed.'
Jesse: from Latin origin, this name means 'gift' or 'wealth.'
Virtue Baby Girl Names 2018
Felicity: this name means 'good fortune' or 'happiness.'
Verity: this name stands for 'truth' and 'honesty.'
Grace: derived from the Latin feminine noun 'veritas' and means 'truth.'
Honor: also derived from Latin origin, and it literally means 'honour.'
Faith: the meaning of the name is 'unquestioning belief in God.'
Hope: this name is English, and it is one of the three Christian beliefs: faith, hope, and charity.
Destiny: an English name that means 'certain fortune' or 'bright fate.'
Mercy: derived from the Latin word 'merces' and it means 'compassion' and 'forgiveness.'
Rebecca: an Aramaic name that in mythology is associated with the 'goddess of beauty.'
Patience: an English word that has Latin roots, and it means 'patient in the times of hardships and sufferings.'