10 Adorable Outfits To Wear With Your Tot
Perfect to make a splash entry.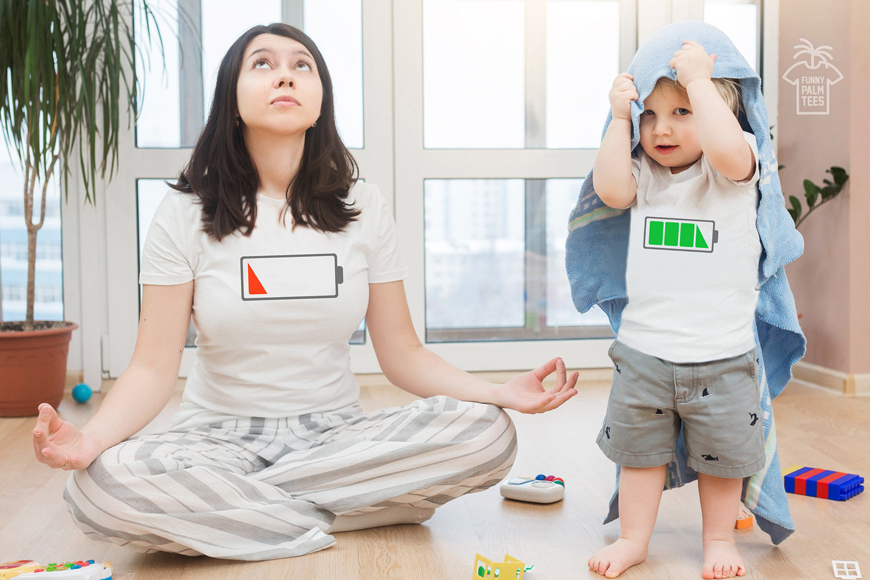 Buying baby clothes is fun but guess what's better? Twining with your tot.
Cheeky one-liners may be cheesy but when done right (especially if the shirts' messages are funny!) with your baby – they make for great memories and photo-ops. Celebrity mums including Jessica Alba, Beyoncé and Kim K wear matching outfits with their tots all the time so what's stopping you? These shirts are easily available on Etsy, Amazon or other online boutiques and don't even cost a lot.
Check out some Pinterest-approved matching outfits to inspire your next shopping spree.