The One Fatal Car-Seat Safety Mistake All Parents Need To Know About
Car seat safety is not child's play.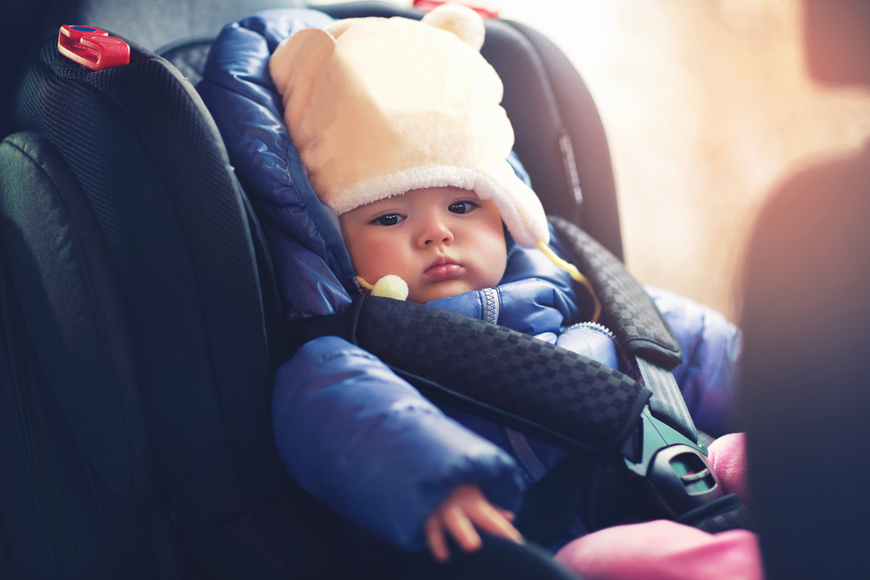 No parent, in their right mind, could even consider the thought of harming their own kids but accidents occur without warnings. And that's why most parents know the importance of a secure car seat.
You may have invested in a state-of-the-art car seat and you're also taking every road precaution but that's not enough. According to experienced paramedics, Krystal Kleidon and her husband, there's one big mistake that parents don't know about.
With a combined experience of 20 years, the couple has seen every type of car accidents imaginable. In a post shared on her Facebook, Krystal wrote, "We have been to more car accidents than you could imagine and seen more mangled car seats than I'd like to share."
The couple who's moving their 4-year old into a new car seat wanted to share the most important thing about car-seat safety that they've learned from their gruelling experience.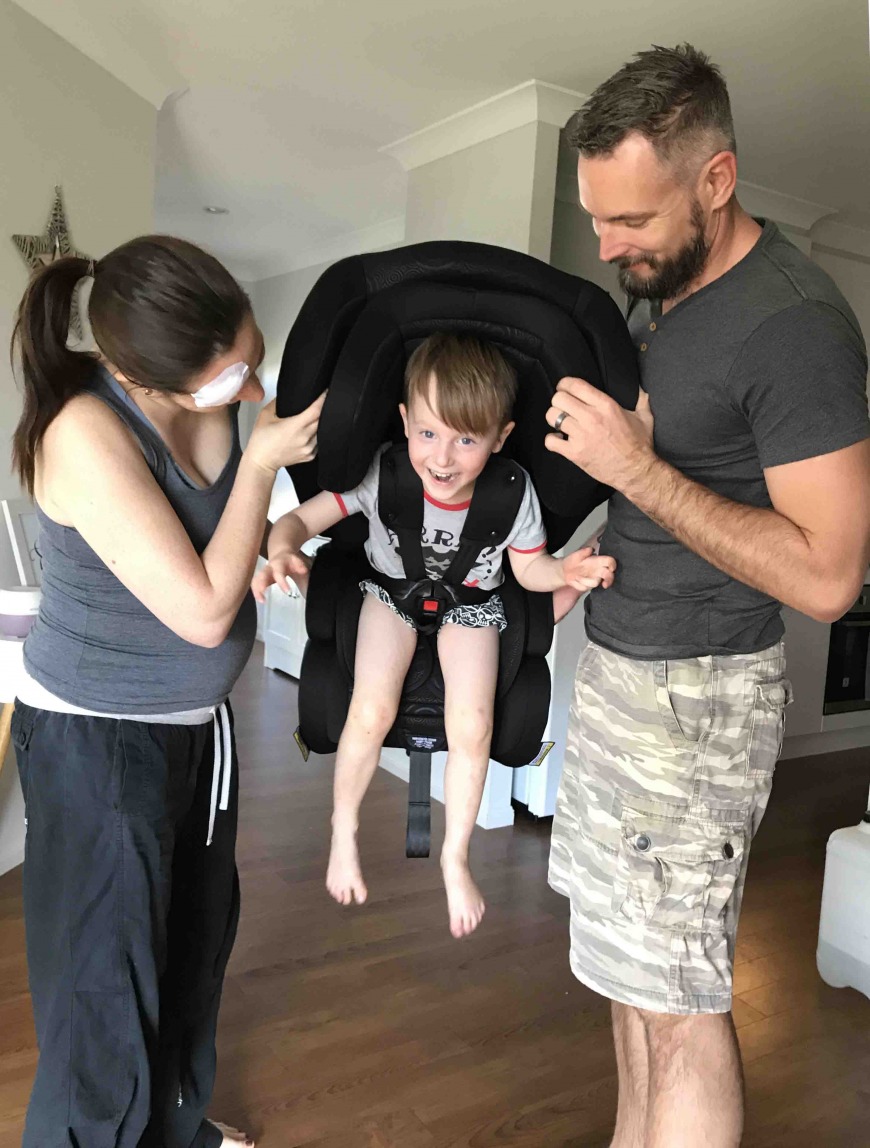 According to the couple, it doesn't matter how much money you spend on your car seat if you don't STRAP your child in.
In her own words, "Between my husband and I, in our 20 years' experience, we have NOT seen a single child harmed in a car accident where the child was restrained in their seat properly. Not a single one. We've seen car seats ejected from vehicles, we've seen cars that have rolled over so many times you can barely tell which way is up, we've seen accidents where you would be certain there would be no survivors."
In all such tragic cases, the biggest difference between a child's safety hasn't been if the quality of the seat or its price. It's been about those straps and how it's secured.
The couple asked parents to ask themselves one question before taking off. In her words, "… So next time you buckle your child in, ask yourself… Would I be confident in turning them upside down in their seat right now?"
Car seats, just like everything else have become tech savvy and complicated. There are myriads of options with better designs, comfortable seats and add-ons but remember: They can only do this if your child is restrained properly.