The Most Popular Baby Names Revealed
If you were looking for any baby name inspirations for your little one, here are the most popular baby names of last year
Posted on
23 September 2018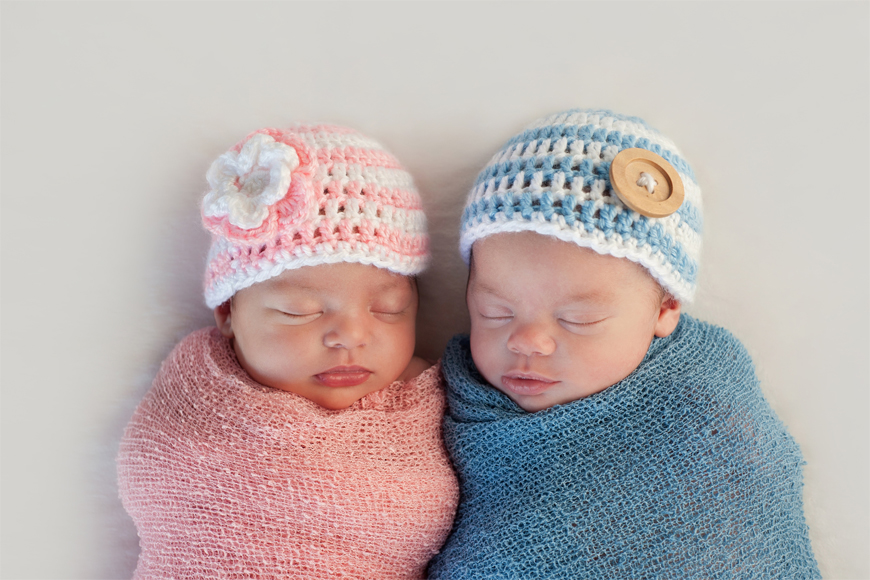 For any expecting mothers looking searching online and reading books to find the right baby name for their little one, perhaps these popular baby names in the United Kingdom will inspire the choice.
When you're gearing up to welcome your little baby into the world, the first and most important decision you'll have to make it is the name your baby will carry for the rest of their lives.
And while the gender of the baby is not revealed before the 16thweek, you're left with four months to make a decision.
Choosing a name in the past was based on traditional names passed down from generation to generation, but parents now are opting to choose unconventional names to avoid stereotypical names.
The baby names that are going extinct in 2018
And some parents are avoiding any apparent correlation to gender in the name they choose – giving their baby the freedom to depict their identity as they grow up.
Not to mention, most celebrities name their babies by various inspirations - some children are called Bear, Apple, North, Saint, Blue Angel and many more names that might've raised a couple of eyebrows. But those unique names haven't quite caught momentum to the rest of the world.
However, you can put your minds at ease as the following baby names were recorded as the most popular in the United Kingdom and might not shock you as much as the names above.
Most popular baby names for girls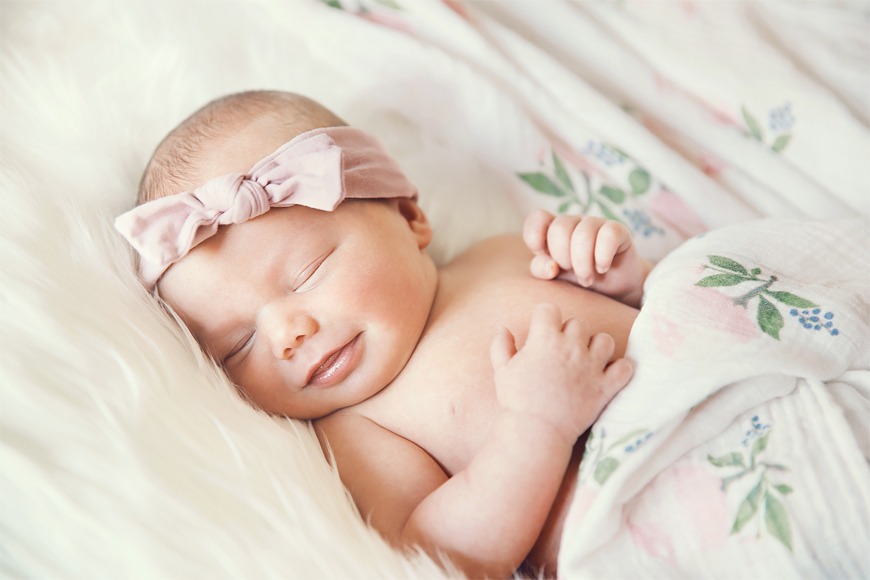 For the second year running, the most popular baby name for newborn girls in England and Wales was revealed as Olivia.
While Amelia, Isla, Ava and Emily were in the top five names in the girl name category – surprisingly the name Sarah fell out of the top 100.
And against some odds the name Edith returned to the list as it gained popularity amongst new born baby girls.
New names like Aurora, Orla, Edith, Bonnie, Lyla and Hallie also happened to make last year's top 100 baby names for girls – replaced Lexi, Zoe, Maddison, Sarah, Felicity and Lydia from the list.
Here's how many babies were born with the top 5 girl names in 2017:
1. Olivia – 5,204 baby girls
2. Amelia – 4,358 baby girls
3. Isla – 3,373 baby girls
4. Ava – 3,289 baby girls
5. Emily – 3,121 baby girls
Most popular baby names for boys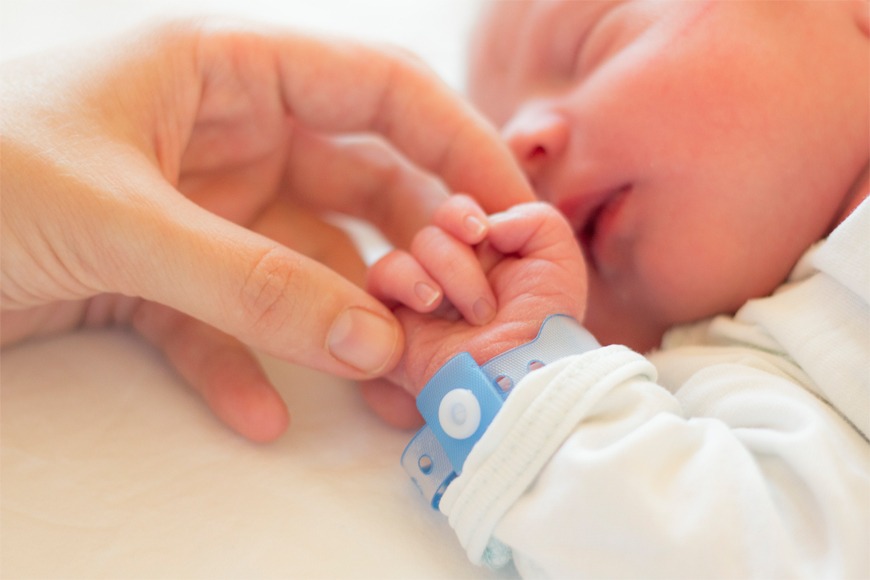 Oliver was ranked the most popular baby name in the United Kingdom, with Harry, George, Noah and Jack following suit.
However, the name Muhammad also gained popularity in the areas of Yorkshire, West Midlands and the Humber – three variations of the name: Muhammad, Muhammed and Mohamed exist in the top 100 list.
The name Leo also entered the top 10 boys' name for the first time and Hunter ranked #78 on the list in 2017.
And the once upon popular name, Thomas, fell out of the top 10 names for the first time in 35 years.
Here's how many babies were born with the top 5 boy names in 2017:
1. Oliver – 6,259 baby boys
2. Harry – 5,031 baby boys
3. George – 4,929 baby boys
4. Noah – 4,273 baby boys
5. Jack – 4,190 baby boys