Show Daddy Some Love With These Adorable Baby Outfits
The perfect way for your little ones to show Dad how much they love him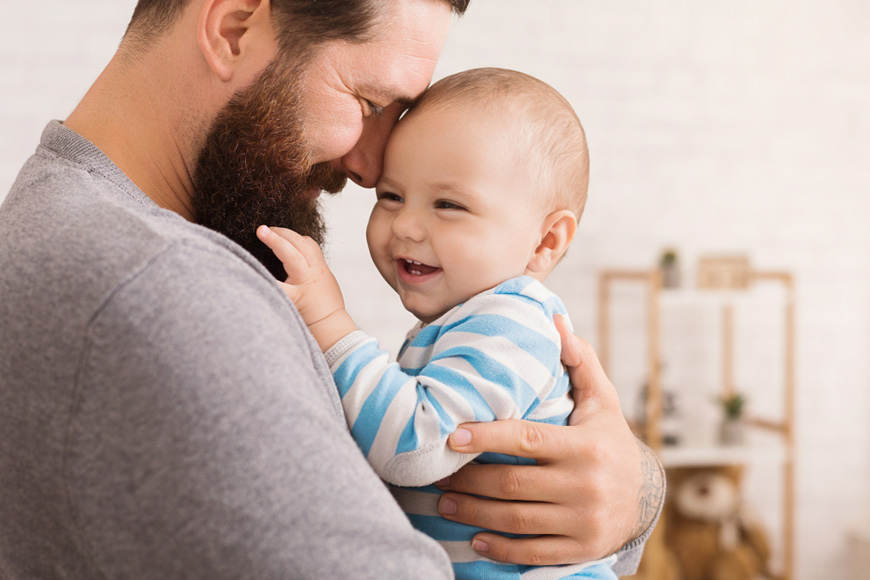 Help your little one show their Daddy some love with these adorable outfits.
No matter whether it's a special occasion or just to remind him that he's loved, there's no cuter way of showing love to your baby Daddy than through your little one's outfits.
Plus, Father's Day arrives on June 21st in the UAE and the day offers the perfect chance to spoil the special man in your family.
Especially if your husband is a new Daddy - perhaps it's his first Father's Day ever? Or you might have welcomed a new addition to your family. In both cases, the day will no doubt be extra special for you all.
If you're stumped for what to get him as a gift this year, don't worry, we've found some great last-minute Father's Day gifts for you here. Or, you can leave the responsibility entirely to your tot and let them show him all the love this June with these adorable outfits...
4. Cute baby girl cotton outfit set
Complete with a romper, pants, hat, and headband. Buy it now on Amazon.ae, AED 59.99

:: All products featured in this story are independently selected by our editors. However, when you buy something through our links, we may or may not earn an affiliate commission. All prices are correct at the time of publishing.