Parents Have Been Told Screen Time Isn't So Bad For Kids After All – But Not Everyone Is Convinced
Is it time to put aside guilt over tablet use?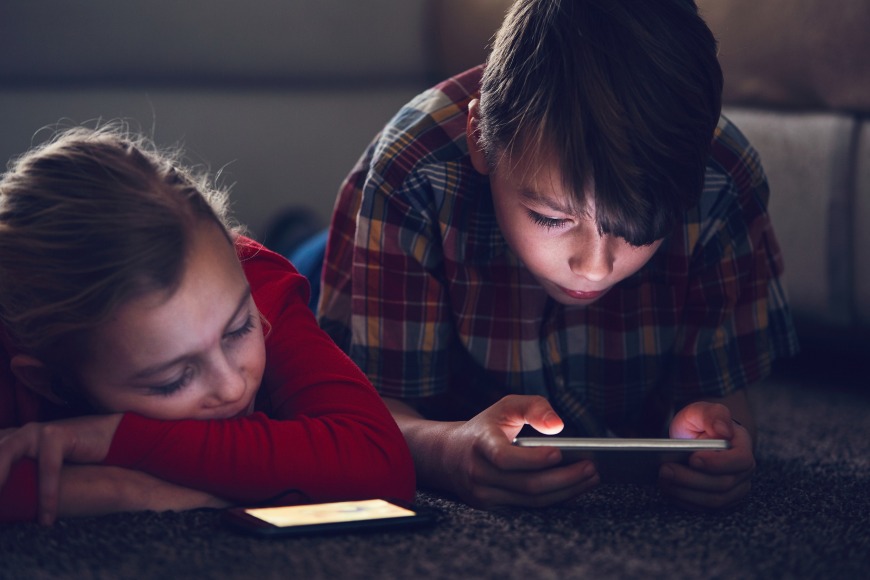 If you've ever felt bad about handing your kids your phone to play with – whether you were too busy to entertain them yourself in that moment, or just needed a bit of quiet time – you might be able to stop feeling that way now.
A new report released today is suggesting kids' screen time in itself is not as detrimental as you might have thought.
The Royal College of Paediatrics and Child Health (RCPCH) has said there is not enough evidence to suggest that screen time is "toxic" to a child's health, but has recommended cutting it out before bedtime.