5 Crazy Hairstyles For Girls to Try This Summer
Because school wouldn't allow this sort of thing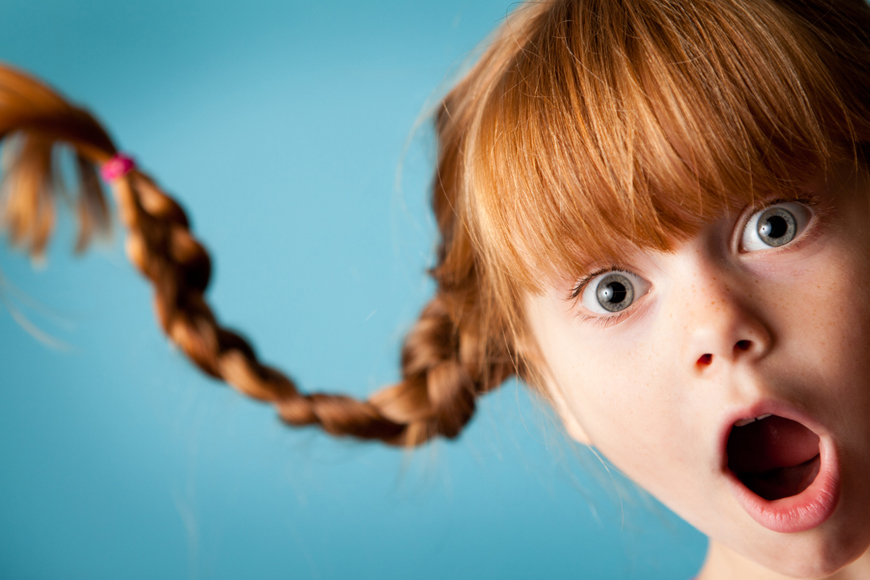 During the school term, hair pretty much has to be basic - no bright colours, no wacky hair styles, no shaved heads. These rules were common in our own school days, and still now, educational providers enforce these rules during term time.
But the summer holidays not only provides a respite from the daily school schedule and rituals in terms of meal times, classes and after school activities. The break also provides ample opportunity for girls and their parents alike to get creative with their hairstyles.
So for some summer inspo, your little girl might want to try one of these crazy cuts to sport for a little while during their summer break.
This jaw-dropping unicorn style is from our dreams
Can adults get away with this, too?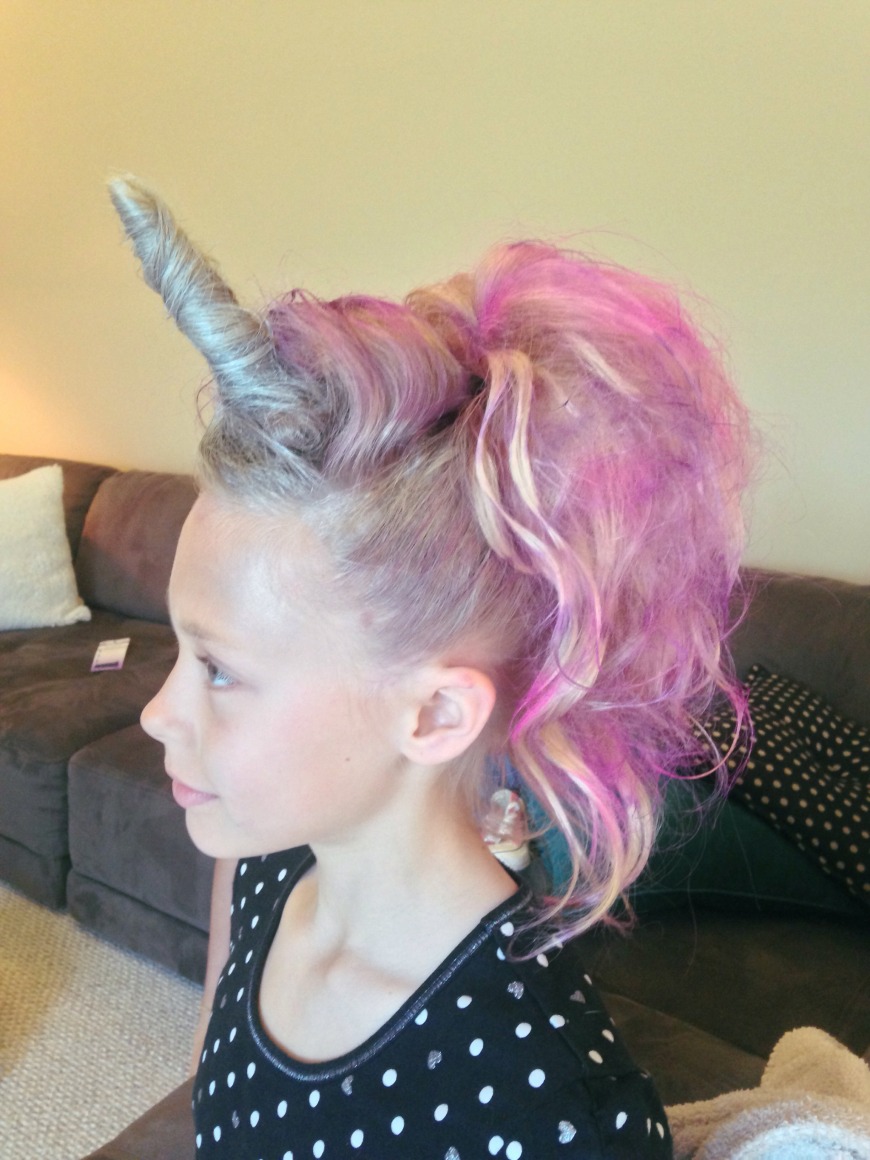 Because we all need some colour in our lives
This one's an easy and colourful idea to try!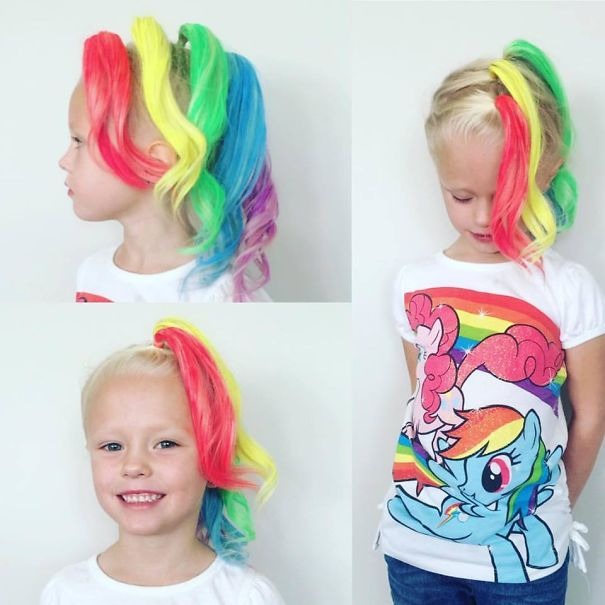 Because who doesn't love cupcakes?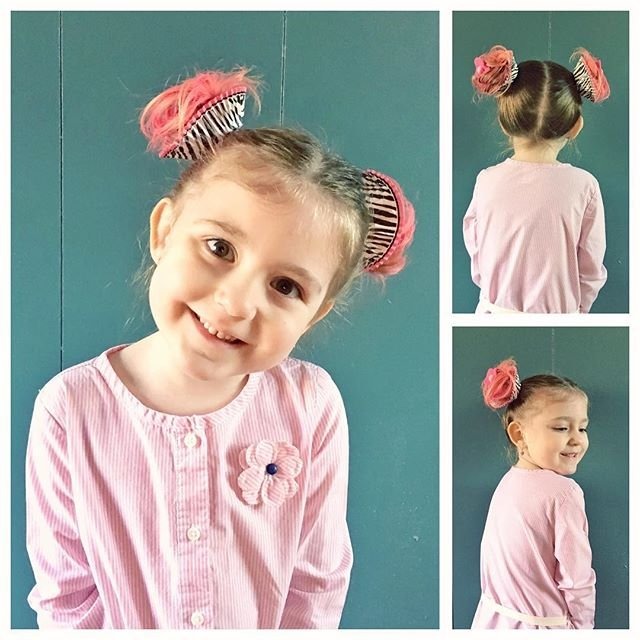 This rainbow style takes serious skill, folks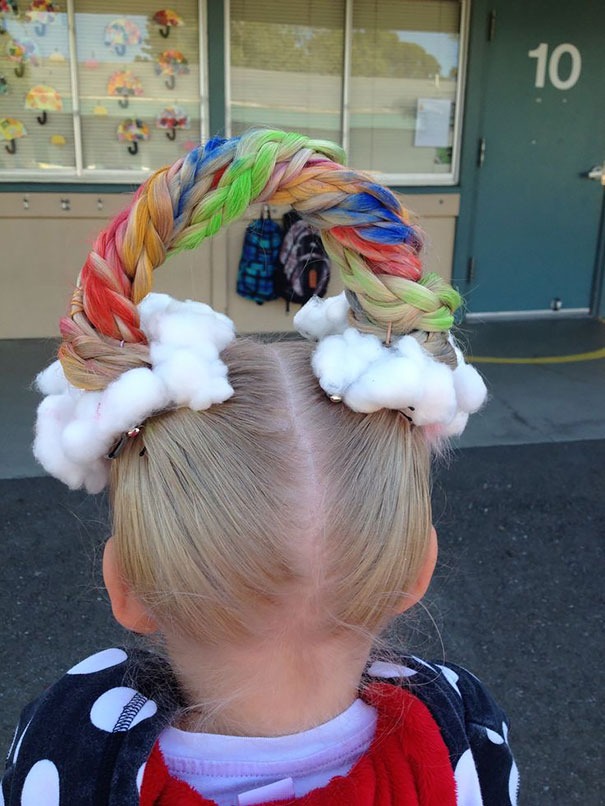 What an uplifting style for any girl to try
You wouldn't lose her in the mall or park, that's for sure.