Dubai Back-to-School Deals and Offers Not to Miss
Getting your little ones ready for back-to-school can be exhausting, so here's some Dubai deals to ease the pain a little.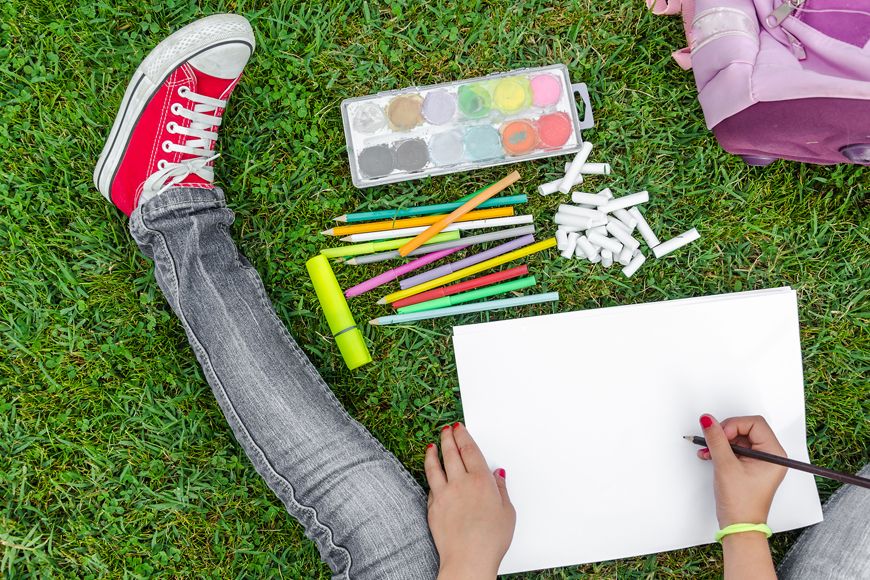 With the new school term on the horizon, you parents are probably thinking about the long list of new things you need to buy; uniforms, P.E. kits, stationary, shoes, back-packs, lunch boxes, calculators etc.
Of course, these things cost money; so it's always great to catch a bargain - especially in Dubai. So to help you save some Dirhams before the kids go back-to-school, here's some great Dubai deals and offers currently available that we've found!
Searching for outfits and school uniforms? Check these out:
1. F&F
With a collection ranging from coats and jackets to backpacks and shoes, you can buy 2 and get 1 free on kids clothing in F&F outlets across UAE.
2. Petit Bateau
The children's clothing store is offering those who spend AED 500 in-store the chance to get a free backpack and a pencil case. You can also shop the brand from online stores like Farfetch and Shopbop.
3. Tommy Hilfiger
Located in The Dubai Mall, the kid's store is offering a free backpack, and a raffle to WIN an 10.5 inch iPad PRO with every spend worth AED 750.
4. Athlete's Co.
All branches in Dubai are offering 2 pair of shoes for AED 499, and 3 pairs for AED 699, in addition to a Polo Ralph Lauren back-pack.
5. Skechers
With every pair of kid's shoes you buy at Skechers, you get a free school kit at all branches across Dubai.
6. Iconic
Shop the new back-to-school collection, and get AED 50 off when you spend more than AED 250.
7. Jashanmal
Get a gift voucher worth of AED 50 whenever you spend AED 250 on Eastpak bags, accessories, and more!
8. Toys R Us
Stores across Dubai will hook you up with the best prices on toys, school bags, stationery and much more.
9. Carrefour
Hypermarkets are welcoming the new school year with offers on shoes, bags, trolley bags, stationery, printers, tablets, laptops, smartphones, home appliances, household products, tools, garments, sportswear, grocery, snacks and much more.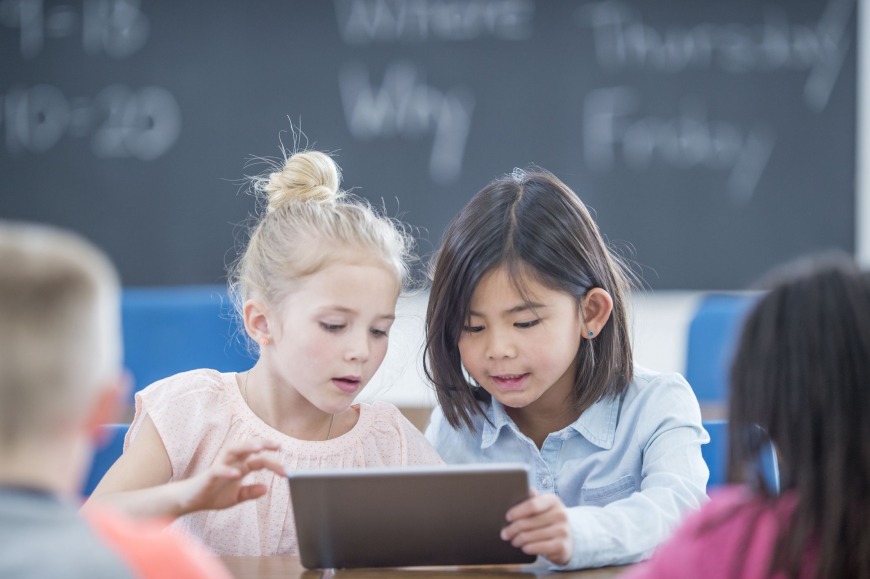 Save Dirhams on electronics to help with school work:
1. Emax
If you're looking for laptops, tablets, smartphones, printers, try Emax. All stores across Dubai are offering great deals.
2. Eros Digital Home
If you couldn't find what suits you at Emax, try Eros for offers also on tablets, smart phones, laptops.
3. Sharaf DG
Stores across Dubai will have you covered if you're looking for deals on laptops, printers, LED monitors, Apple products, tablets, smart phones.
4. Jacky's
Offers on printers, smartphones, laptops, tablets, gadgets, at Jacky's are valid until stocks last.
Shop for back-to-school and you could WIN:
Many grand malls are offering promotions to encourage parents to spend as they prepare for back-to-school:
1. City Centre Deira
Spend AED 300 and give your kids the chance to take part in an interactive session to learn environmental protection, computer programming, and more, from the 3rd to the 9th of September.
2. The Dubai Mall
And for a chance to win a year's worth of school fees, spend AED 500 at the largest mall in the world!
3. City Centre Mirdif
Shoppers at Mirdif need to spend AED 300 to have the chance of winning vouchers worth AED 5,000 and AED 2,000.