Hottest Christmas Toys of 2017 for Boys
Make your little one's festive season special with these toys...
Posted on
27 November 2017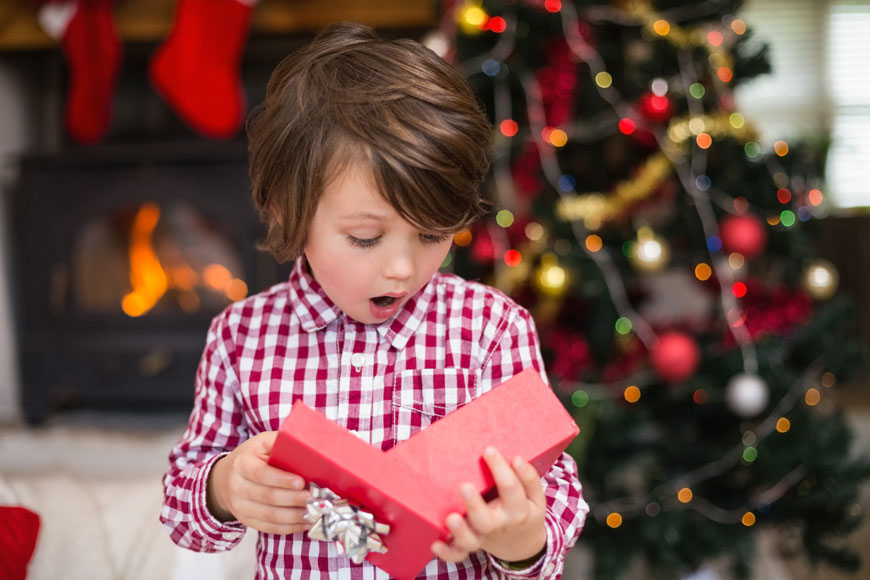 This Christmas is all about interactive, educational toys for little boys, from robots to construction sets. And here our top Christmas toys for little girls to make their festive season a special one.
Some of these toys are available in giant retail stores like Virgin Megastore, but unfortunately not all of them. Good news is: online stores do miracles!
And without further ado, here are the top Christmas toys of 2017 for little boys:
1. Think 'n Learn Teach 'n Tag Movi by Fisher Price
This little interactive toy is perfect for any pre-schooler. As it's fun and educational at the same time. This toy features games to make the little ones move, think, and learn. And it will definitely keep them busy for hours.
This toy is available for purchase at Early Learning Centre, for AED 479.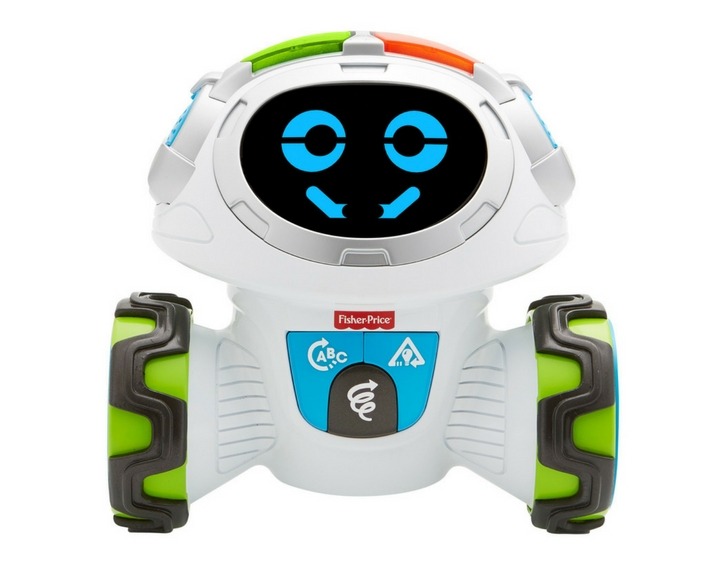 2. FurReal Roarin' Tiger
This little tiger, names Tyler is the hottest furry friend out there now. He's the ideal pet for any kid, as it interacts, plays, and even respond to sound and touch. This toy is set to be your little one's new best friend.
You can find Tyler at Mumzworld, for AED 799.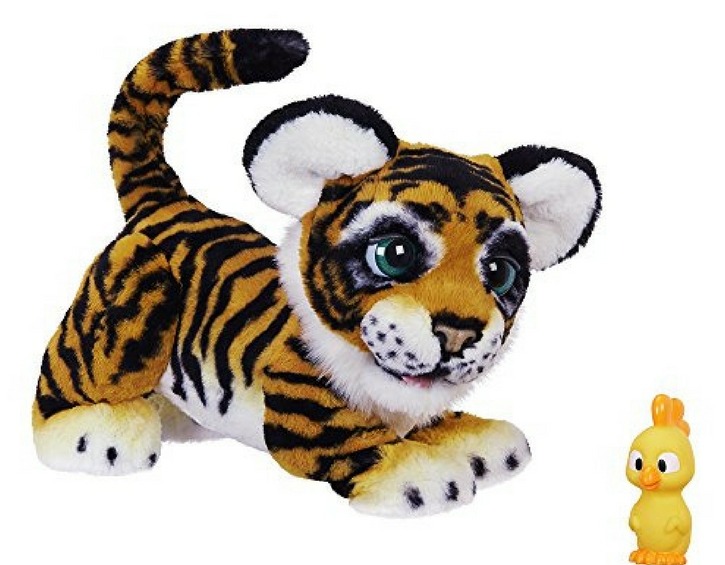 3. Magformers Magnetic Building Construction Set
Educational and engaging? Can't get any better for both parents and kids. This toy is reportedly one of Amazon's best sellers, and is certainly a hit this Christmas.
Hurry up mums and get it from Amazon.com, for AED 185.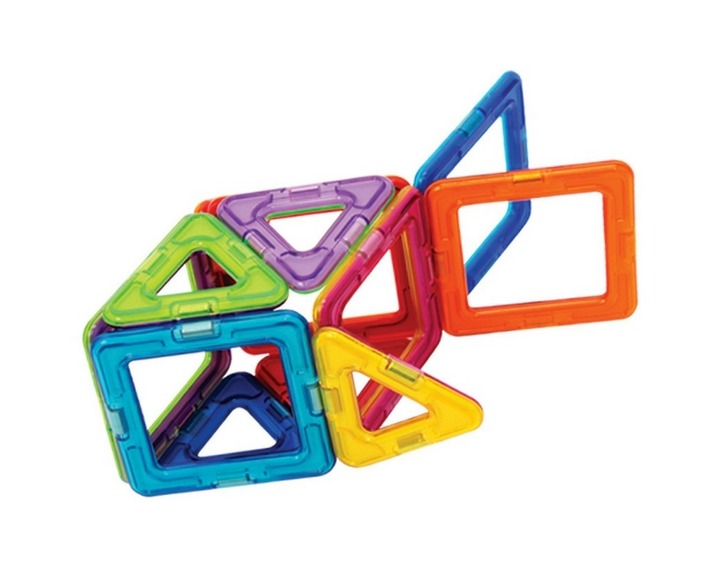 4. Lego Boost
This toy from Lego allows your little boy to build, program and customize their own mini robot. All while having fun of course! It's the newest tech savvy gift, and it's guaranteed a hit this festive season.
You can also find this at Souq.com, for AED 1500.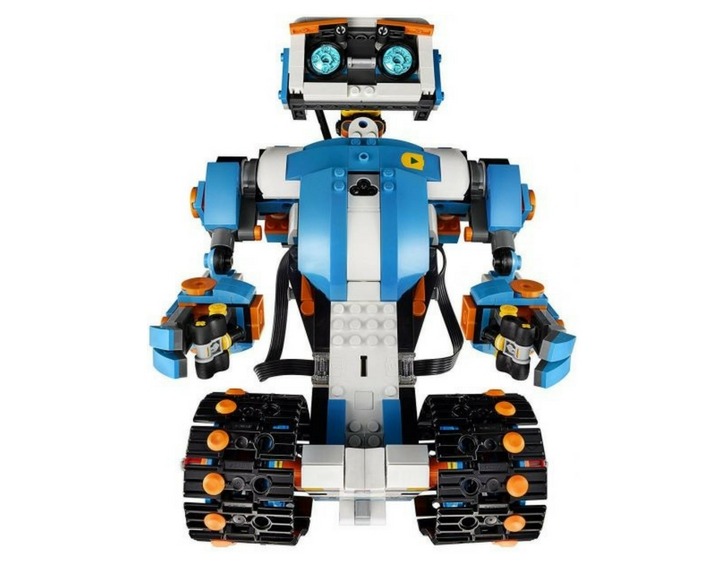 5. Makey Makey – An Invention Kit For Everyone
The toy of 2017. And it's no surprise, since technology since technology has taken over most of the toys we used to know. This circuit board allows the little ones to unleash their inner inventor, and create game controllers, and musical instruments.
These are available at Whizz.ae, for AED 309.