Raising Awareness About 22Q11 Deletion Syndrome
It's a condition now thought to be as common as Down syndrome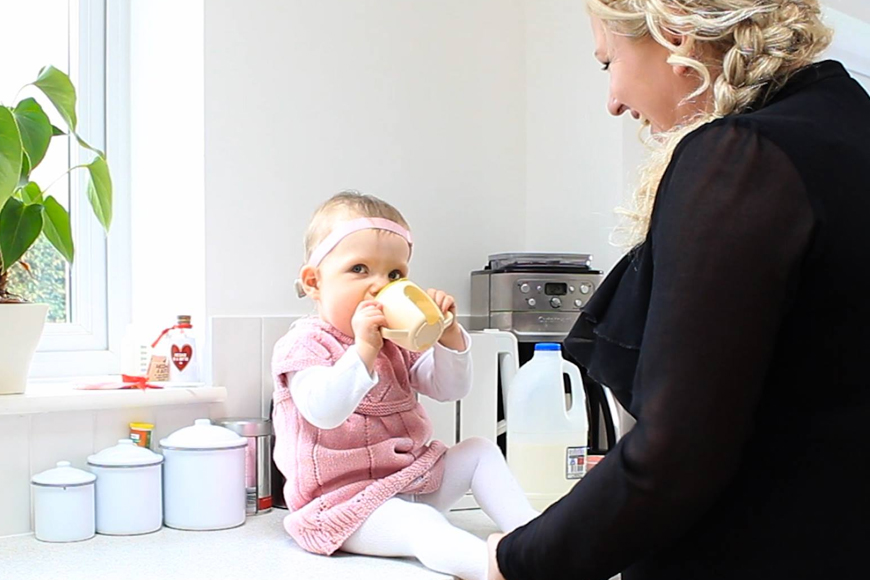 Being a parent or family member of an individual who has any genetic disorder can make life unpredictable. There are moments of ups and downs; from the emotionally draining to the most rewarding memories.
There's one particular syndrome however, that is no doubt the least heard of - but probably the most common in both children and adults.
22q11.2 Deletion Syndrome (often shortened to 22Q) is a disorder that is caused by one small missing piece of the 22nd chromosome. This missing portion of that chromosome can affect every system in the human body - and can be the cause of over 180 possible mild to serious health and development issues in individuals who have it.
Also referred to as Velocardiofacial syndrome (VCFS) and/or DiGeorge Syndrome, it is believed to be the second most common genetic disorder after Down syndrome.
In an effort to raise awareness about 22Q, Jade Vowles - a Broadcast Journalism student in the UK - recently shared a documentary short explaining the syndrome, which you can watch below.
Titled 'Who Knew About 22Q?' the documentary short offers an insight into a condition that many people have never heard of... But in fact, 1 in 2000 babies are estimated to be affected by it, and many cases go un-diagnosed.
The short follows her journey to meet and speak to people who are living with the condition themselves, or who have a family member who has the disorder following her own personal experiences with her friend, Jessica Fielding, who passed away at the age of 20.
What are the symptoms of 22Q?
While there are over 180 possible symptoms and side effects of having the disorder, the most common ones are; congenital heart defects, cleft palettes, poor immune systems and slow development. It is also known for a number of psychological problems, including but not limited to; learning difficulties, Autism, ADHD, anxiety, mood difficulties and psychosis.
How can I find out more?
You can follow Jade's page Who Knew About 22Q for updates and interactions with others on social media who have or are living with someone who has 22Q. There are also other support groups worldwide, like the 22q Family Foundation or 22q.org that you can contact for more information.
Disclaimer: this is for educational purposes only. If you are a parent who is worried about your child's development, please contact your doctor or your child's paediatrician to examine your child thoroughly for all possibilities.