Why Hypnotherapy Could Be Great For Your Child
Does your child need to undergo hypnosis? Are they old enough? We aim to answer your questions
Posted on
24 October 2019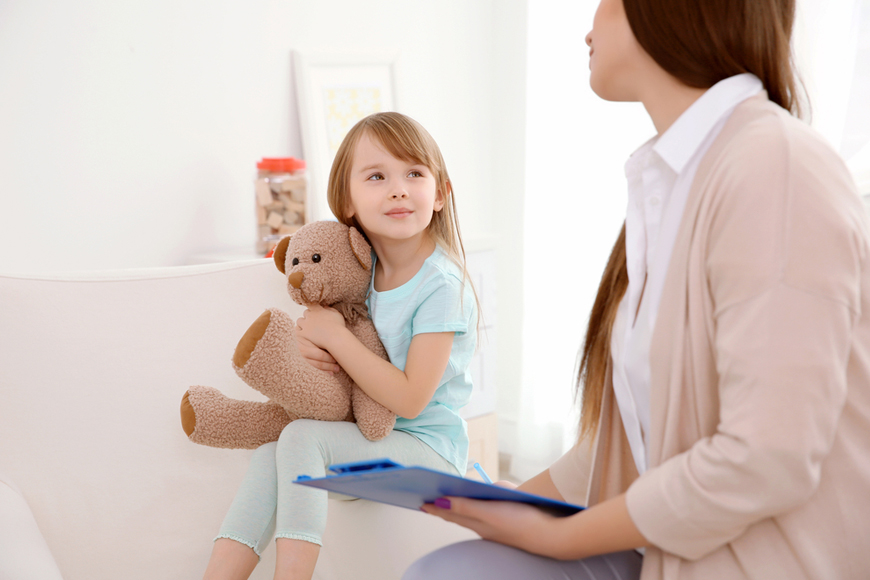 Is your child struggling with night terrors, or has a bed-wetting problem? Or an imaginary friend? Or phobia? Hypnotherapy might be the answer.
When it comes to an issue that's disrupting your child's sleep or causing unusual behaviour, you might be at a loss of how to help both of you overcome the issue. Perhaps your family is going through a difficult time with divorce or a loss, or there are problems at school.
No matter the problem, you might be surprised to learn that hypnotherapy can help.
For adults, talk of hypnotherapy prompts visions of deep slumbers, with a pendulum ticking along next to you. But these depictions we often see in films and theatre are far from the truth. In fact, it's very helpful in guiding you to overcoming a 'blockage' you might face.
SEE ALSO: A complete guide to hypnotherapy in Dubai
Be it a work-related issue, a fear of flying, wanting to quit smoking, stopping a bad eating habit... If you're motivated to overcome your issue, hypnotherapy can be super effective.
And much like adults, hypnotherapy can be very useful for children. In fact, a large number of kids are treated with hypnotherapy by Dr. Wilfried Bouvais, who is a GP doctor but also a Hypnotherapist at Koster Clinic in Dubai.
"A lot of my patients are kids since parents bring them to me to see how I can help them overcome their problem. It could be anything, from wetting the bed, to imaginary friends, to a phobia of sleeping alone or an animal."
Located behind Al Wasl Road, and close to Umm Suqeim Road, Koster Clinic offers hypnotherapy alongside other specialties as it's one of Dubai's leading family-focused clinics.
Is hypnotherapy safe for children?
Unbeknownst to some, children actually make great candidates for hypnotherapy.
This is because their unconscious mind is wide open, and therefore can take suggestions easily and openly. In fact, using hypnosis to reach the automatic, natural mental state is easy for kids since this is what they do when they're playing imaginary games or daydream.
A child's mind is full of creativity and imagination, which are both tools that hypnotherapy uses.
"Usually with children, after just one session of hypnotherapy, parents tell me feedback about how it has worked and their child has overcome the 'blockage' that's been causing issues", Dr. Bouvais explains.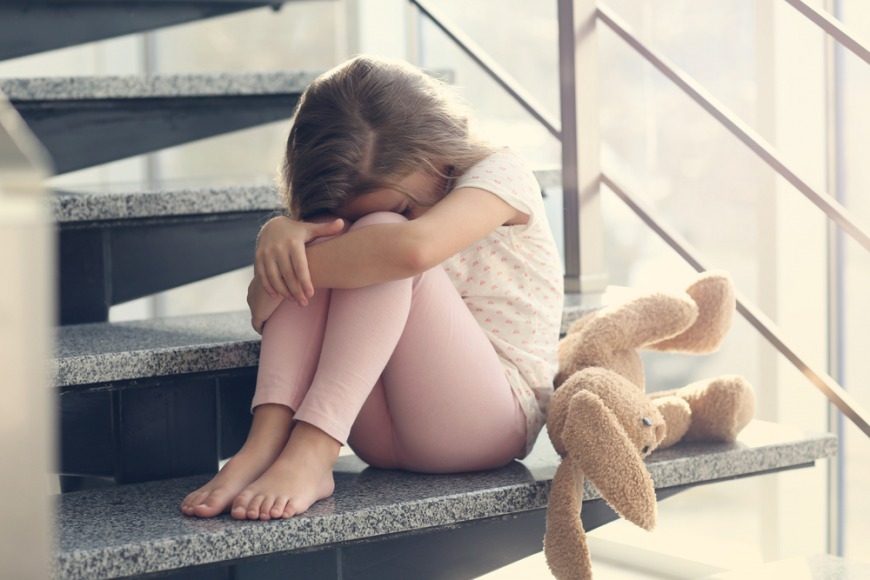 When hypnotherapy is useful for children
There are actually an array of issues that children might face, that can be helped with hypnotherapy. As mentioned, these can include Enuresis (bed-wetting), insomnia and sleep disorders, as well as fears at school.
Other issues can include:
Nail-biting
Parents going through a divorce/separation
Hyperactivity or compulsive behaviours
Concentration issues
Depression, stress, and anxiety
Anger management
New siblings
Exam nerves and school problems
Eating and weight issues
Dyslexia
Asthma
Creativity enhancement
Loneliness/friendlessness
Headaches/migrains
Insecurity, lack of confidence, low self-esteem, shyness
Learning and/or memory problems
Nervous habits
Sleepwalking and nightmares
Performance anxiety
Speech difficulties
Thumb-sucking
Vandalism
Dr. Bouvais recommends children have between 1 to 5 hypnotherapy sessions. By identifying the root cause of a child's issue through these sessions, he is able to help reduce the negative associations and resolve the resulting issues.
However, motivation must be apparent in a patient... Even a child. "It does not work if the patient is not motivated. They must be motivated to overcome the issue, and to change the habit and remove the blockage", Dr. Bouvais explains.
For children, simply being engaged, comfortable and open during hypnotherapy sessions can ensure that the treatment proves effective.
Where to have hypnotherapy in Dubai
If you're wanting to explore hypnotherapy for either yourself or a family member, I'd highly recommend having a consultation with Dr. Bouvais at Koster Clinic.
Hypnotherapy sessions last 1 hour, and he prefers to always have the first consultation to determine whether a patient shows a good indication for hypnosis, and has the motivation to undergo the treatment. Especially for children, it's good to have the first visit, to help them become familiar with Dr. Bouvais.
Simply get in touch with the team at Koster Clinic to book your appointment.