How Vitamin D Levels Might Be The Reason Behind Infertility
Studies referred to a direct link between Vitamin D deficiency and infertility...
Posted on
25 September 2017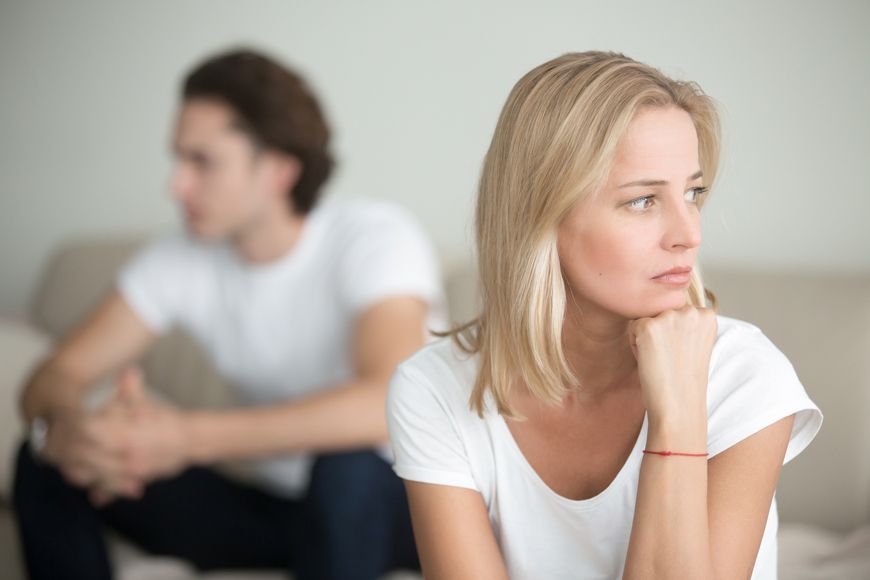 Infertility levels are increasing significantly among young couples, and nigh on 40% of infertility cases are left unexplained, because no obvious signs of health issues were indicated.
Shazia Magray, a specialist in obstetrics and gynaecology at a fertility clinic in Dubai, said that Polycystic Ovaries Syndrome (PCOS) was found to be very significant among infertility reasons, since it impacts the quality of eggs directly.
SEE ALSO: 10 ways to increase your chances of having twins naturally
However, Dr Shazia explained that another factor – that people are still unaware of – plays a crucial role in causing infertility, and that is vitamin D deficiency.
"Infertility in young couples has become a growing phenomenon, and we're seeing many people below the age of 30, opting for Assisted Reproductive Techniques (ARTs)." Dr Shaza added.
Vitamin D deficiency results in poor reproductive forecast both in cases of natural conception and assisted reproductive technology, as a host of studies indicated a direct link between vitamin D deficiency and infertility, particularly with respect to IVF failure.
The active form of Vitamin D – calcitriol – controls oestrogen levels, and many other genes involved in embryo implantation. Withal, it helps fight infections during pregnancy. Vitamin D supplements can also engage in egg cell maturation in women affected by "PCOS."
Vitamin D deficiency might also result in some complications, like gestational hypertension and diabetes. While other researches pointed out a link between poor semen quality, testosterone levels and lack of vitamin D.
In the United Arab Emirates, more than 90% of residents are reportedly vitamin D deficient, according to the International Osteoporosis Federation (IOF).
SEE ALSO: The most common causes of infertility in men
Dr Shaza said: "Couples looking to start a family need to be in an optimal state of vitamin D, including those who are opting for IVF. Higher vitamin D levels in couples significantly improve the IVF rate of success compared to those with lower levels. Sufficient intake also helps produce high-quality eggs during IVF."
She also advised young couples to keep fully aware of their fertility health, by consulting specialists and doctors when the woman is unable to get pregnant, even if it was after a year only of trying. Dr Shaza also referred to couples who aren't planning on starting families straight away, as she advised them to take precautionary measures, such as egg freezing.