All Dubai Taxis Now Need To Have Car Seats For Children
Ubers and Careems included!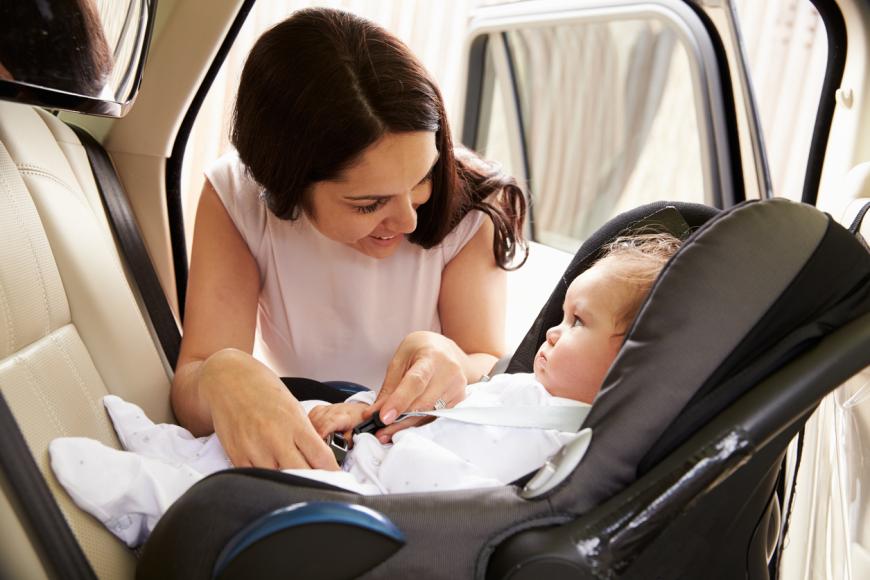 Dubai takes pride in being one of the safest and one of the most child-friendly cities in the world, except the fact that until recently it was difficult to travel in taxis with kids because they did not have car seats.
Thanks to a new regulation passed by the UAE, children under the age of four must be in car seats at all times while travelling in a car. This includes Ubers, Careems, regular taxis, and limousines. Two car seats will be stored in the boot of the car until they are needed for the little ones.
This in turn with requiring all passengers to wear a seat belt (even the ones sitting behind) is the latest initiative by the UAE government to make the roads safer. Brigadier Saif Muhair Al Mazroui, director of the police's Traffic Department, recently revealed to Gulf News that traffic accidents are the main cause of children's deaths, apart from cases of children falling from buildings and drowning.
Those found violating the law will be fined AED 400 per offense.