Dubai Police Warn UAE Residents on Free Online Games
Do your kids play games like Candy Crush? You need to read this warning…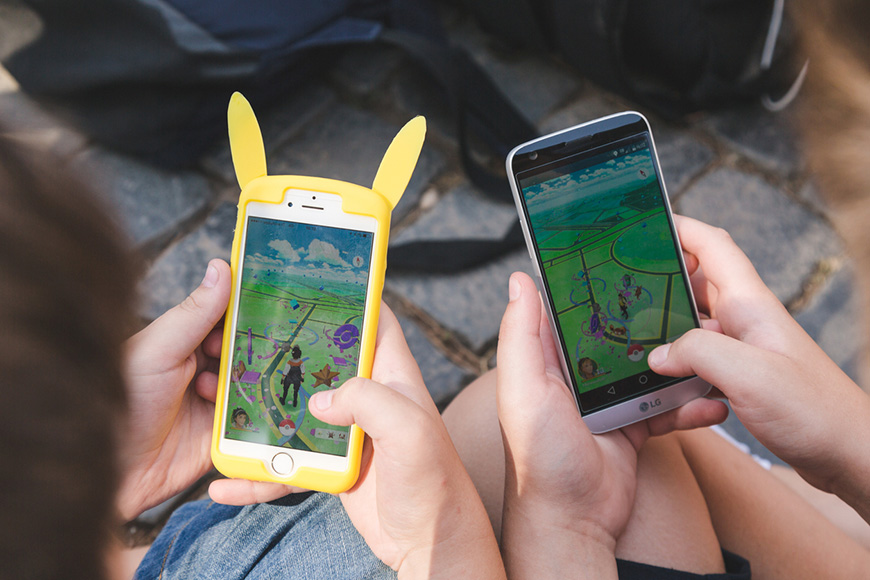 Dubai Police have issued a warning on Twitter regarding the dangers of free online games. Free online gaming profits through collecting and exploiting personal information, which means that UAE residents could expose themselves to hacking and fraud through these online platforms. It's common for children in Dubai (and around the world) to play popular games such as Candy Crush, but it's important for parents to be aware of the dangers that these free games could cause.
We're all guilty of letting our kids play games on phones or tablets to keep them engaged, they're entertained and parents can finally rest for five minutes! But, games on the internet, particularly free ones, have hidden dangers that most people aren't aware of.
Free online games can lead to passwords, email addresses and login credentials being accessed and sold to third parties. Therefore, UAE residents are more prone to identity theft and financial fraud. Even answering online quizzes through social media platforms, could expose users to hackers!
In the U.S.A it is estimated that about two-thirds of all households play games, as many people in the UAE also like to keep themselves entertained with gaming during their free time. Free online games continue to increase in popularity, especially among young adults and children. Yet, playing games isn't as harmless as it seems.
SEE ALSO: 5 Best Educational Apps For Kids Of All Ages
Dubai Police confirmed that popular games which are offered free of charge can exploit residents personal information and violate their privacy. The Dubai Police and have, therefore, told residents to spread awareness among their family members. Parents should particularly be vigilant of the games their children are playing and the dangers they could cause.