Maternity and Paternity Leave Laws in the UAE
Where does the UAE stand on maternity and paternity leave for parents?
Posted on
10 October 2017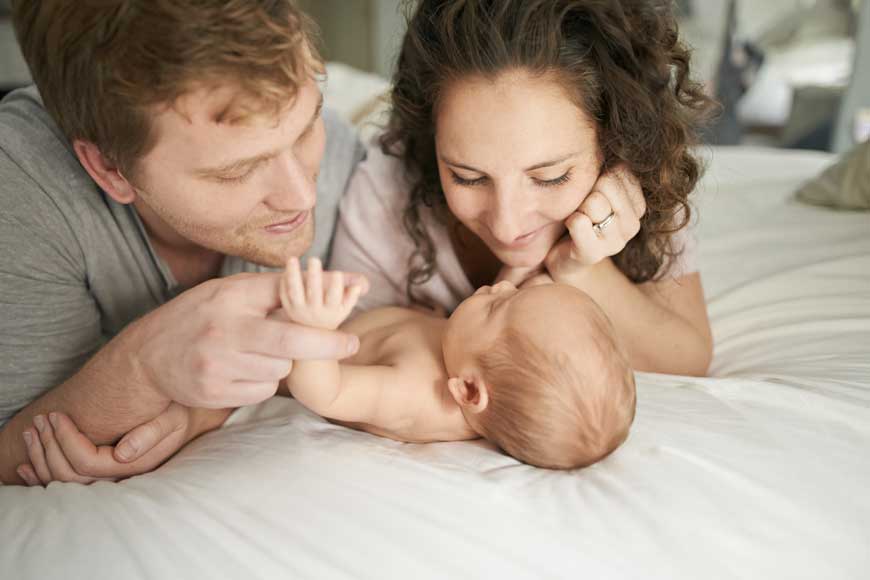 Article 33 of the labour law in the UAE guarantees working women in the private sector a fully paid 45-day maternity leave when having a baby, if she has completed a continuous one year of service.
Female residents in the UAE will get a half paid 45-day maternity leave, if they haven't yet completed the aforementioned period of employment.
Women working in the public sector enjoy a slightly longer maternity leave of 90 calendar days.
Female workers in the country are also eligible to take up to 100 consecutive or calendar days of unpaid leave, if the mother or child has a pregnancy complication.
Paternity Leave
On the other hand, fathers are eligible for a fully paid 3-day paternity leave once they welcome a new family member. In comparison to the United Kingdom – where male workers are eligible for up to 2-week paternity leave – that's received woefully by fathers in UAE.
The country doesn't impose any paternity labour laws. Therefore, only employers decide whether to provide paternity leave to male workers or not, and apparently, the majority don't, as only a small number of companies provide male employees with paternity leave benefits.
Company Policy
It is however advised for the fathers-to-be to double check their paternity leave benefits with the company, as a relatively small number of company provide a 2-week paternity leave (in line with UK) to male workers, while others don't offer anything.
Annual Leave
One must also inquire whether the paternity leave would be deducted from the annual leave or not. And if you're considering saving your annual leave for when you're having a baby, you also need to discuss that with the employer or HR department, as many companies don't allow it.