New Regulations for Minors Travelling to the UAE
Here's the travel advice to need to know for children entering the UAE…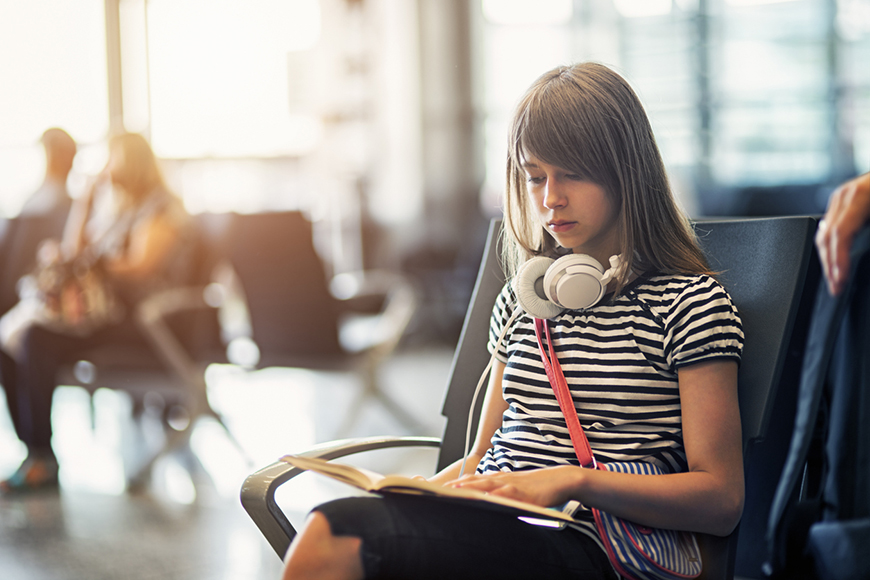 From 1st June 2018 new regulations regarding minors travelling to the UAE came into place, as we have all the important procedures you to need to follow and understand. With more children expected to be travelling over the summer period from Dubai, it's vital that parents are aware of the guidelines so that their child can safely travel with ease.
After the United Arab Emirates government recently informed all airlines of a new regulatory requirement on all minors entering the country, children who are under 18 years old will have to fulfil the following guidelines to be permitted entry into the UAE:
If children are not travelling with a parent or guardian with the same surname, they need to have a document available which proves their relationship to the adult who is accompanying them. For example, a copy of their birth certificate.
If children are travelling with other adults (who are 18 or above), the child must carry an authorisation letter signed by their parents or guardian, as a copy of their birth certificate or affirmation is also required.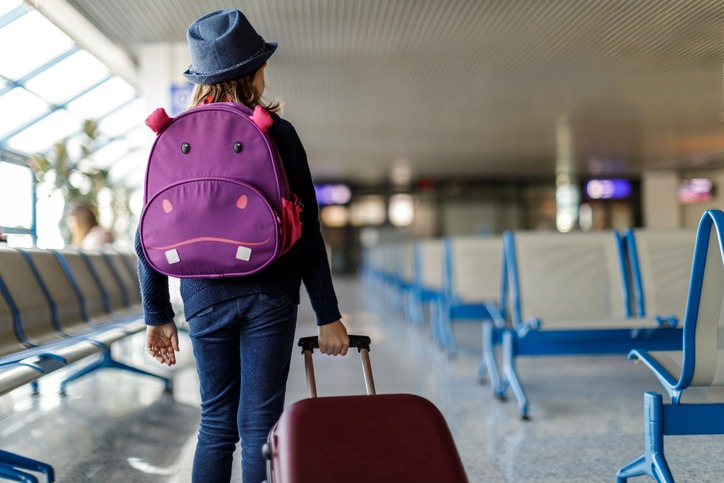 The UAE will not provide an official from or authorisation letter –so parents and guardians will have to arrange this themselves.
If children, aged 6-17 years old, are travelling alone, they are required to travel as an unaccompanied minor and adopt the specific airlines formal unaccompanied minor procedure. Arline staff are then usually able to escort the minor thorough immigration, provided that process has been followed correctly and all regulations are met.
The new regulations are to ensure a child's safety when travelling, and to prevent child trafficking. It is warned that a minor could be deported as a last resort if all requirements are followed duly.