Private School Fees in Dubai Will Not Increase This Year
Good news for parents in Dubai…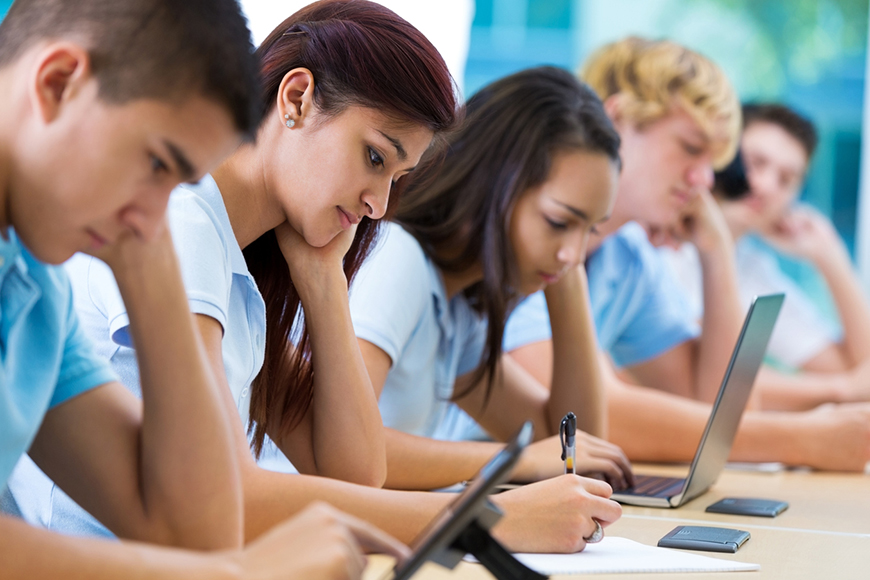 For parents in Dubai school fees can be a huge financial burden, especially as the last few years have seen several price increases on fees. But, for the 2018/2019 academic year the Dubai Executive Council have approved a decision to not increase private school fees in Dubai –which is great news for parents!
The Dubai Media Office announced the news that private school fees would freeze in Dubai, as the meeting chaired by Crown Prince HH Sheikh Hamdan bin Mohammed bin Rashid Al Maktoum, also discussed making Dubai more affordable for other businesses.
The decision on school fees will be put into effect immediately, with all private schools in Dubai notified of the change in time for the new school year ahead.
On Twitter, HH Sheikh Hamdan announced that "We ordered an immediate freeze on the tuition fees of all private schools in Dubai for the coming academic year (2018-2019), in order to reduce the financial burden on parents." As the move will have a positive impact for families living in Dubai.