VAT In UAE: Where Will Parents Be Most Affected
Here is how VAT impacts education and healthcare services...
Posted on
15 January 2018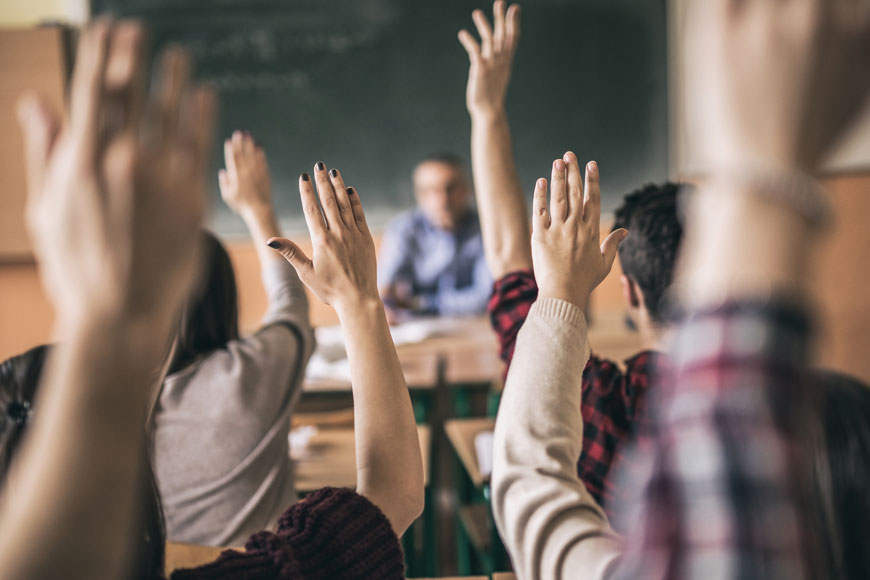 VAT was implemented in the UAE with the start of the New Year, and people are panicking... although the 5% VAT is considered among the lowest in the world.
A lot of parents in Dubai and the UAE in general are stocked up on uniforms and school supplies from last year, in fear of VAT impact on prices. However, parents say VAT will inevitably impact tuition fees.
However, parents with kids in elementary, middle schools, pre-schools and nurseries are exempted from VAT on tuition fees, as it will only impact higher education.
And here is a list of VAT treatment on education services:
Education provided by private higher educational institutions, and related goods and services will be impacted by 5% VAT.
School uniforms, stationary, Electronic equipment (tablets, laptops, etc.) will be impacted by 5% VAT.
Renting of school grounds for events will be impacted by 5% VAT.
After school activities for extra fee will be impacted by 5% VAT.
School trips for recreation or not within curriculum by 5% VAT.
While zero-rated supplies and exempt supplies are:
Private and public school education (excluding higher education) and related goods and services provided by education institution
Higher education provided by institution owned by government or 50% funded by government, and related goods and services
Nursery education and pre-school education
After school activities supplied by teachers and not for extra charge
School trips where purpose is educational and within curriculum
VAT on healthcare:
As for healthcare in the UAE. Parents don't need to worry about VAT, as it only affects healthcare services that are not for treatment and are not preventive, such as: elective and cosmetic treatments. As well as medicines and medical equipment that are not listed in Cabinet Decision, and other medical supplies.
And here is a list of healthcare services that are NOT subject to VAT in the UAE:
Preventive healthcare services including vaccinations.
Healthcare services aimed at treatment of humans including medical services and dental services.
Medicines and medical equipment as listed in Cabinet Decision.