10 Questions Every UAE Mum Wished You Stopped Asking Them
Motherhood is a wonderful thing, but don't mistake a mother's love for unconditional tolerance.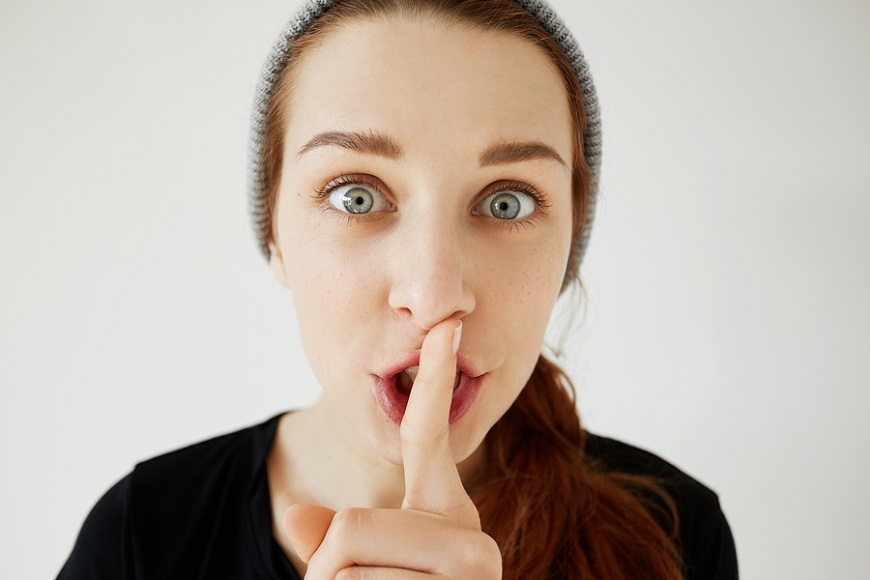 Have you ever been stared at by a stranger on the street or in the mall while you're having what may seem like the PERFECT day out with your little one? Although mothers have been around for centuries, there perhaps is something very alien about actually being a mother in the flesh; or that's how it seems to everyone else.
Don't worry mums, we feel your agony! And so we've rounded up a list of top _ things people have said to us - be it unsolicited advice, opinions we don't need or plain ol' weird questions...
1. "How old are you?"
A classic. Do mums come in a certain age, colour or size? Looks like someone may have missed the memo...

2. "How many do you have?"
They're children, not bags.

3. "Do you miss your 'old' life?"
Mums don't just reincarnate overnight once they've had a baby. Sure, priorities change but everyone's tired of hearing how mothers perpetually get FOMO rubbed in their faces.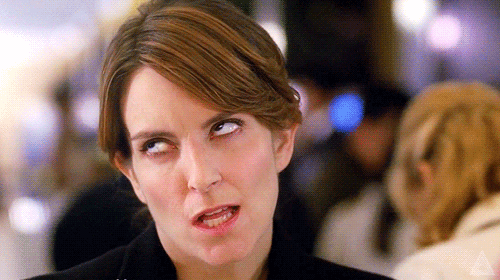 4. "Was the baby planned?"
It may seem like a great ice-breaker but this is a very personal question that you have no business knowing the answer to...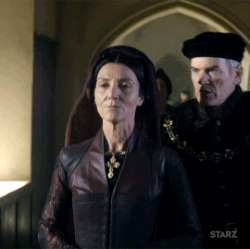 5. "Are you going back to work?"
Many mums living in the UAE are expats trying to make a life for themselves away from home. So how they manage their lives pre or post baby is a decision that should be theirs and theirs alone.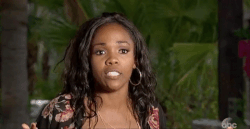 6. "Are you sure you want to bring your kids up away from home?"
It may be surprising to some, but most expats are happy to call the UAE their home and don't see why their kids shouldn't be brought up right here.

7. "How are you going to travel now?"
Most planes allow babies and children on board so not sure what the concern is?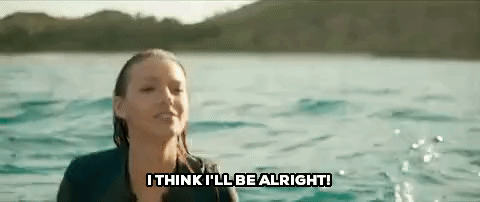 8. "Have you saved up for the baby" / "Isn't it expensive?"
This is especially relevant to mums in the UAE, and if you must, the answer to that is YES - babies don't just happen on a whim!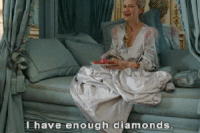 9. "You shouldn't let them get attached to their nanny..."
Getting attached to someone who cares is human, and babies are just little humans who're happy being fed, read stories to and looked after so why not?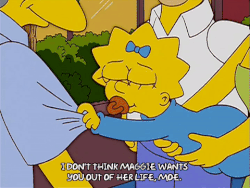 10. "I don't know how you do it"
Yes, motherhood may seem daunting and most times it's quite a handful. But that doesn't warrant it being looked down as an impossible task.