5 Romantic Ideas For Parents In Dubai
Parents deserve romance too!
Posted on
22 January 2018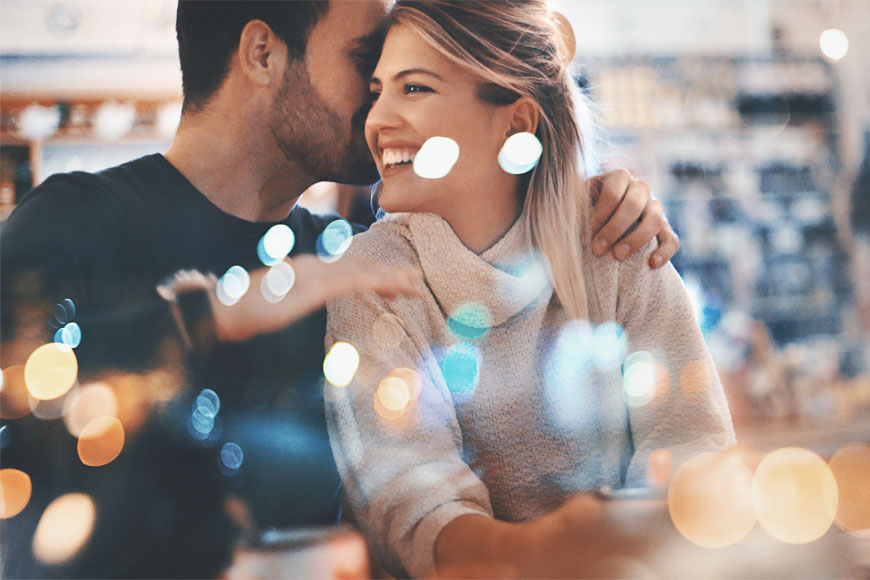 Being a parent doesn't mean you can't celebrate Valentine's Day with your partner anymore, in a matter of fact, some parents make the most of Valentine's with their little ones.
Mums and parents can still have a romantic day with their partners if they wish to, with a little bit of more effort and planning from both sides.
And if you're planning to take your loved one out on a date on Valentine's Day, and still looking for the most romantic place in Dubai, check out our 5 romantic restaurants in Dubai for the perfect Valentine's date
And here are 5 tips for mums and parents to celebrate Valentine's Day in Dubai:
1. Swap The Day
You don't have to celebrate Valentine's on 14th February if the day doesn't work for you. You can always plan a date a couple of days before the actual day, or even after If it's more convenient for both of you. You'll most probably bag a bargain also if you swap the day, as most of the deals on Valentine's Day are expensive.
2. Breakfast Date
Even if you were on a school run that day, or even had work, try waking up earlier than usual, and prepare a special dinner for the family on that morning. You can maybe prepare heart-shaped eggs or any favourite food of your partner just to hint at the special occasion.
3. Plan Your Date
Plan a day and a date. Even if it was a Netflix-and-chill date, you can still decorate the house somehow - buy a gift for your hubby, cook dinner, ask someone to look after the kids. Or even reserve a table at your partner's favourite husband, take them to a match, play, or even a movie. But most importantly, plan the date!
4. Learn Your Partner's Love Language
Know what your partner would like to do or get on Valentine's Day, what have they been hinting at, read the signs and drop your hints back as well.
5. Turn The Day Into A Family Affair
Make the most of this day with your family, and turn Valentine's to a family affair. Love isn't only about you and your partner. Your children can also celebrate love and Valentine's with you. Get your kids to prepare for Valentine's Day with you. Get the involved in shaping heart foods, picking flowers, and crafting paper heart chains.