Family Halloween Costumes Inspired By Your Favourite Celebrities
Here's some Halloween costume ideas the whole family will love
Posted on
24 September 2017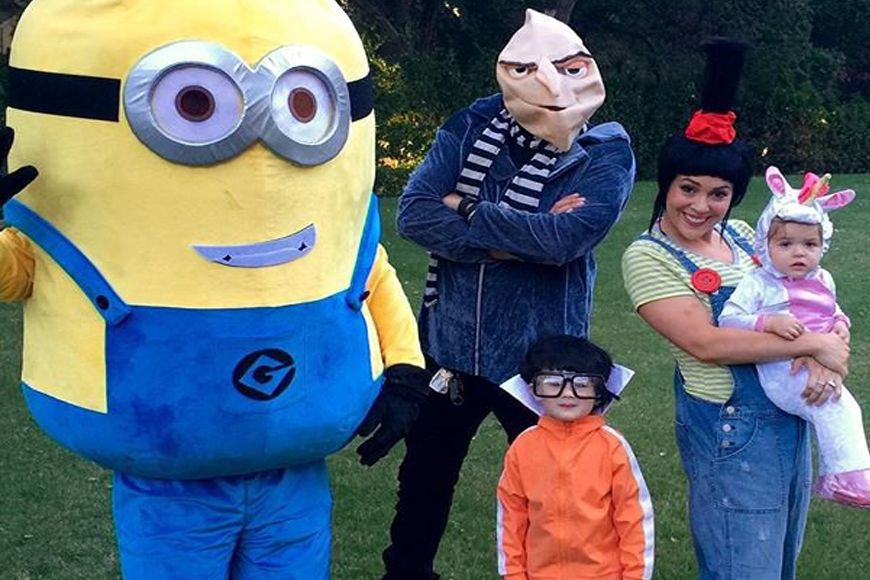 Halloween 2017 is almost a month away now, and the dress-up game is getting harder with the squad expanding, but still doable.
Family Halloween costumes are a bit tricky to achieve, but always fun, memorable, and totally worth the effort. So here's costume ideas straight from Hollywood to inspire you:
Beyonce and the Carters
Queen B, goes queen Barbie.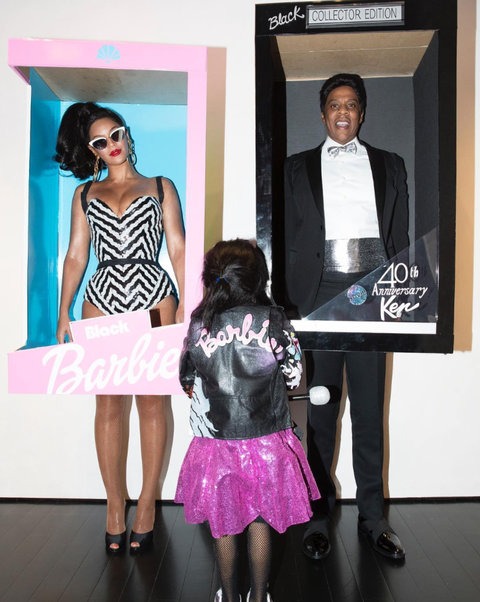 Jared Padalecki And the Fam
How To Train Your Dragon with Jared Padalecki and his family.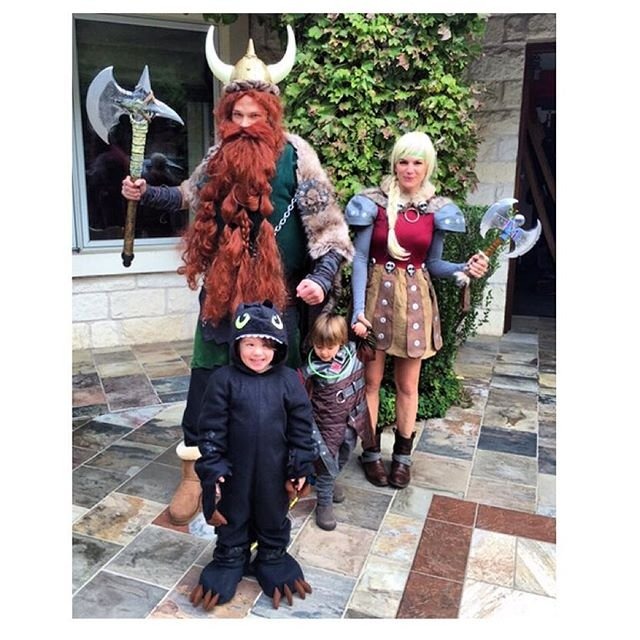 Jessica Alba and Her Family
Aren't they just "incredible"?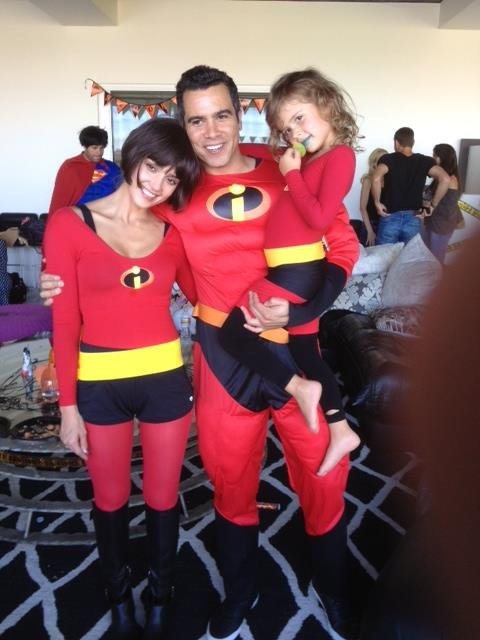 Kourtney Kardashian
The oldest Kardashian sister tried "Uniting the League" for Halloween.

Natalie Morales
Princess Leia, Luke Skywalker, and a "yawning" Yoda for Halloween.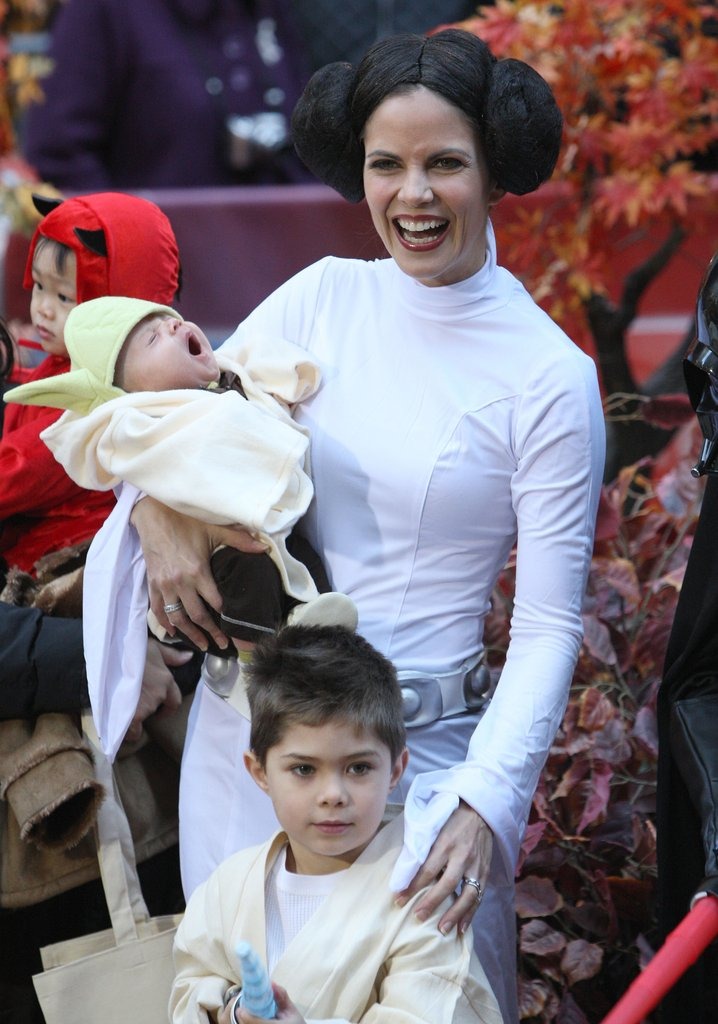 Neil Patrick Harris
Batman, Batgirl, The Joker, and The Riddle.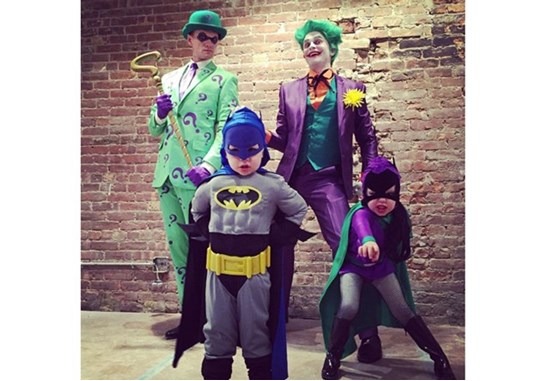 P!nk
P!nk and her family went "extraterrestrial" for Halloween.

Shakira And Her Family
Shakira, Pique and their little ones all dressed up as Topo Gigios for Halloween.

Alyssa Milano
The American actress and her family dressed up as "Despicable Me" characters.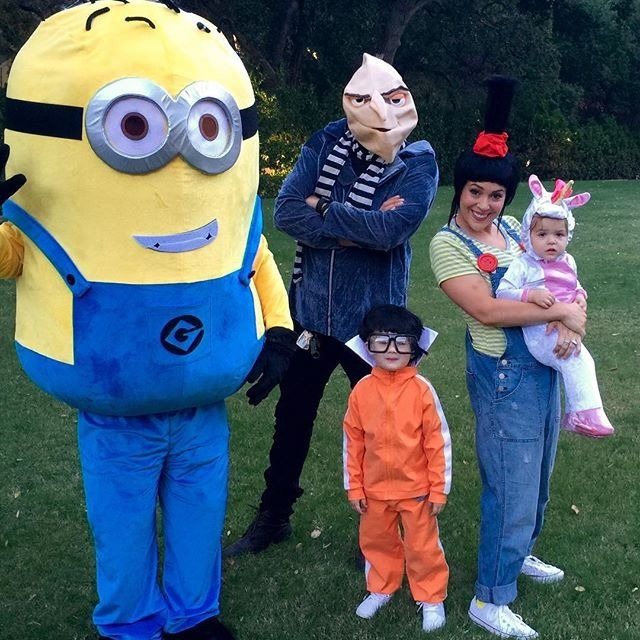 Sandra Bullock
The adorable actress and her little one dressed up as Woody and Buzz from Toy Story.