A Letter To My Child: 3 Mums Share Theirs With Us
From mommy with love...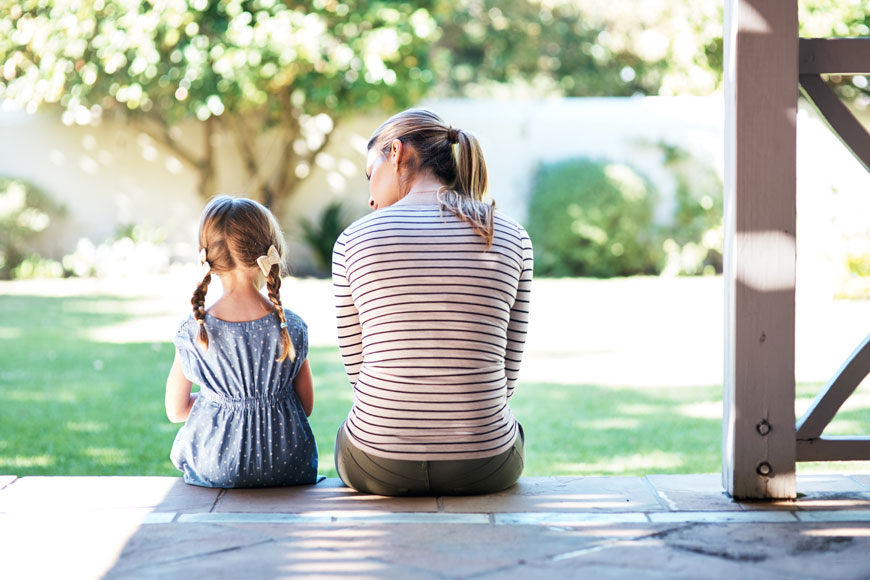 Getting cards and letters on Mother's Day is essential and almost all mums love it. But sending your little one a letter on Mother's Day is a fun idea to express your thoughts and feelings beyond the power of spoken words.
Yesterday, the UAE celebrated Mother's Day, and so did most of the Middle East. On this occasion, 3 mums from Dubai shared their letters to their children with us, and they're absolutely heart-warming.
To My Beloved Little Girl: Kristen
From: Alison Rego
As you grow through this wonderful journey called life always keep with you the values that I have shared with you; the ones of integrity and kindness will always, always keep you ahead of the rest.
Should you ever have to question these please ask yourself is it worth it in the long run; will it bring you peace of mind; and if the answer is 'no' then please go slow.
Be quick to think; but not to necessarily react; because when you give it a good thought you will learn that every challenge invariably always does come with the solution; so remember to look for the exit door to the challenge always .....
Lastly but not the least, believe 'you can and you will.' The universe always loves a stubborn heart and the Law of Attraction better known as the 'Secret' will kick in so just keep your goal in mind.
There are never rights or wrongs; just detours on this journey; so even if the end result seems miles away - keep walking because the road to success is mostly always under construction, however, it will always lead to heights of great victory.
And in the end, life may not have come with a manual, but it did come with your mother.
To my whole heart and life: Talia
From: Batool Kurdi
I used to think of myself as perfect before becoming a mother, almost in every aspect. I had a good job, life, I was good looking, and everyone seemed to just fall in love with me. It was only after I had you that I realised there's only one thing I don't I'll ever be that perfect in, and that was being a good enough mother to you. I hope one day I can look back on your first years, and not regret anything, and that was the reason I quit my job to be a full-time mother to you. I'm 4-month pregnant now with your baby brother, and if I had only one wish to make it would be for you and him to be forever happy, healthy, and successful. And to love each other even more than I love you. Baby Talia, I know I might be saying this only because I'm your mother, but you truly are exceptional and incredibly smart. Your gifts and talents keep on amazing me every single day. I want to live long enough just to see you keep shining. Always remember to believe in yourself, just as much as I believe in you. And always pick yourself up, like I always do.
Dear Leah...
From @mommyjournal
It's been 3 years since you started rocking my world. I can't forget the first time I saw you and I couldn't believe that I am a mom for real! That amazing feeling that every girl has since childhood; thank you for giving me this feeling. Being a mother made me realize how much tender and love a heart can hold! Thank you for always listening to mama, and yes thank you for being naughty sometimes because these are the spices of my life! I love taking care of you always and I will never stop loving you unconditionally! I am sure you're going to be a great mom when you grow up.
With love your mom xx