5 Other Celebs Who Have Opened Up About Fertility Struggles
Anne Hathaway reveals pregnancy and she's not the only famous face who has talked about having difficulty conceiving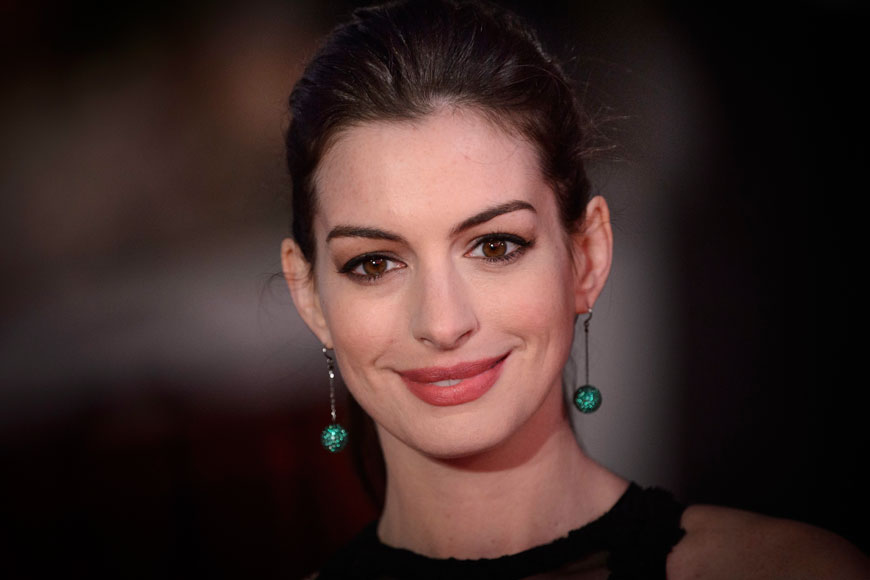 Anne Hathaway has announced on Instagram she's pregnant with her second child.
She also uses the post as an opportunity to highlight that the road to pregnancy isn't always as easy as mummy bloggers and celebrities might make it seem online.
She posted: "For everyone going through infertility and conception hell, please know it was not a straight line to either of my pregnancies. Sending you extra love."
SEE ALSO: 7 Of the Best Instagrammers to Follow if You're Pregnant
For women who struggle to conceive, social media feeds full of other people's bumps and gender reveals can be tough. Here are some of the other famous faces who've spoken about their infertility or struggle to conceive.
1. Emma Thompson
Thompson and her husband Greg Wise have talked openly about their experiences with IVF. Their first child, Gaia, was born when Thompson was nearly 40, and in the years following they tried IVF again but couldn't fall pregnant.
In a 2010 interview with The Times, she said: "For years I counted people's children in the street and thought I'd never recover. But you do, of course." She added that when she couldn't get pregnant again she became depressed: "It was definitely clinical depression, absolutely."
Thompson and Wise adopted Tindy Agaba, a refugee child soldier from Rwanda, when he was 16.