What You Need To Know About Flying While Pregnant
Is it safe to travel during pregnancy?

Travelling is an integral part of the whole expat experience, but what does that mean for pregnant women?  Is it safe to travel during pregnancy?
Stages of pregnancy: Flying is generally safe for women not experiencing high-risk pregnancies up to several weeks before the due date. 36 weeks is the cut-off period after which travel is strongly discouraged by medical professionals and not permitted by most airlines. The second trimester is the best time for travel since there is less likelihood for morning sickness, miscarriage and pre-term labour. However, always discuss your travel plans with your doctor and ask her for a note indicating that it is okay for you to travel (especially for those travelling in their third trimester) as some airlines may require this. Don't forget to check the rules of your flight carrier.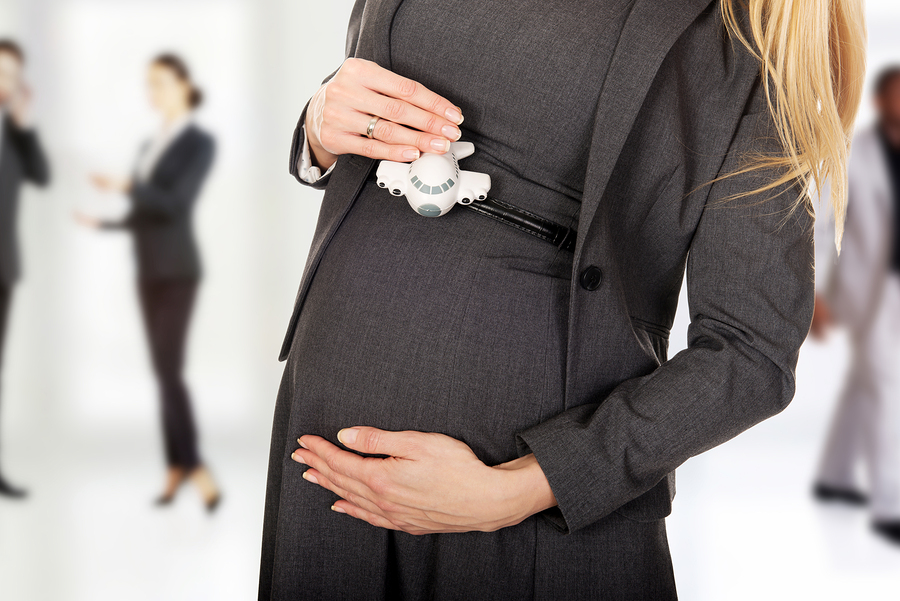 Insurance and documentation: Make sure your health and travel insurance is current and covers pregnancy complications during your time at your travel destination, your baby should you deliver early, as well as any emergency medical transport. Carry all relevant medical information with you including your doctor's note. 
 
Medical practitioners at your travel destination: Ask your doctor to refer doctors at your travel destination or do some research in case you need to seek medical attention while on holiday.
 
Circulation, circulation, circulation: Blood circulation can be a problem for all travellers, although pregnant women are more susceptible to getting blood clots and swelling, pain, tenderness or redness at the back of the leg just below the knee. Be sure to wear loose, comfortable clothing and footwear, drink lots of water, wear compression stockings that will help keep your blood flowing , avoid crossing your legs, and take a walk every hour or so to stretch your legs and wiggle your toes. For this reason, it would be wise to stick to shorter flights.
 
Comfort and comfort food: When booking your flight, ask for a seat that will provide the most space and don't forget to bring any medications and special food you might need, especially those that will appease those cravings! 
 
Buckle up!: Don't forget to use the seatbelt throughout the whole flight.
 
Metal detectors – to cross or not to cross?: Studies have shown that airport metal detectors will not cause harmful heating or nerve stimulation in pregnant women so don't worry, they are safe for you and the baby.
Bon Voyage and enjoy your last holiday before the stork arrives!