7 Legit Parenting Hacks To Make Your Life Easier With A Toddler
#6 will save you a lot of tears.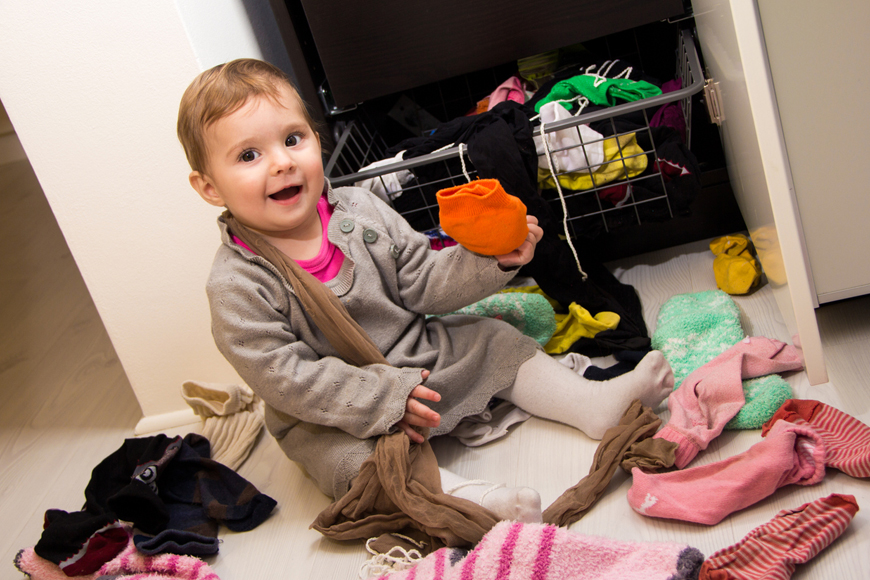 It seems like yesterday that you were cooing them to sleep and touching their tiny fingers. Well, take a look at the mess – you now have a certifiable little person on your hands with strong opinions and strange mood swings.
Being a parent to a toddler calls for desperate measures. Pointing, yelling, splashing, grabbing – that's just the beginning of your morning routine. You will bargain, you might bribe, you might even cry and hide in the bathroom to eat chocolate where no one can see you but in the end: You'll survive.
Take a quick scroll to see some legit parenting hacks that will get you through this unforgettable and amazing phase of your life.
1. Prevent any bedtime rolling by placing a rolled-up towel under the fitted sheet on the edge of the bed.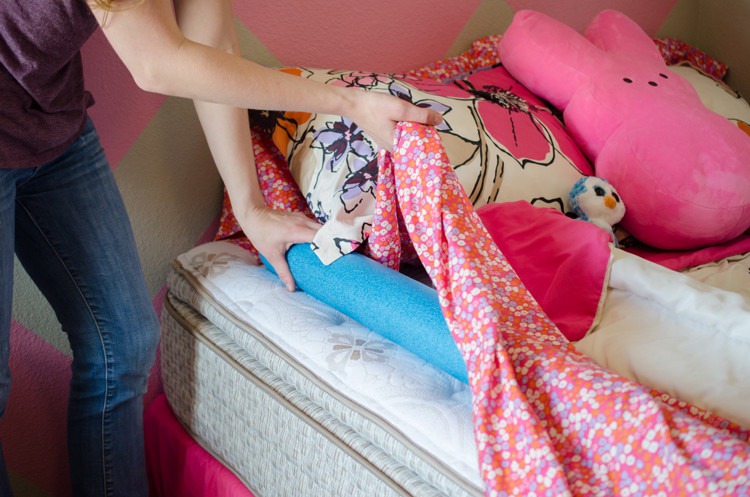 image credit: Pinterest
2. Dip a small lollipop in the medicine and let your tot lick/suck it each time you dip it. When the medicine's gone, they can finish the lollipop.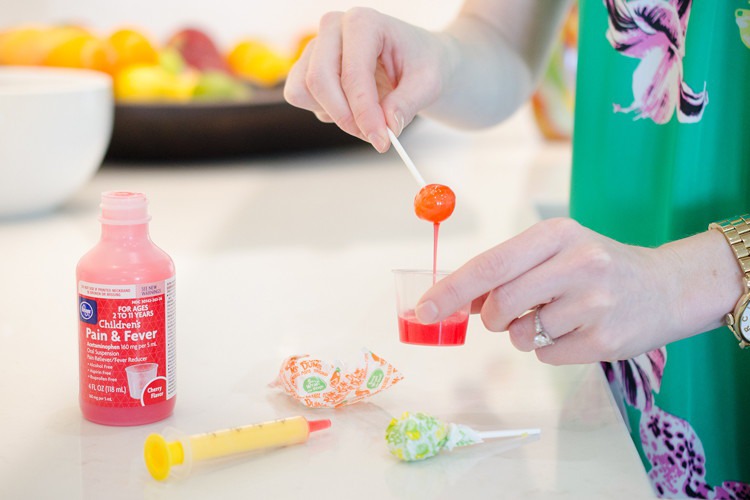 image credit: Pinterest
3. Make fruits and veggies interesting by dipping them in sprinkles and chocolate a.k.a. instant desserts.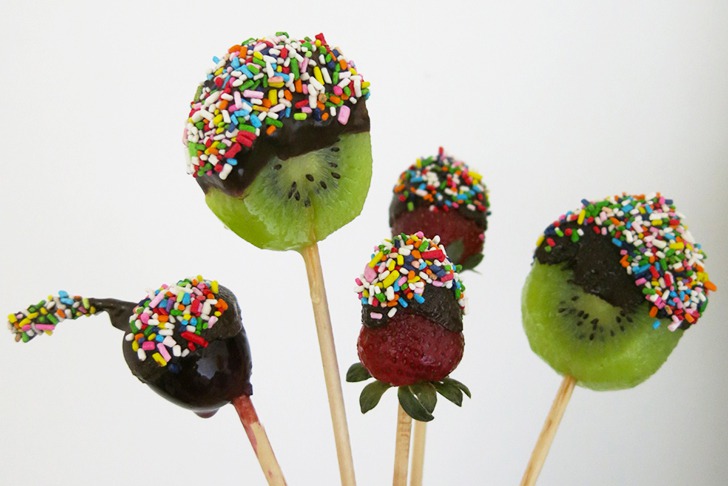 image credit: Pinterest
4. Toilet papers, anywhere near a toddler, are a tool for disaster. Keep a box of pop-up tissues at hand when training them for toilet.

image credit: Pinterest
5. Help prevent any falling-down incidents in your home by using hot glue to make their shoes less slippery.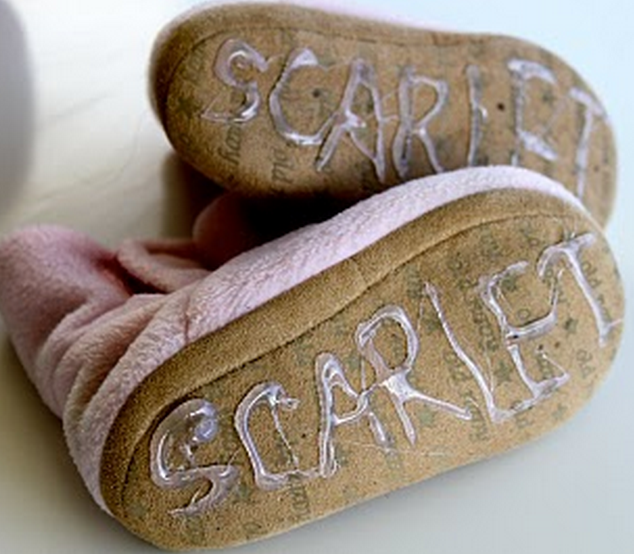 image credit: Pinterest
6. Baby proof cabinets, drawers and doors using rubber bands.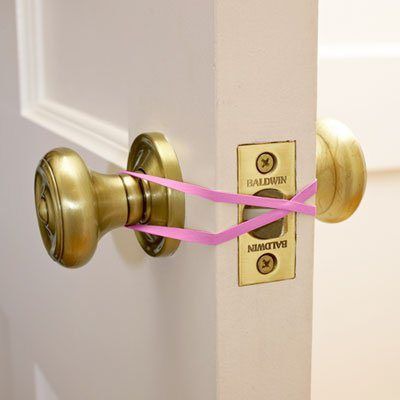 image credit: Pinterest
7. Build an affordable play pen using old inflatable pool and their favourite toys. They'll fall in love with you right there!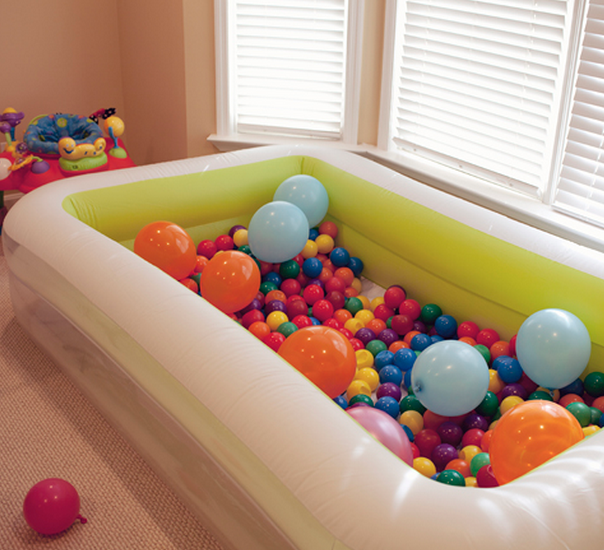 image credit: Pinterest