There are many things to look forward to during this Holy Month, but there are certainly some challenges at times
Posted on
17 May 2017
|
Last updated on 13 April 2021
Fasting during Ramadan? Here are some things you probably relate to...
During the Holy Month of Ramadan, Muslims around the world fast from dawn to sunset, which means they can't consume any food or beverages (including gum) and also refrain from smoking and any kind of intimacy.
It's a peaceful and happy time that brings family and friends together. However, it doesn't come without its challenges. It can be difficult to truly understand the fasting process without actually experiencing it.
So here's a light-hearted take on what many go through as they fast...
1. When you have to wake up at 3 am for Suhoor and you're just like…
2. When you oversleep till 4:10am and fajr (dawn) is at 4:15am, so you have to hurry to eat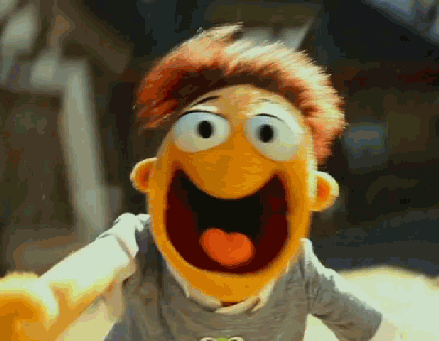 3. When you realise most of your plans involved friends and now you can't do anything because of Covid-19…
4. When you accidentally take a sip of water or a bite of food and then suddenly realise it
5. When you're already full but keep stuffing your face because you're scared you'll get hungry
6. When the food is not ready at Iftar time
7. When you haven't had your usual coffee/cigarette and have to hold back the crankiness
8. When you say you'll be productive but you do nothing all day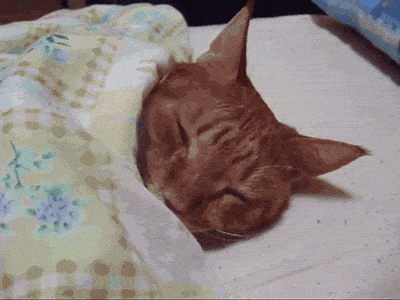 9. When your sleeping schedule is completely messed up
10. When someone asks you how fasting is going in the first few days