It's one of many signs of support for the Kingdom's National Day that Dubai is sharing
Posted on
20 September 2017
|
Last updated on 20 September 2017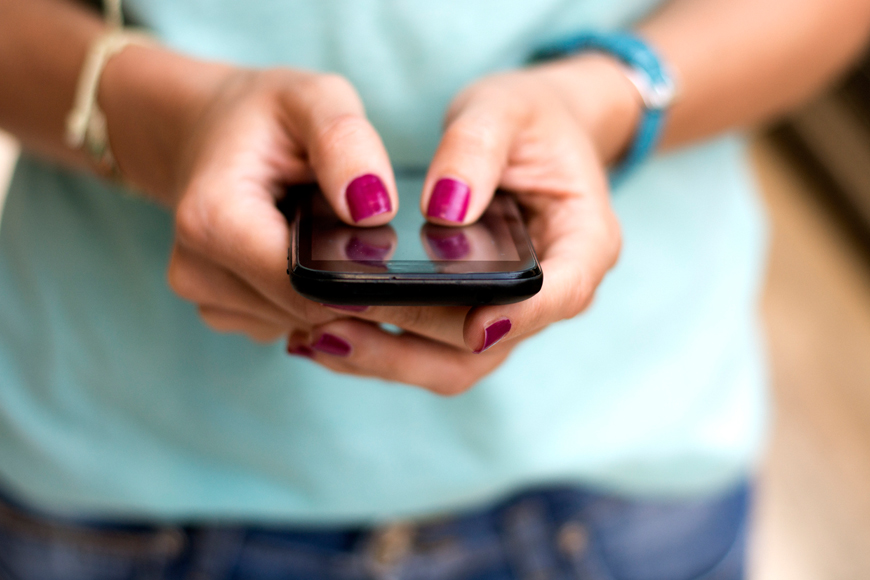 Many people were left pleasantly surprised this morning as they found a subtle change on their phones when catching up with their morning social media and messaging. 
Residents of Dubai who are on either du or Etisalat awoke to find their carrier name had changed. 
Where it normally shows 'du' or 'Etisalat', it now displays 'UAE AND KSA TOGETHER'. 
We've tried to find an official statement from both du or Etisalat, but a peak at Twitter pretty much confirms our thoughts.
The carrier name change is a show of support and solidarity for Saudi Arabia's National Day.
The Kingdom and its residents will be celebrating their 87th National Day on September 23rd; which is a day that all are encouraged to partake in, as it symbolises the ideals and hopes of the Kingdom. 
It's a lovely, subtle gesture from one of the country's largest data providers - and the positive feedback from Dubai's residents speaks for itself.
Loves how @dutweets is celebrating Saudi Arabia National Day pic.twitter.com/RKzHHjmfUF

— Freya Jones (@freya_jones) September 20, 2017
@dutweets just changed the network name into #uae_ksa_together cute pic.twitter.com/jIwjtl8rmG

— اللهم اغفر لابي (@maithalkhayyal) September 20, 2017
UAE and KSA together.

@etisalat pic.twitter.com/pRwhV9HMak

— M. (@MahmoodKhatib) September 20, 2017
Happy National Day, Saudi!