The Smartlife Foundation is an NPO whose objective is to help blue collared labourers take a step out of poverty.
Posted on
15 July 2014
|
Last updated on 28 June 2017
Our goals are to ensure the well-being and safety of the blue collar's workers in the UAE are being met, among other things; such as providing free English classes and arranging social events for them. We are also arranging a variety of projects to support them and their families.
One of our main goals is to bridge the gap between white collar and blue collar workers; we would like to reach out to a wider, more diverse volunteer pool. Because of all the different projects we offer (fundraising and others), we do need a steady stream of volunteers.
Whether that's by setting them up with free English language lessons every week, with etiquette or computer training classes or by providing mentoring and trips outside of the labour camps, it's a small and satisfying way of helping blue collar workers (many of whom are educated to a Bachelor's degree level) take a step out of poverty and a life of hardship and fulfill their true potential and move on to something better.
Our recent successes include an event using sports as a driver- Smart cup 2010, 2011 & 2012 resulted in 12 laborers, all of who, today have gotten promoted in their office via rigorous computer/english education that we could offer.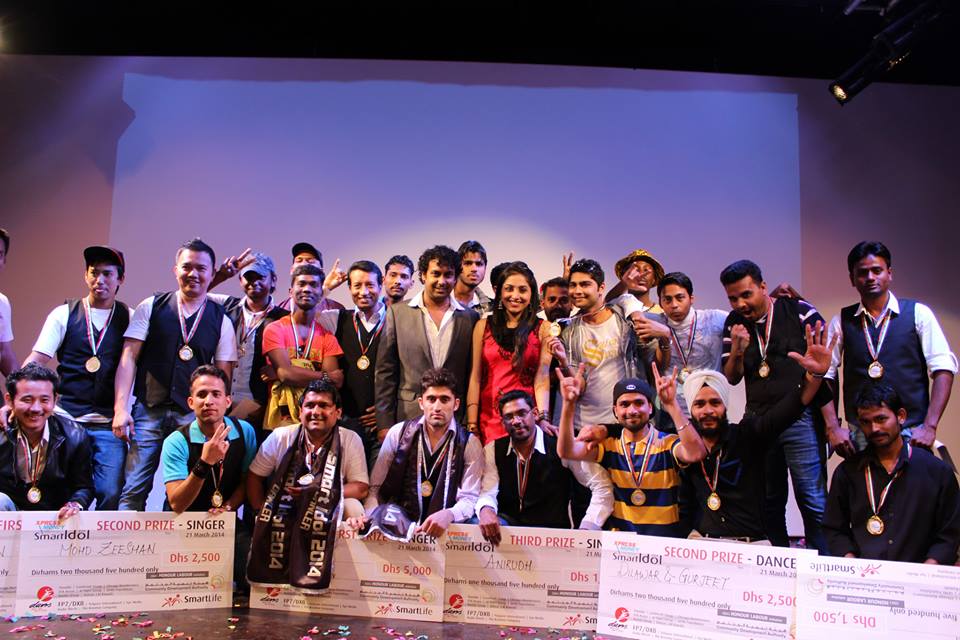 Other companies have also stepped up and offered their help, either through financial assistance or by offering their products and services.
Communicating the idea, and spreading the message is a primary goal. We've had full page ads/articles in local newspapers, magazines, TV stations, and been on air in various radio shows. A viral video that demonstrates our activities is on YouTube and of course, social media has already helped spread the word.
SEE ALSO: Check out other UAE based charities that need your support!
We invite organizations, and like minded professionals to contribute in developing this idea and offering a part of their resources to help source this venture. In this regard, we plan to conduct ideation camps that will see various ideas being exchanged and project teams will ensure that these ideas are tested out and inculcated into the operations of SmartLife.
The SmartLife/Adopt a Laborer project is not just making their lives just that little better, more comfortable, more empowered, but is also richly rewarding for us as a community, knowing that we can make a difference in someone's life.
---
Contact Smartlife