Let's explore the current top emerging expat destination trends of today.
Posted on
11 May 2017
|
Last updated on 19 January 2020
While some expats do not have an extensive amount of choice when it comes to where in the world they relocate to, as this is often dictated by their work assignment, others are able to throw caution to the wind and be far more selective with their movement. Many expats seek out the very best opportunities when it comes to quality of life and this often dictates what part of the world they find themselves moving to. While every move is personal, there tends to be a very clear pattern that emerges year after year with regards to what parts of the world are the most popular destinations to relocate to. With that being said, let's explore the current top emerging expat destination trends of today:

Panama
Perhaps one of the best things about relocating to Panama is the fact that it offers cost-effective and affordable living, healthcare, local food and drink, and residency as a whole. While many retirees have been known to move to Panama in order to make the most of their time by enjoying discounted entertainment, transport and overall better quality of life, an emerging younger crowd from around the world are choosing to make this beautiful part of the world their home, too. Panama is not only rich in plant and animal life, but also offers expats the opportunity to be part of a large and diverse group of people, too!
 

Mexico
Many expats from around the world are choosing to make the Spanish speaking haven of Mexico their home. This emerging expat destination provides people with the best of both worlds - bustling city life and spectacular beach towns. The cost of rent and food in Mexico is also a very appealing factor for many people looking for a better quality of life! Many expats have also said that the sense of community in Mexico is something that they love - it is often fed back that expats are very quickly welcomed into the local community.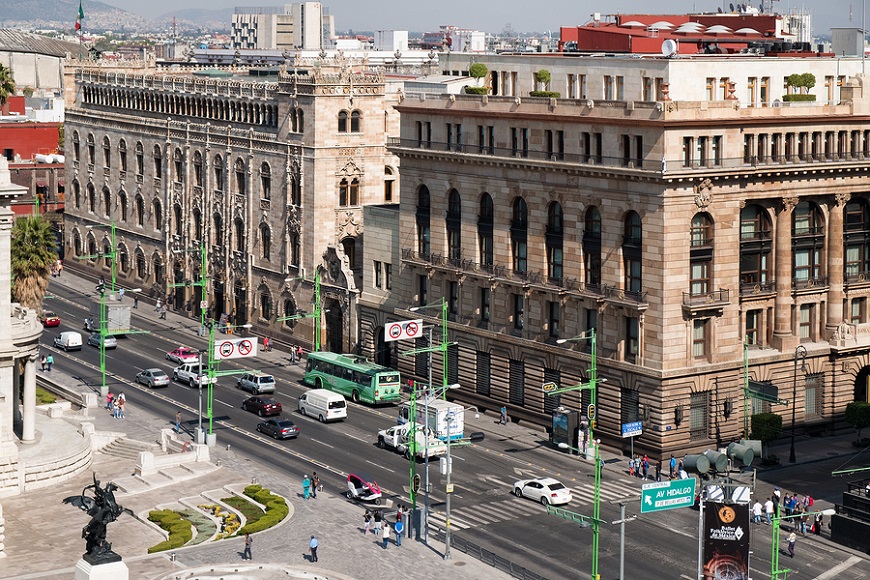 ---
You might also be interested in...
---
Ecuador
When it comes to expat satisfaction, Ecuador always appears to come at the top of the list and this is not surprising considering that the country ranks the highest when it comes to personal finance and happiness. For those who want a better work/life balance, Ecuador has one of the shortest working weeks, with most people working just 34 hours. This offers plenty of time for you to be social and spend time with the family.
 

India
India is a fast up-and-coming expat destination for Brits and it has to be said that its growing industrial sector means that this trend is likely to continue. When it comes to affordability, India offers everything from education and childcare to food and household goods. The large population here allows for diversity and means that expats will be able to enjoy the benefits of being part of a vast, international community.
 
Regardless of where in the world you are looking to relocate to - be it AMEA, Australia, the Americas or Europe - our knowledgeable team will be able to make the process as streamlined and straightforward as possible. 
Get in touch with us
 today and you too could find yourself living the life you always dreamed of somewhere else in the world!