We partnered with IDdesign and Stella + Stars to bring our readers an exclusive workshop event...
Posted on
14 December 2017
|
Last updated on 14 December 2017
We brought our EWers another exclusive workshop event at IDdesign! This time around, we partnered with Emilie from Stella + the Stars to learn all about decorating a room in two different styles.
Emilie kicked off the workshop by sharing some fundamental interior styling tips. Then, we had the opportunity to see first-hand how to apply the styling principles by decorating two similar living sets in completely different styles.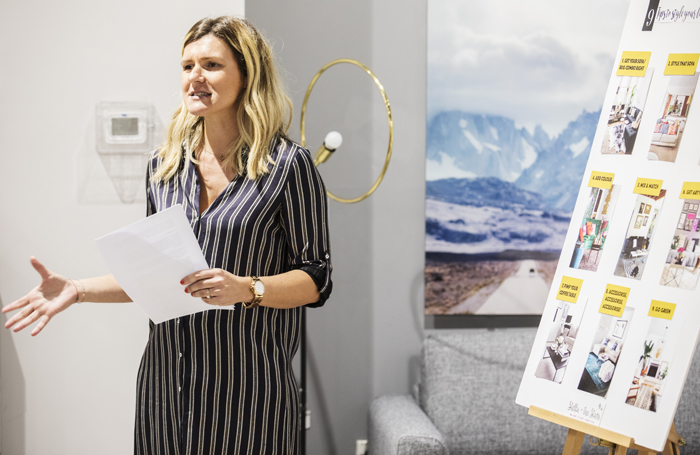 Starting with a basic grey living set, we learned how to inject some character into our living space. With only accessories, we saw how one room can transform from a contemporary style with pops of blue to boudoir chic whilst still remaining eclectic, vibrant, and fresh.  
A special thanks to Emilie for leading this workshop. For some decor inspo and advice be sure to visit Stella + the Stars. A very special thanks to IDdesign for partnering with us for this event and, of course, to all of you who attended.  Find the pictures from the event. Feel free to share and don't forget to tag us #ExpatWoman!