Did you attend our recent HR Breakfast in May 2017 with Thenji Macanda? You may have been ex-papped!
Posted on
19 June 2017
|
Last updated on 19 June 2017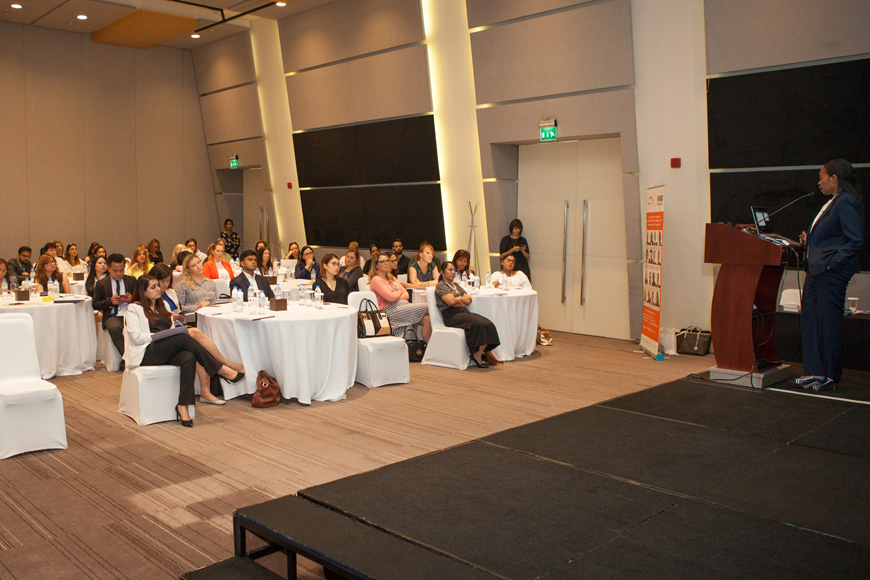 This May, our EWers had the chance to come along to our latest HR Breakfast, led by Thenji Macanda. As Taylor Wessing's Senior Associate, Macanda offered attendees an interactive employment law update and provided a broad overview of recent labour law developments. 
The session provided HR personnel a unique opportunity to update their knowledge of the UAE's labour law requirements and minimise their organisation's liability risk.
SEE ALSO: Check out what's on in Dubai this month
Not only that, but attendees also got some insight into how technology can help HR departments engage employees in a company and drive system usage. This was led by Tarek Bayya, the CCO at Bayzat.
Breakfast was included as our EWers had the opportunity to network amongst themselves.
Thank you to everyone who joined us, keep an eye out on the website for our next one!
Here's a few of our favourite snaps from the morning...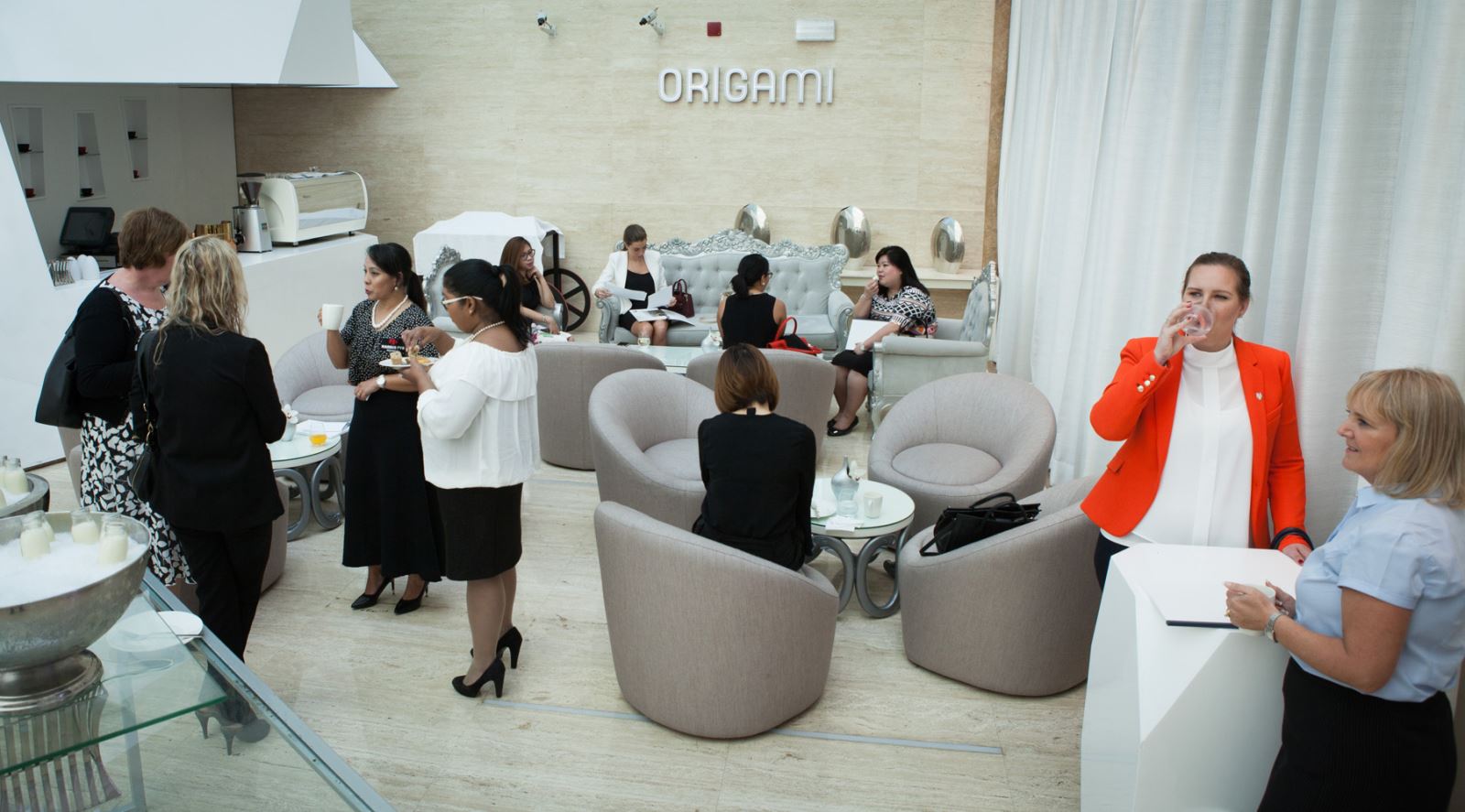 Feel free to share pictures with your friends and family. Don't forget to tag us, using #ExpatWoman!