9 Ways To Make Children More Resilient
If your child struggles to bounce back from adversity, here are a few ways to help make them mentally tougher
1. Build Identity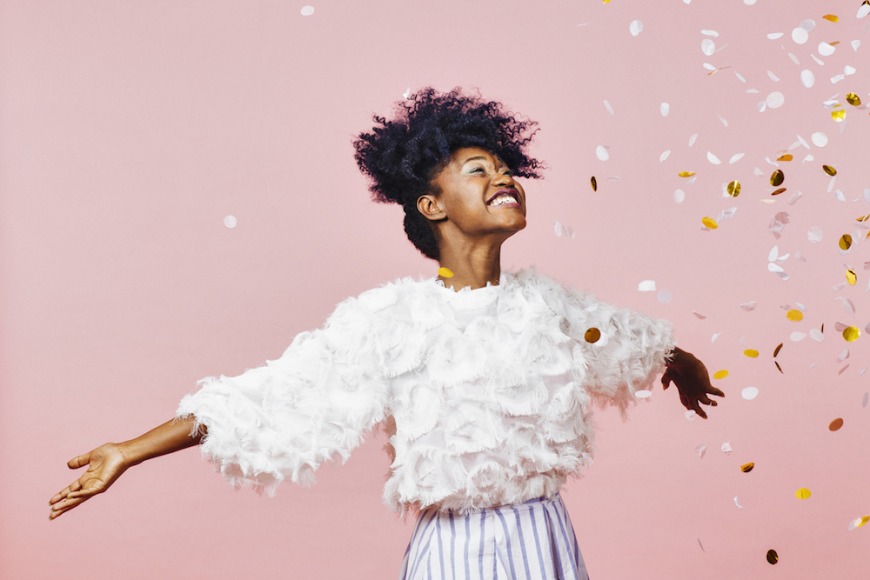 Children need to have a strong sense of identity, knowing who they are and how they fit into the world.
Coulson says studies show there are practical strategies for helping children work this out: Things like sharing family stories about when mum did something courageous, or maybe when dad made a difference in the community.
Or parents could ask children hypothetical questions such as, 'What would you do if you were in that situation?' to help them identify that they're 'a helper' or perhaps someone who is kind.
2. Teach Flexibility
Children need to learn how to be psychologically flexible, as this builds resilience. Being psychologically flexible simply means children aren't rigid in their thinking, so if something unpleasant happens they know how to 'roll with it'.
"Unfortunately, a lot of kids get stuck when things get tough," says Coulson. "There's fight, there's flight, and there's freeze. Each of these responses emphasises a narrow way of looking at a challenge – and these responses are built on emotion.
"Resilient responses are the ones where our kids recognise things are tough and they find a solution. They step back from the intensity of the situation and look for alternative ways of moving forward with a flexible approach."