20 of the Best Apps for Teenagers
Without apps a smart phone becomes nothing but, well… a phone.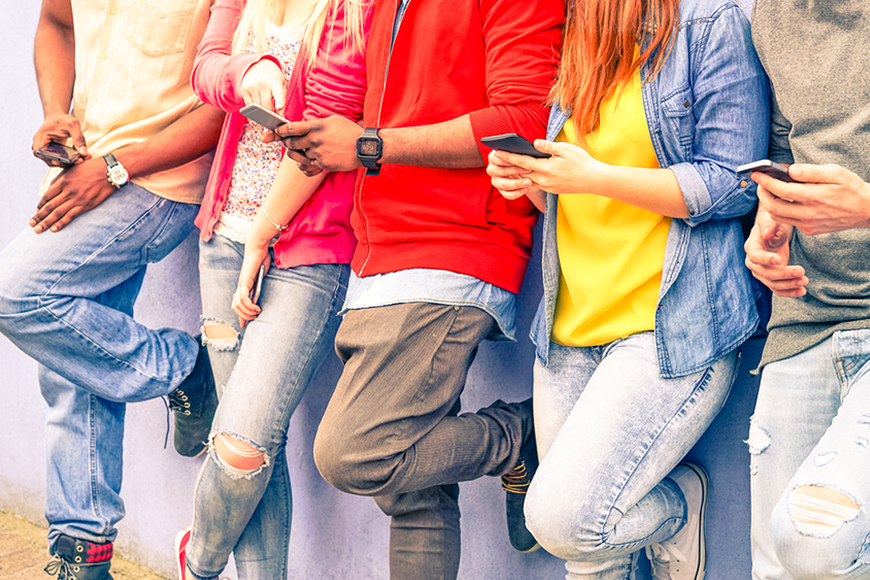 With a variety of apps available for teens to download on their phone, your young adult will never have to be bored again!
With apps that vary from beauty, fashion, fitness, gaming, social media and more, phones seem to have become a necessity that everyone, particularly teens have become attached to.
If you're wondering why your teen is so addicted to their phones, it is likely that they are hooked on the latest teen apps, and we've listed the best apps that are raving in the teen world for you. You're welcome!
The Must-Haves
Facebook
Who doesn't know about Facebook these days? Although Facebook isn't the go-to social media platform for teens now, it is still a popular online platform that some teens choose to use during their free time.
Twitter
It's not a first choice for many teens but Twitter is an excellent way to get in touch with your favourite celebrities. And we all know how crazy teenagers can get over celebrities…
Instagram
A teen favourite, Instagram allows for teens to post their pictures online for their friends and followers to see. This app is ideal for photography buffs and anyone who likes to post regular photos of themselves or their day-to-day activities.
Whats App
Connect with anyone, anytime, anywhere with the app that is taking the world by storm.
Vine
Remember when a vine used to be known as a plant? Well, not anymore! In fact, you google the word vine, the first thing that will appear is the vine app, which is an entertainment network that allows for users to share 6-second, looping videos of practically anything.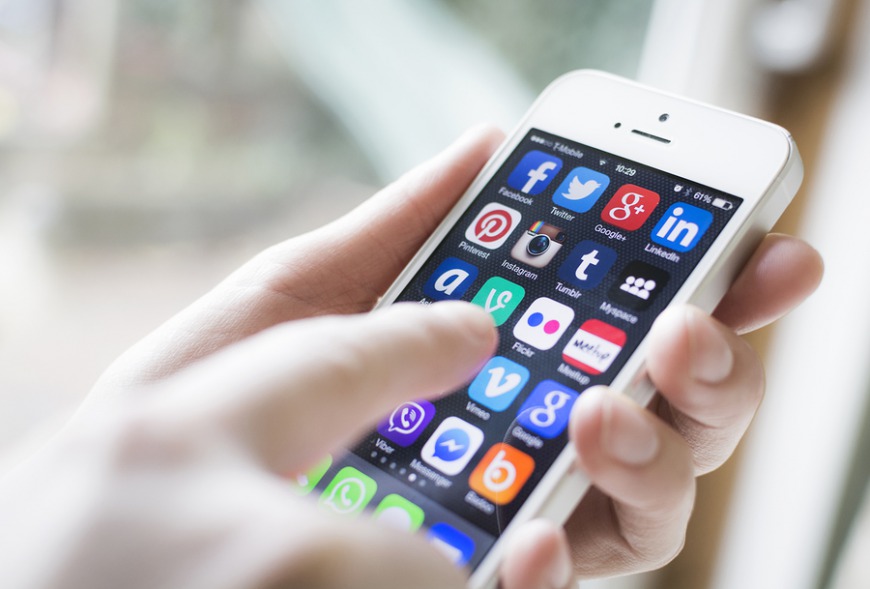 Snapchat
Snapchat is one of the most popular apps amongst teens.
This app helps teens share stories (snaps) from around the world in short video or photo format. It even has a number of different features including voice changer, filters, effects, text captions and drawings.
Ask fm
A global social network site that allows users to ask each other questions through an identified or anonymous account.
Youtube
Who hasn't heard of YouTube? The video-sharing app allows you to access an enormous number of movies, songs and clips in a span of seconds. The app also allows for video reactions and replies that connect viewers from around the world.
Whisper
An app that allows users to send and receive anonymous messages.
Kik Messenger
The 17+ instant messenger application allows you to connect with friends and family through a chat network.
Periscope
Allows you to broadcast live videos from around the world while getting the chance to follow friends, family and even celebrities on their day-to-day adventures.
Vevo
The Sony app allows users to listen to their favourite music, music videos, artists and more.
Entertainment
Pokemon GO
This app seems to be designed for young adults, but apparently, children, adults and teens can't seem to get enough of it. Explore the world and catch as many pokemon using your pokeballs as possible with this one of a kind app.
My Kara
If your teen loves to sing then this is the must-have app! My Kara is a virtual karaoke system that your teen can take with them anywhere, anytime!

Draw Something
A classic game of Pictionary on your smartphone. Connect and play against friends, family or complete strangers.
Adult Colouring
Adult colouring has become the newest craze that is becoming popular both online and offline. Known to be a stress reliever for adults, many are adults and teens alike are taking a liking to his new hobby.
Girl Zone
Wanelo
Known as Want-Need-Love, Wanelo is a universal online shopping platform.
We Heart It
Find inspiration in wallpapers and background images with inspiring messages and quotes.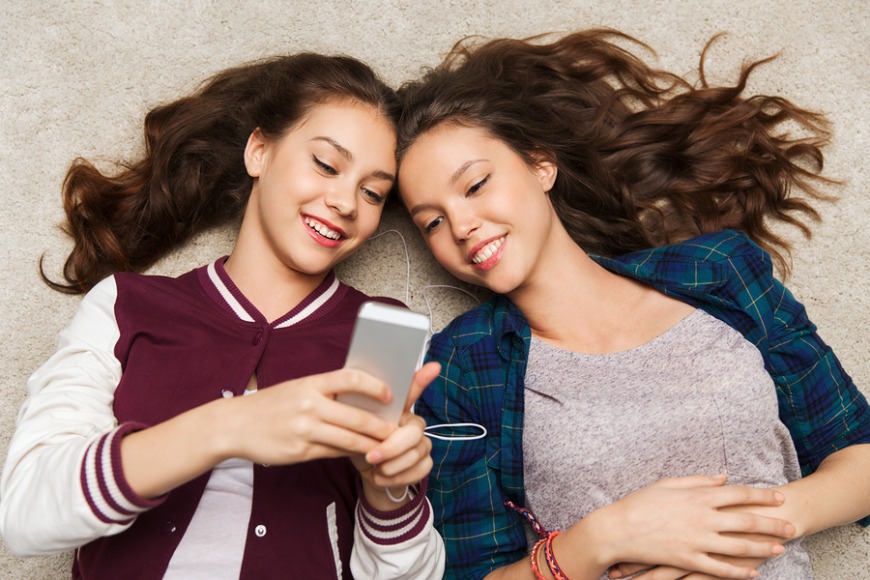 P Tracker
Every girl in the world needs this app! This app literally monitors your menstrual cycle and lets you know the next cycle date (amongst other important biological dates) and it's pretty accurate too. We are big fans of this app!
Hair Colour
Ever wonder what you would look like with blonde hair? Or maybe you're thinking of becoming a ginger? In either case, you can find out how you will look with this app that filters your face into different hair colours.