How To Register Your Baby's Birth In Dubai
A checklist of all the documents you need.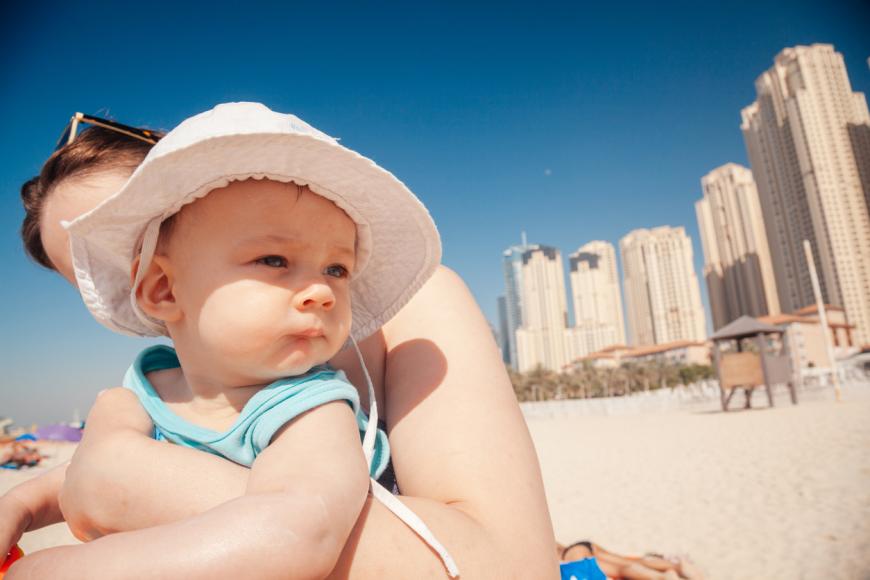 If you've just had a baby in Dubai, congratulations! But now, it's time to get to work and the first order of business is to register the birth of your child and obtain his/her birth certificate.
Here's what you will need and what you need to do to register your child's birth in Dubai, as per the Dubai Health Authority.
Critiera
The hospital your baby is delivered in will issue a 'notification of birth certificate' in Arabic. All expatriates must get both the Arabic and English certificate attested by the Ministry of Health (at Al Baraha Hospital) and Ministry of Foreign Affairs.
Documents required
Original + copy of parents' passports with residence permits
Copy of attested marriage certificate
Discharge summary from hospital of mother and child
Fees
Arabic birth certificate - AED 50
Translation fee - AED 15
English birth certificate - AED 50
Attestation fee (MoH) - AED 20
Attestation fee (Ministry of Foreign Affairs) - AED 150
Health card - AED 110
Procedure
Some public hospitals such as Dubai Hospital, Rashid Hospital & Latifa Hospital have a counter which will issue the Arabic birth certificate. You can also apply for a temporary health card for your newborn, for which you will receive a health book/immunization book, which you can then use to get free immunization injections for your new born from a Dubai government health clinic.
For an English birth certificate, go to Preventive Medicine Department at the Al Baraha Hospital (also known as Kuwaiti Hospital 04-2710000).
Get an application form from the Birth Certificate Office. A translator will type your application at the hospital. You can get it attested by the Ministry of Health Counter at Al Baraha Hospital itself.
Take the documents to the Ministry of Foreign Affairs for attestation.
Tips
A private company called Medi Express (04-2727772, open until 7 pm), at the Al Baraha Hospital Compound, can handle all the translations and attestations for you for AED 130. Another private company called Baby Steps Dubai also does birth certificates and residency visas for new borns.
Remember you have only 30 days from the day your baby is born to get his/her birth certificate, so plan your time accordingly.