How Online Grocery Shopping Can Save You Huge Amounts of Time
Time is precious. Here's how online grocery shopping can give you an extra 3+ hours per week to do the things that matters most
Posted on
20 December 2018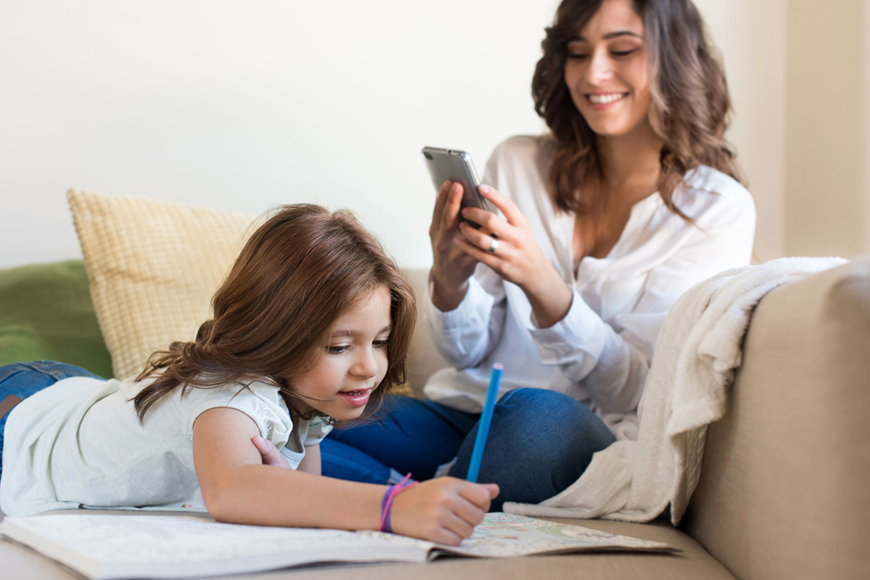 From more family time to learning new hobbies, or just more relaxing - you can do a lot with 3+ extra hours per week...
There's nothing quite as tedious as having to spend hours trawling around a supermarket for your groceries. And since nothing is more precious than time, time taken to complete your grocery shopping can surely be better spent elsewhere.
Waiting in queues at the till and even struggling to find parking can be two huge hindrances when you need to get your weekly shop done quickly – add children to that mix and frankly, a trip to the supermarket might leave you tearing your hair out.
But what if we told you there's a great way you can AVOID all of that? And instead, spend your precious time making memories with loved ones, or learning a new skill - like Arabic, or painting, or how to play the piano!
After all, time is the most precious commodity we can each enjoy... So spend it doing something of value!
Shopping for groceries is a BIG time spender
Every mum will agree when we say that shopping for your groceries is a huge time spender, and can cost you 1+ hours per trip. That's around 3 hours every week and in one year - 52 weeks in total - grocery shopping can cost you 156 HOURS. Imagine what you could do instead!
Thankfully here in Dubai, there are several online grocery apps available that can help you save time – including El Grocer, Instashop, BulkWhiz, Dukani to name a few. In fact, there's an app available that has been designed specifically to save you HUGE amounts of time.
Soopa is a marketplace application where you can find ALL types of groceries you need.
Unlike other options available, Soopa offers the widest variety of stores in one app and actually lets you choose a time for delivery... So you can relax knowing you won't miss your delivery between your busy schedule.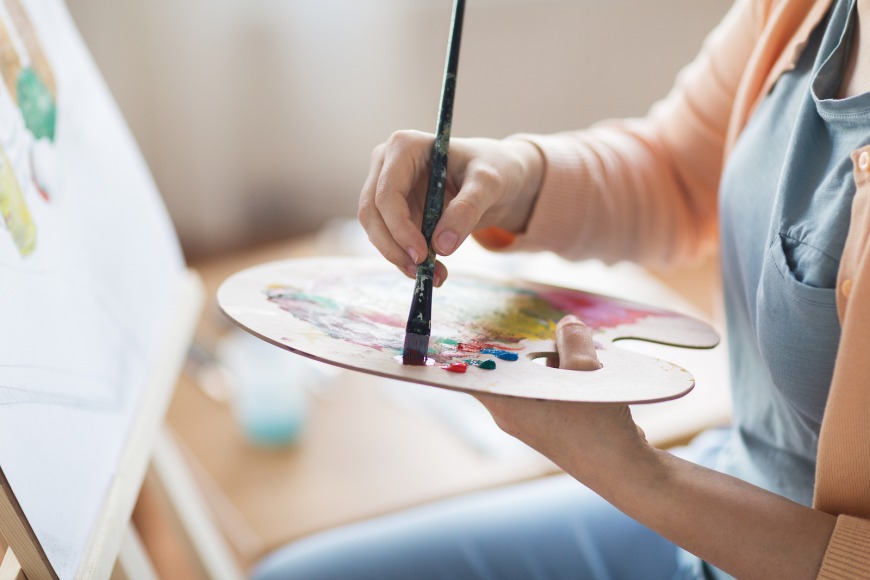 Spend your time learning something new instead
By using Soopa, instead of facing the challenges of shopping in person and wasting time, you can spend your time doing things that are way more important – like learning a new skill, clothes shopping, or visiting friends. You could head to the cinema, or even binge-watch your favourite Netflix series while you snuggle at home with your family.
Not only will Soopa save you time, but there's also many other benefits of using the app, including:
Browse the largest variety of stores and find products you love from shops you trust
Keep an organised list of what you and your family love
Satisfy your cravings at Soopa prices, and keep your wallet fat!
To use the app, all you have to do is download Soopa from the App Store or Play Store – or visit the Soopa website – onto your smartphone.
Tell us and you could WIN lessons for a skill of YOUR choice.
Start using Soopa today and complete your grocery shopping online so you don't need to waste any more time.