Staying in The UAE for Summer? Here's How You Can Make It Fun!
There's plenty of fun stuff to do, even if it is hot outside...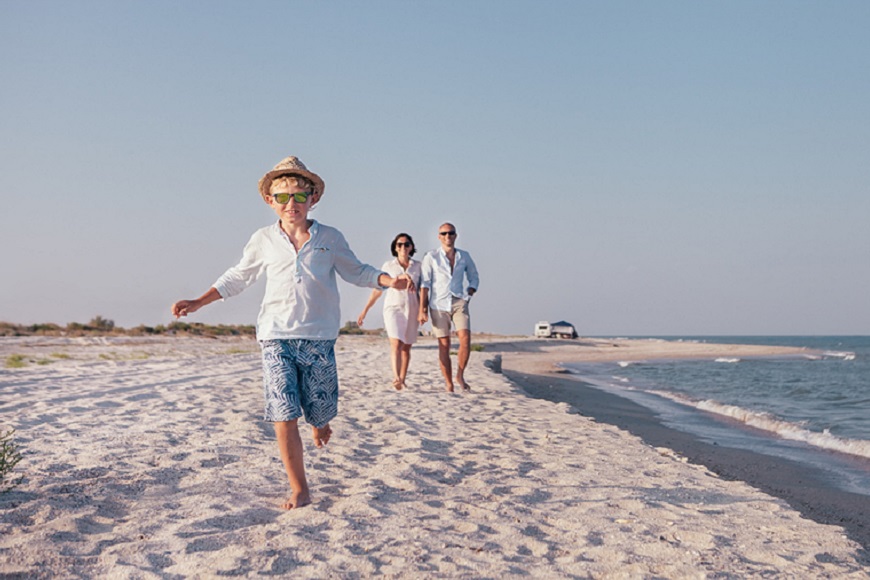 Summer holidays are a huge deal in this part of the world, with most expats taking long vacations either to go back home or explore the world as the weather here can be quite harsh. However, over the years, the UAE has seen a tremendous growth in people wanting to experience all the local adventures the country has to offer.
See below a definitive list of must-dos and places to visit if you've decided to stay here for the summer.
1. Paint the town yellow
Get ready to experience a world of fun games, rides and activities as Modhesh World kicks in as part of Dubai's annual Summer Surprises edition. The cute yellow mascots have propped up across the city signalling the start of a fun summer for children and adults alike! For the shopaholics, the Dubai Summer Surprises promises a host of sales, special offers and discounts on everything imaginable so hit the malls religiously!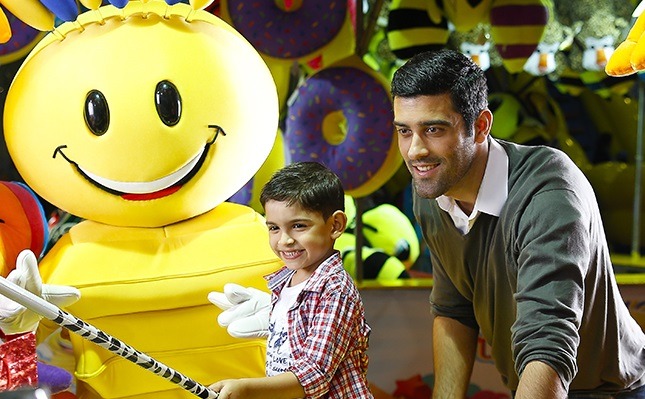 2. Soak up the sun...
From desert safaris and water parks to kiteboarding at Kite Beach, there's a tonne of activities for everyone to try! Alternatively, book your child in at one of the many summer camps in Dubai while you pamper yourself with a staycation at any of the UAE's countless hotels and beach resorts.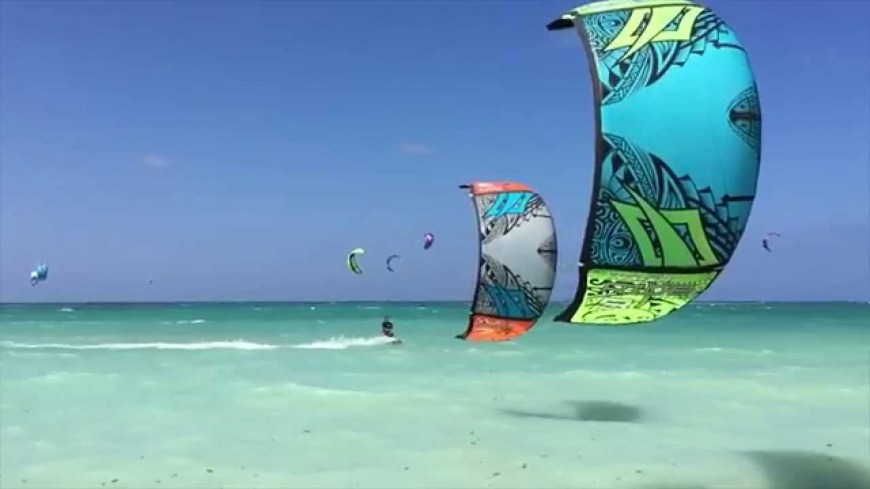 3. ... Or stay cool indoors
For those of you who prefer staying out of the sun, there's a host of activities that you can attempt such as bowling, pottery classes in al Quoz and the city's newest cool hang out - HUB Zero at Citywalk. Apart from these, you can also indulge in family-friendly indoor experiences such as dining in ice, skiing, pool days and indoor sports like wall climbing, iFly, and so much more!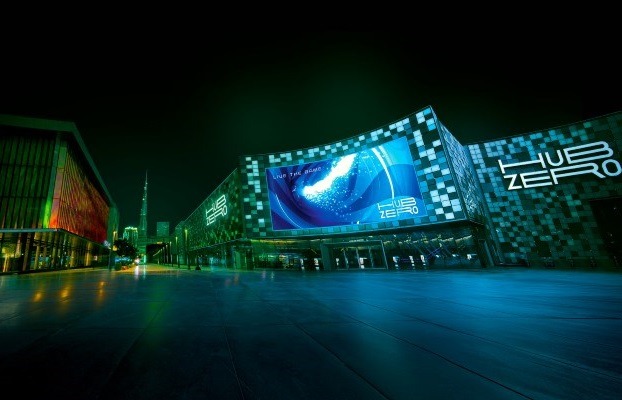 4. Get a lesson on local culture
Spend a day visiting museums, spice markets and take a tour on the iconic Abra across the Dubai Creek. Finish your day by dining at any one of Dubai's classic shawarma joints for a quick bite or legendary restaurants (Special Ostadi, Al Safadi, Reem Al Bawadi and Al Mallah, to name a few) for a one-of-a-kind culinary experience.
A little bit further away from Dubai lies the emirates of Sharjah and Abu Dhabi, both brimming with Emirati culture so try and keep some days out to hop between the emirates!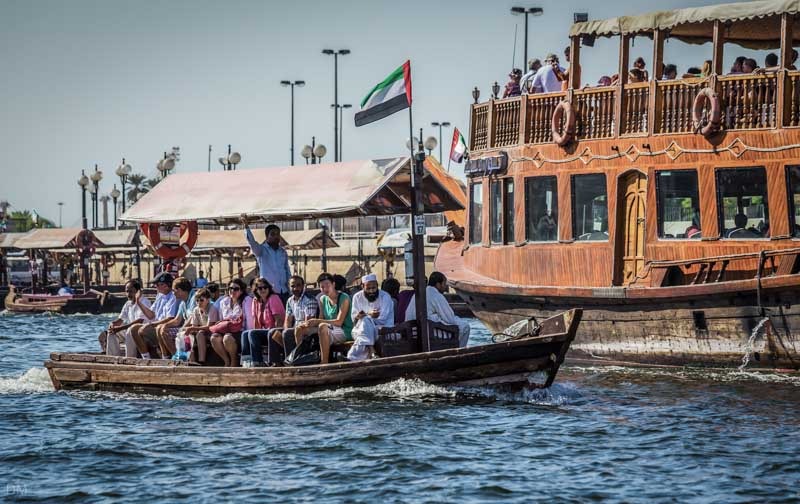 5. Explore the country's natural outdoors
The UAE is predominantly a desert but there's a beautiful mountain range surrounding the northern emirates of Ras Al Khaimah and Al Ain. Make a day trip up to Jebel Al Jais or stay closer with Jebel Hafeet, complete with hot springs, observation decks and little cafeterias dotting the summit.
For families seeking untouched beaches, the emirates of Fujairah and Umm al Quwain offer breathtaking seascapes, unending shorelines and clear blue seas both for swimming and water sports.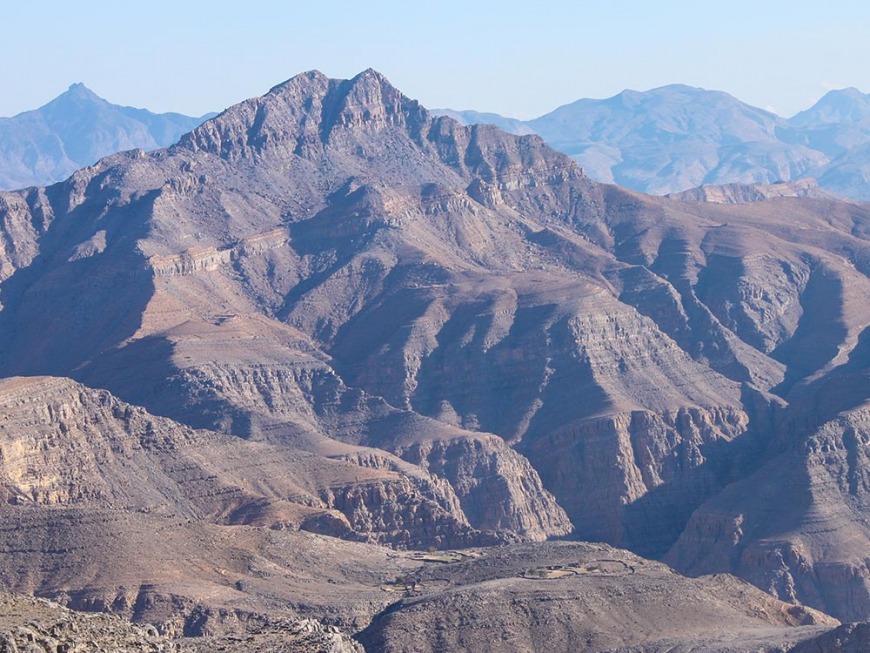 6. Try your hand at fitness
Although summers are all about relaxing, there are some interesting activities that you can try as a family that won't take the fun away from getting fit! Try a Yoga class in the park, an indoor cycling class at GFX or jump your way to fitness at BOUNCE Middle East!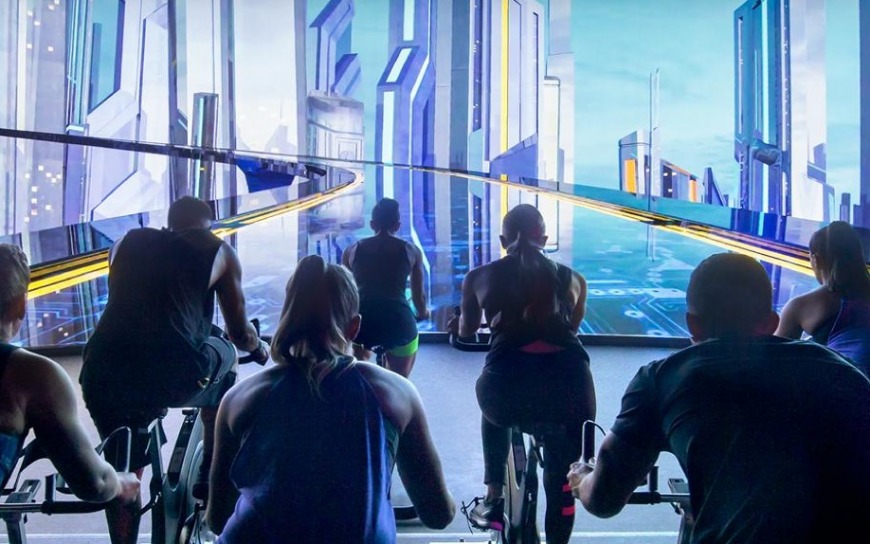 7. Learn a new skill
Channel your inner Tiger Woods or Katniss Everdeen and try your hand at Mini Golf and Archery Tag. Check out the new trampoline park in Al Quoz (where, let's face it, all the fun things happen) that lets you shoot arrows at your loved ones (literally) all in the name of fun! Head to Tee and Putt at Wafi for mini-golf and learn some new tricks while you're at it.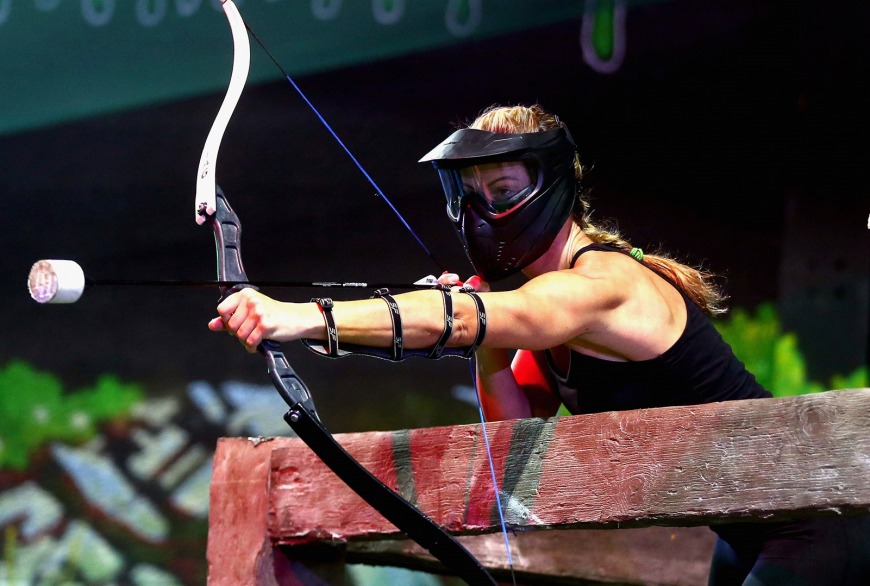 8. Go on a gastronomical trip around the world
So what if you're not actually going on vacation, there's no reason for your stomach not to explore! Experience different flavours from around the globe at the city's many brunches and buffets, and for extra fun, also try out open-mic nights, pub quizzes, trivia nights and karaoke!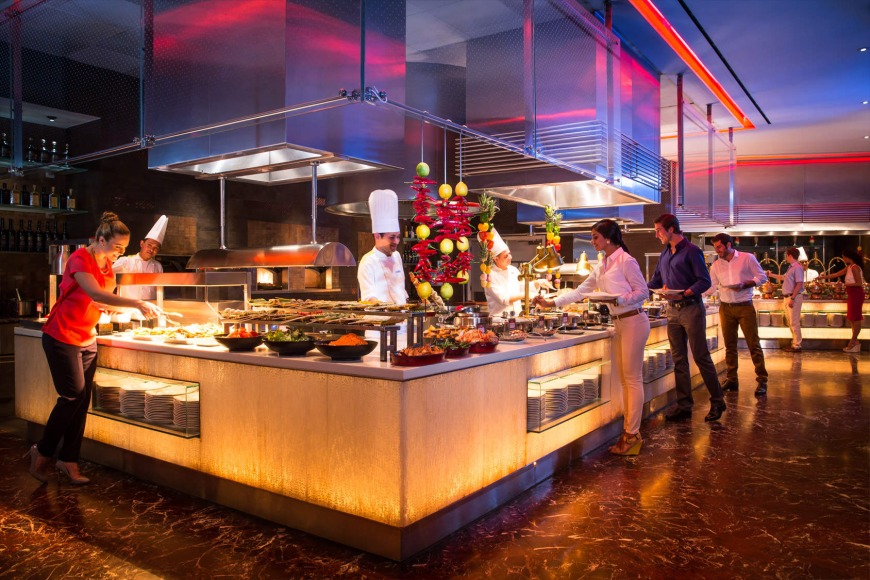 9. Pick up a new hobby
The summers are a wonderful time to expand on an existing hobby or start a brand new one! For photography, join a local club and head out to the country's many hidden spots that look gorgeous in the summer. Talk about perfect lighting!
If you're interested in reading, a UAE-based bookworm community called TwitBookClub has you covered! Also take up dance classes at DUCTAC, or learn a new sport at Dubai Sports World - an indoor sporting facility to ensure you have all the fun without roasting in the sun.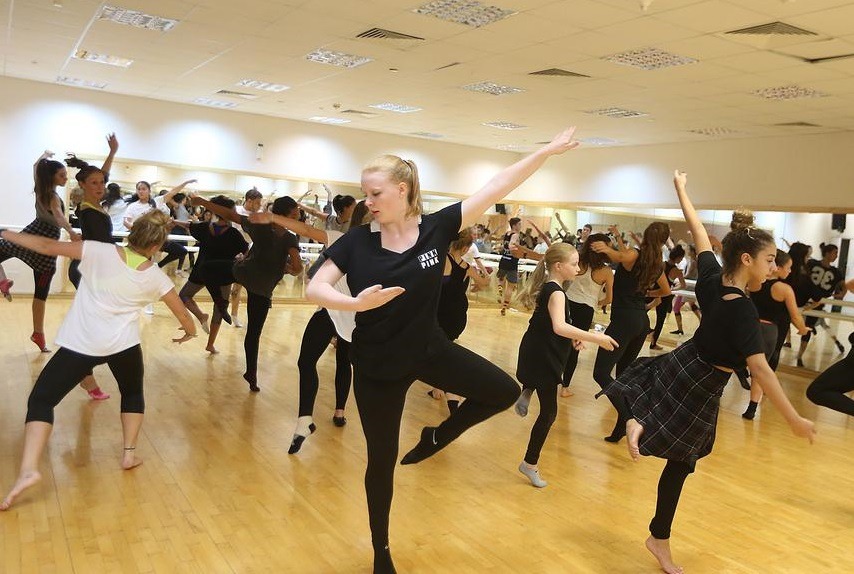 10. Theme parks with a twist
Beat the Dubai heat this summer, with a sizzling offer from the city's newest adventure destination. Spend the day at Dubai Parks and Resorts and enjoy over 40 indoor rides & attractions and 20 themed water rides across MOTIONGATE™ Dubai, Bollywood Parks™ Dubai, LEGOLAND® Dubai and LEGOLAND® Water Park starting from just AED 85!