What Age Should Children be Allowed to Wear Make-Up?
Following news that Kanye West has banned daughter North from wearing make-up, a psychologist weighs in on the debate
Posted on
23 September 2019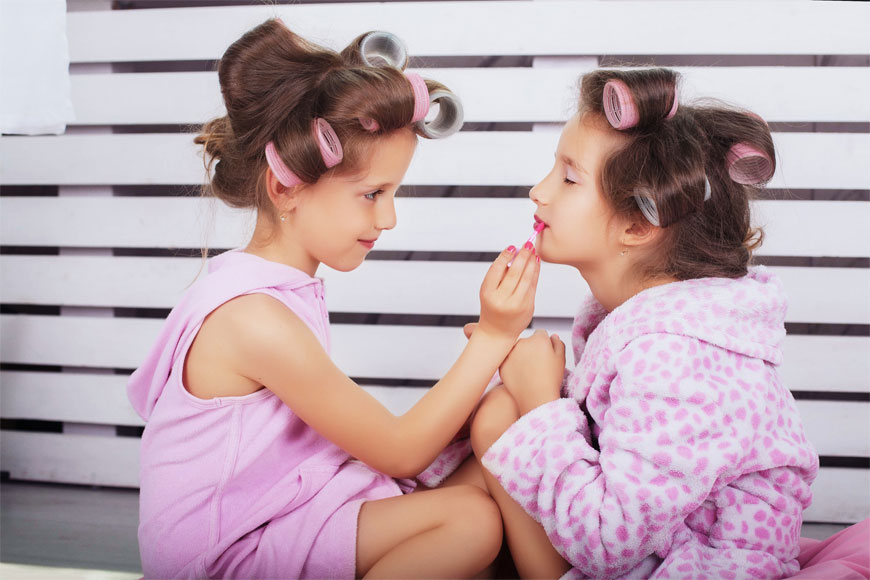 If you're someone who keeps up with the Kardashians, you'll know that in the past, reality star Kim has shared a variety of social media posts showing her daughter North wearing make-up – including bright orange eyeliner and black lipstick.
The six-year-old even appeared on the cover of Women's Wear Daily's beauty special earlier this year, sporting her signature bright eyeliner look.
SEE ALSO: Tips For Parents To Raise A Confident And Strong Girl
But this is all apparently set to change – for a while at least – because reality star Kim has revealed that her husband Kanye West has banned their daughter from wearing make-up.