Parents, Consider Your Own Safety When Using the Internet
Because adults have several risks when they go online, too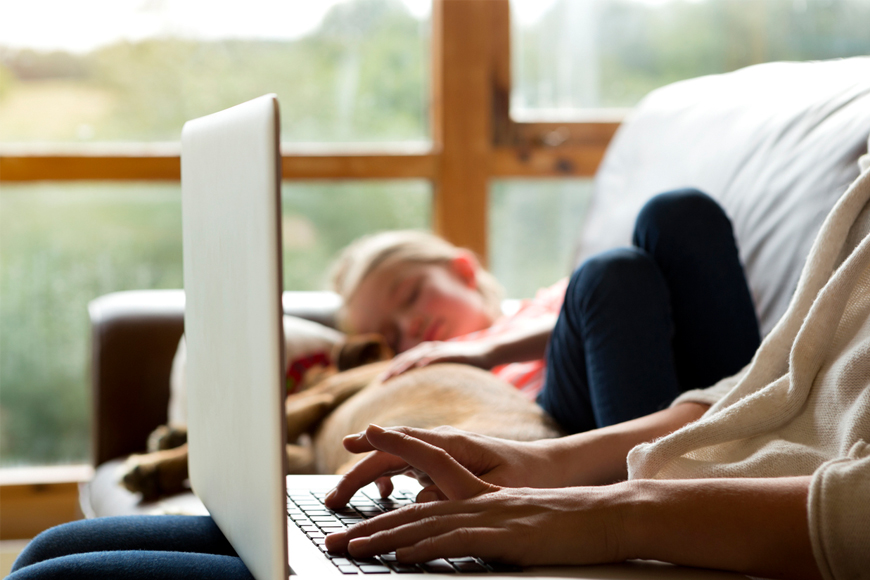 While many news stories about Internet safety focus on children and teenagers, the fact is that adults have several risks when they go online, too.
Crimes such as sexual predation don't just happen to yonug people; criminals don't only hang out on teen social networking sites; and an adult's personal, financial and social information and buying habits are of great value in the Internet's underground economy.
Your information is valuable to some criminals
The Internet is a wonderful place for communicating and sharing with others; email, instant messaging, blogging, forums, chat rooms are all ways you can connect with people from around the world.
However, you must consider how valuable the information is that you decide to share on the very public Internet. For instance, information such as your name, age, gender, email address, physical address, phone number and passwords are all very sensitive data, and you should deliberate cautiously whether you will reveal such information on the Internet.
You never know, the information may fall into completely the wrong hands; for instance, cyber bullies may use information about you, against you or you may become a victim of identity theft, or fraud.
To avoid such an individual, or when dealing with them, you can follow these steps:
keep all personal information or photos private so a bully can't abuse them
use technology tools to block anyone who is inappropriate or threatening
do not answer phone calls, messages, emails or comments from cyberbullies but do set them aside in case they are needed by the relevant authorities as evidence.