5 Tips on How to Survive Long-Haul Flights with Kids
Whether it's a diaper explosion, a screaming meltdown, or excruciating ear pain during take-off, you have to be prepared for every eventuality.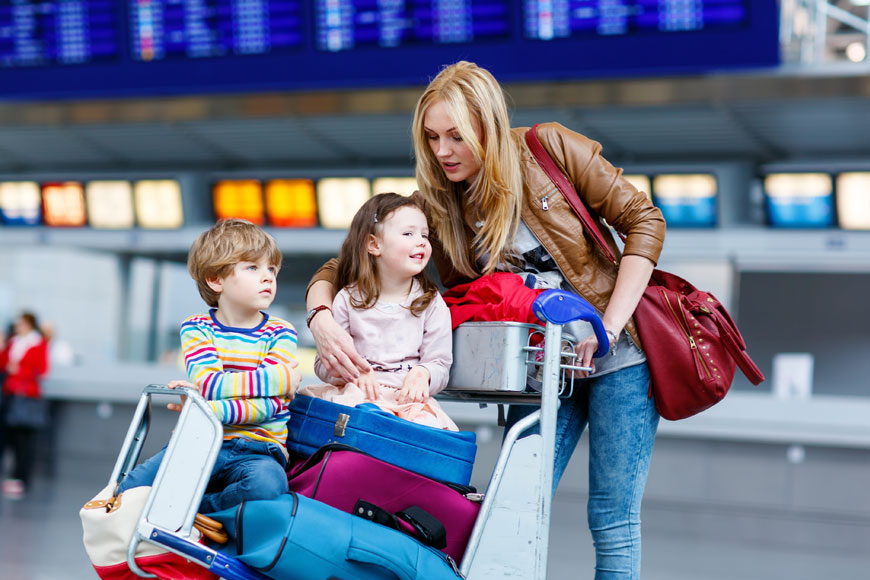 Have a family vacation coming up? Here, Megan Masterson - mum of two boys - offers some helpful tips for fellow mums!
A few years ago, I was in Carrefour, unloading kids' snacks onto the conveyor belt, when the mom next to me smiled and asked, "Family vacation coming up?" A quick glance at her trolley revealed that she too was loading up on everything needed to survive long-haul flights home with the kids for the summer.
Snacks are, of course, just one part of the magic formula that helps you retain your sanity when you're several thousand feet up in the sky and several thousand hours from your destination.
Whether it's a diaper explosion, a screaming meltdown, or excruciating ear pain during take-off, you have to be prepared for every eventuality.
SEE ALSO: 3 Surprising Hacks to Help You Stress Less as a Family
Here then, fellow expat moms, are my top 5 tried-and-tested foolproof tips for surviving long-haul flights with babies, toddlers, and kids.
1. Board last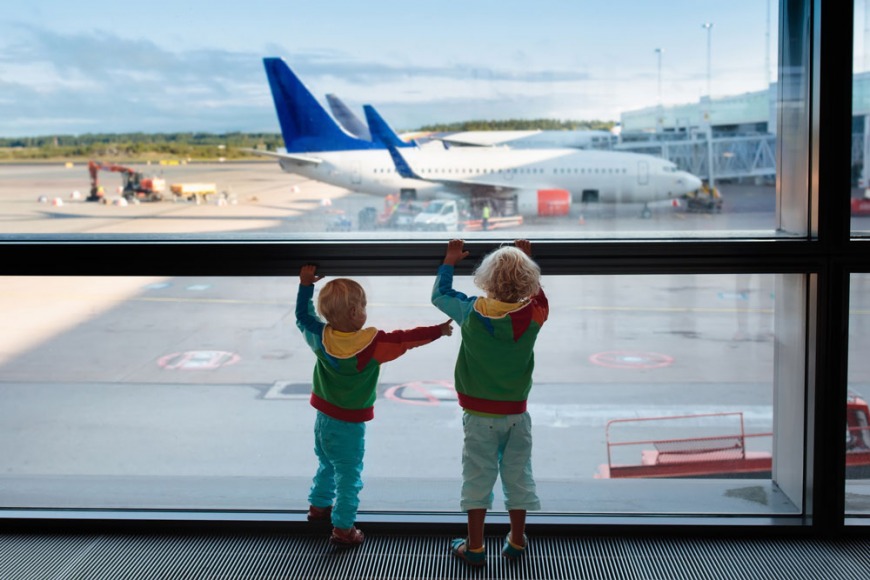 Ignore the call for early boarding for parents. If you're travelling with your partner, one of you should stay with your child in the boarding lounge while the other goes ahead and sets everything up. This lets your child run around for longer, burning off excess energy, or gives you the chance to do one last diaper change before you board.
2. Have a carry-on in your carry-on
You'll have your usual carry-on bag, but pack an additional smaller one with only the essentials to keep at your feet for easy access.
If you're travelling with a baby, pack several diapers, wipes and a small tub of diaper rash cream, a plastic bag to store soiled diapers, cloth for a posseting baby, small blanket, pacifier and pacifier clip. If you can squeeze it in, add in an extra change of clothes for your child and an extra top for yourself.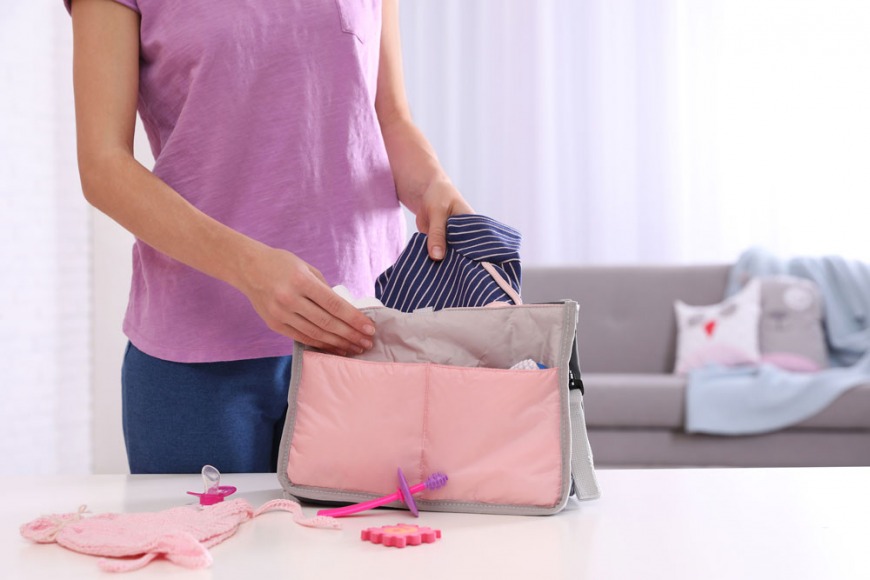 Remember too the nursing cover if you are breastfeeding, or prepared bottles if your child is on formula, keeping one handy for take-off to help soothe that inevitable ear pain. If your child is on solids, include a few of those soft pureed pouches for emergency snacking.
3. Go on a walkabout
Your energetic toddler is going to need to get up and move. Every now and then, take them for a walk around the plane, smiling at friendly faces. If your partner is with you, work in shifts so that you each get some quiet time.
4. Keep them entertained
This, moms, is not the time to ration screen time or snacks. You have one objective, and that is to get through this flight as smooth as possible, so fill their backpacks with: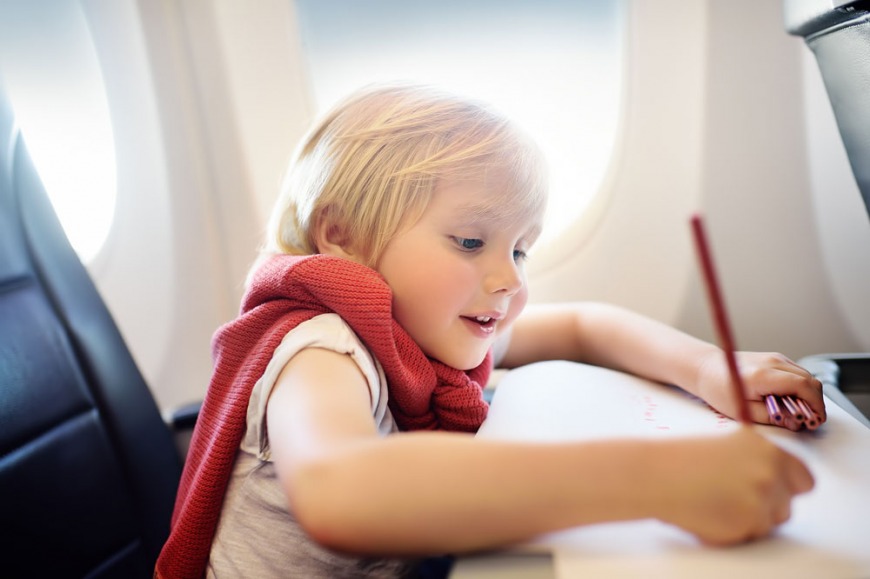 Child-friendly headphones and adaptor
A tablet pre-loaded with movies and games (some of their favourites and a few they've never seen before)
Colouring and activity books, and a small pack of washable crayons
Snacks and water bottle (take an empty one to the airport and fill it up once you've gone through security)
Toys, preferably quiet ones that don't have too many little parts that could go missing between the seats. Our kids loved small toy cars and airplanes, activity sheets like join-the-dots, mazes, find-the-difference, and colour-by-numbers (all easy to find for free online), re-usable stickers, and small magnetic board games.
5. Chill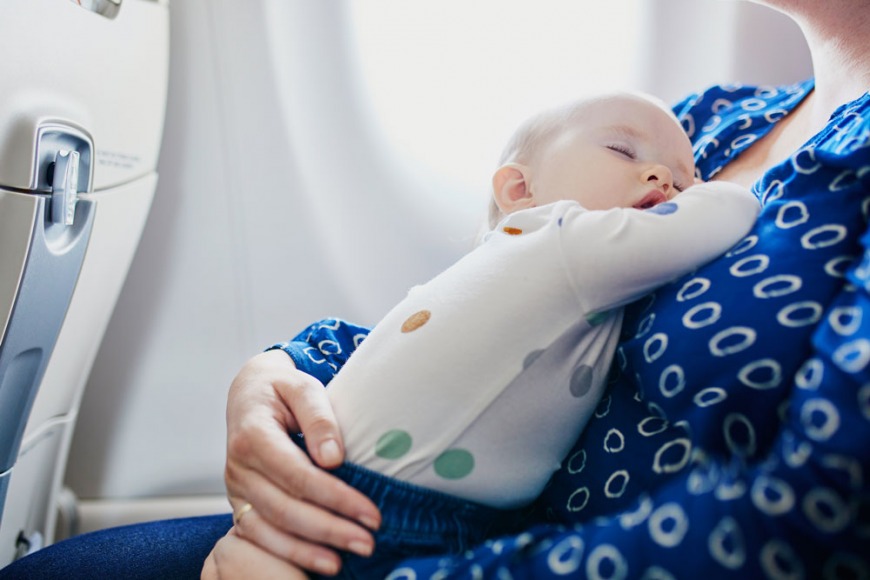 Here's the most important tip of all: Relax. Remind yourself that no matter what happens, the flight is temporary. You will get through it, you will disembark, and never, ever see your fellow passengers again. Hopefully.
Megan Masterson is a former expat mom, having regularly travelled from the Middle East to destinations around the world with her two little boys for close to a decade. She writes for the blog, Good Times.