11 Ways to Ensure Your Child is Safe in Water
Swimming, bath time, and water play can be a lot of fun for children but can also be a danger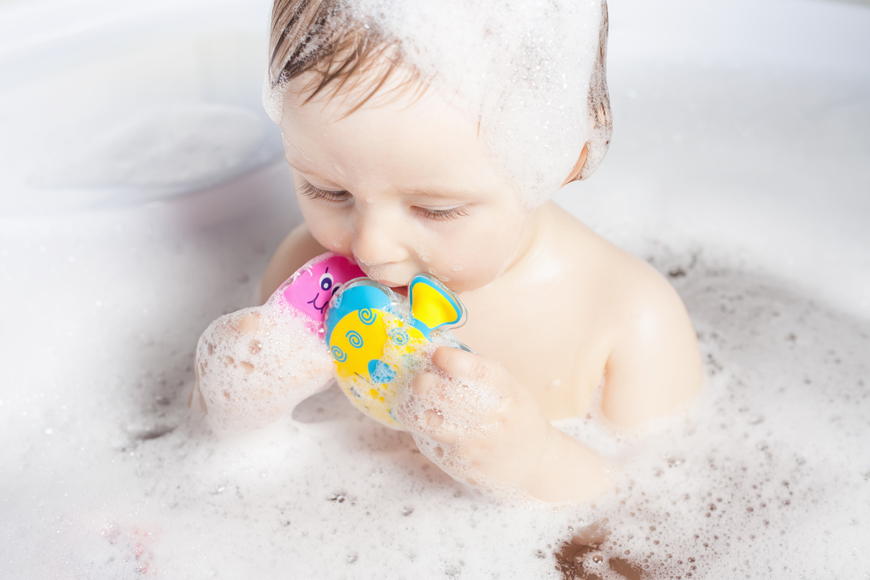 Did you know? Drowning is the second leading cause of injury related death for children in many countries. Every year, in Canada, for example, almost 60 children drown. This is equal to more than two classrooms full of children. Near-drowning can result in long-term health effects. It can even affect the way a child thinks, learns, and plays.
But there is something you can do to keep children safe. Active supervision of children when they are around or in the water, proper pool fencing, the use of lifejackets, adult training in first aid and CPR and children's swimming lessons can all help prevent a horrific event of drowning.
So to ensure your child(ren) are at their safest when in water, here's 11 pieces of advice, facts and tips to help...
1. Drowning risks
Among all age groups, boys are more likely to drown than girls. This may be because parents accept more risk taking in boys than in girls.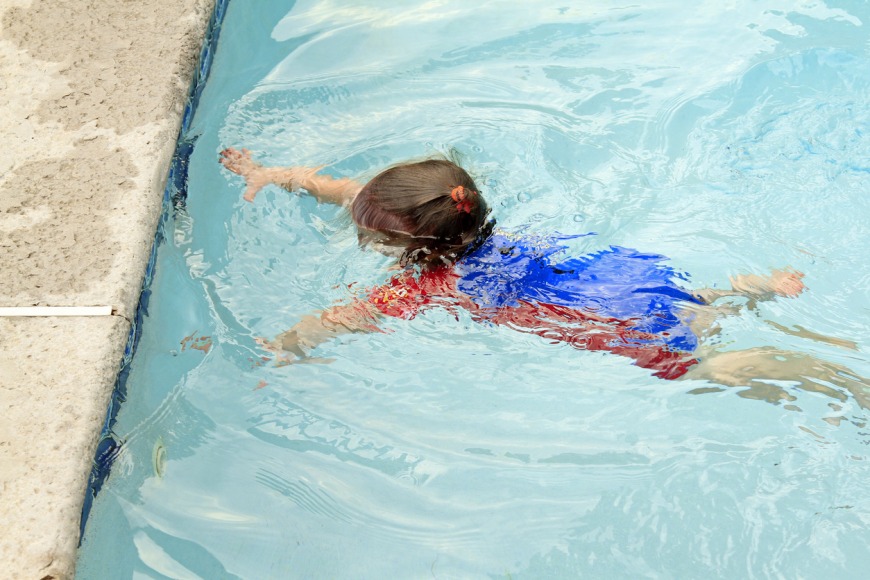 2. Children under five years of age
All children are at risk for drowning, but young children under five years of age are at special risk because:
They are attracted to water but cannot understand the danger
They can walk but they cannot swim
Their lungs are smaller than adults' and fill quickly with water
They can drown in as little as 2.5 centimetres (one inch) of water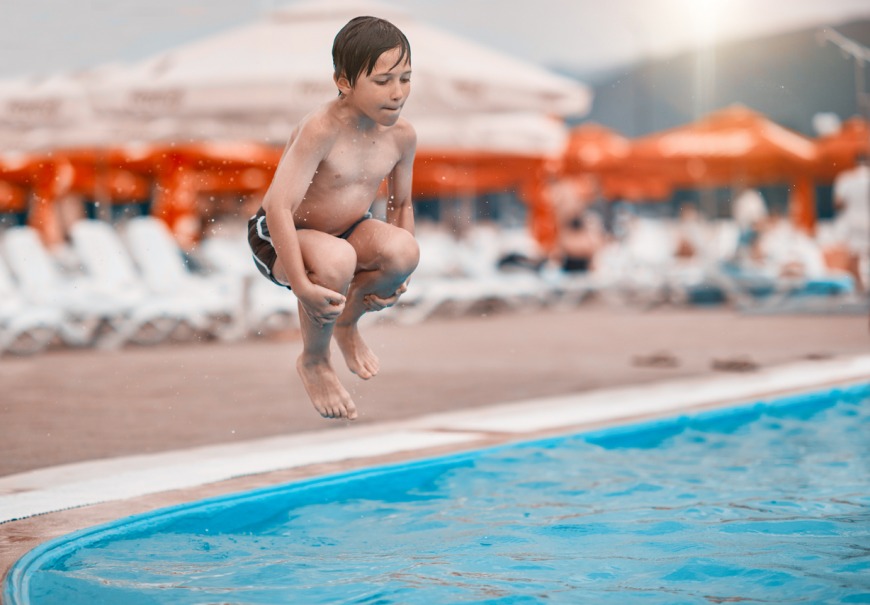 3. Children 5 to 14 years of age
Older children are at risk because they may overestimate their own skills, underestimate the depth of the water or strength of the current, or respond to a dare from a friend. Physical strength develops throughout childhood. Even a good swimmer can get into trouble, especially in unfamiliar water or environments.

4. Adult supervision
Always stay within sight and reach of your child when he or she is in or near water. This includes garden pools, bathtubs, and open bodies of water such as lakes, rivers and oceans. If your child is under five years of age, or is a weak swimmer, you should stay within arm's reach. Be sure to watch older children closely too. Even if older children can swim, they can still get into trouble, especially in open water.
An older sibling or buddy cannot be relied on to safely supervise a younger child. Children have drowned when an older child or sibling was watching them.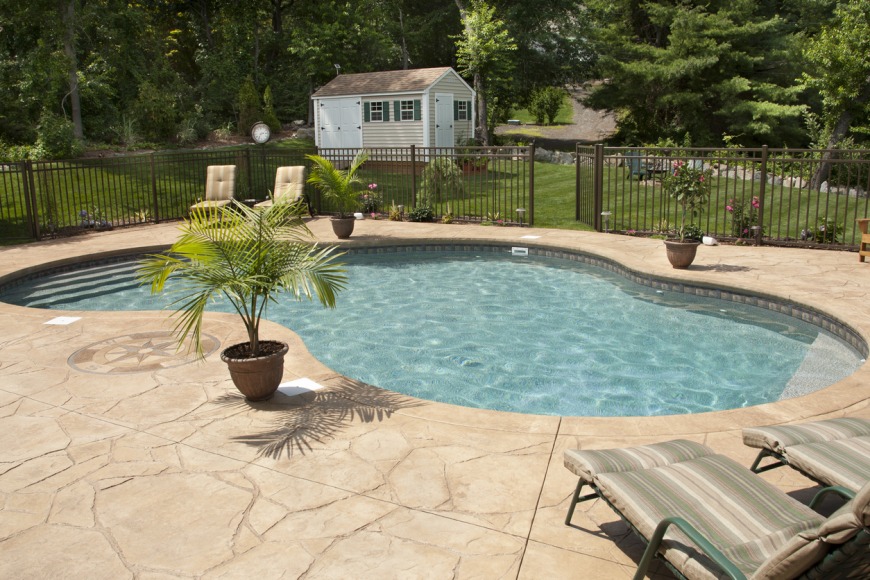 5. Home pool safety
Almost half of all child drownings happen in garden swimming pools. Research shows that proper pool fencing could prevent 7 out of 10 drownings to children under five years of age. Most backyard pool fences only go around three sides of the pool. This means that children can still reach the pool right from the house.
Most children who have drowned in garden swimming pools fell into the water during a short time when their parents or caregivers were not watching them. Children drown quickly and quietly. A parent inside the house may not hear their child go out the back door of the house, slip into the water, and drown.
Safe pool fencing is designed so that children cannot climb over or under it. Pool fencing should be at least 1.2 metres high and have a self-closing, self-latching gate.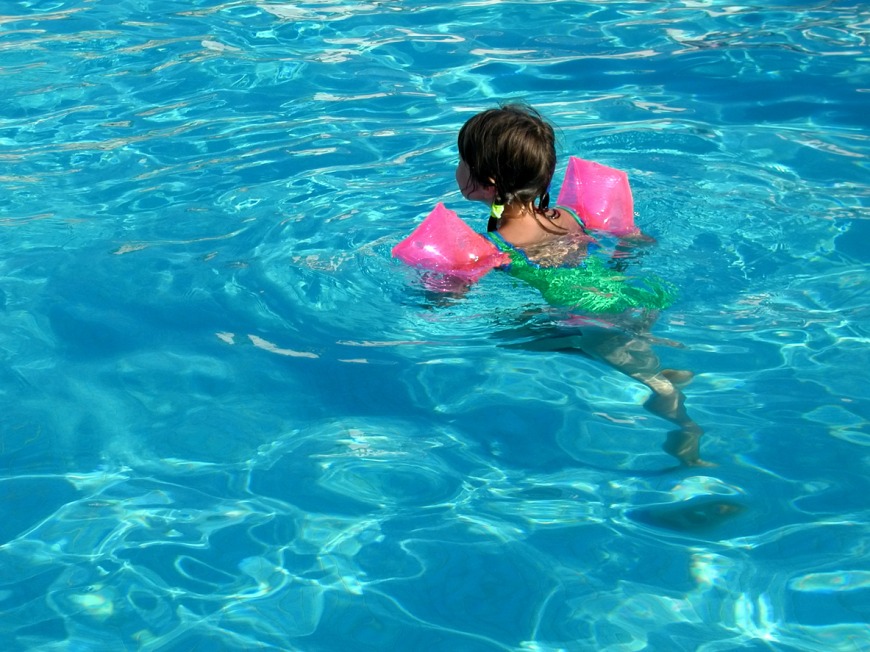 6. Lifejackets and floating devices
Young children under five years of age and weak swimmers should wear lifejackets when they are in, on or around the water. You and your child should always wear lifejackets when riding in a boat. Wearing a lifejacket also sets a good example for children. Make sure the lifejacket fits your child's weight and fits snugly.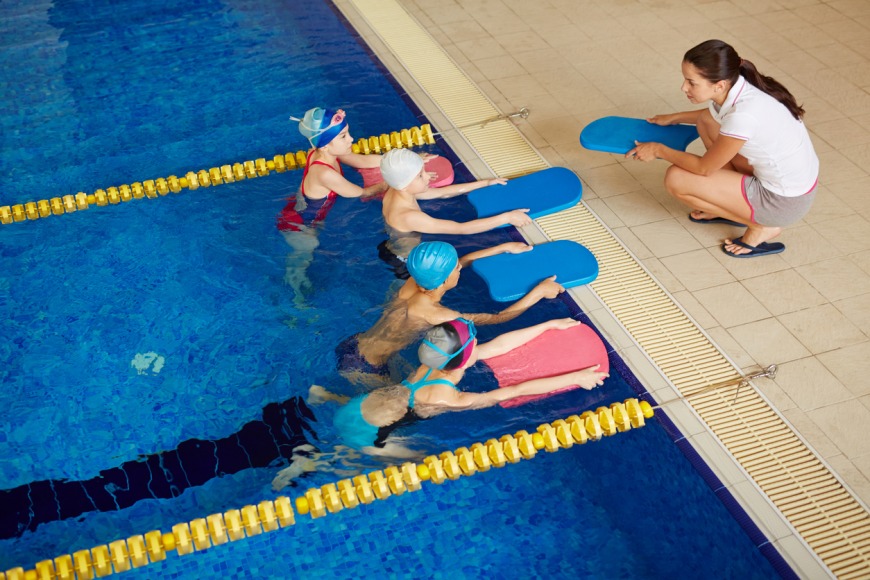 7. Swimming lessons
Swimming lessons are a good way for children to gain confidence around water. Children under five years of age do not have the physical skills to perform swimming strokes on their own. Swimming lessons for toddlers should focus on introducing children to the water and teaching parents about water safety. Children five years of age and older can begin to learn swimming strokes and water skills. Always supervise your child closely even as he becomes a stronger swimmer.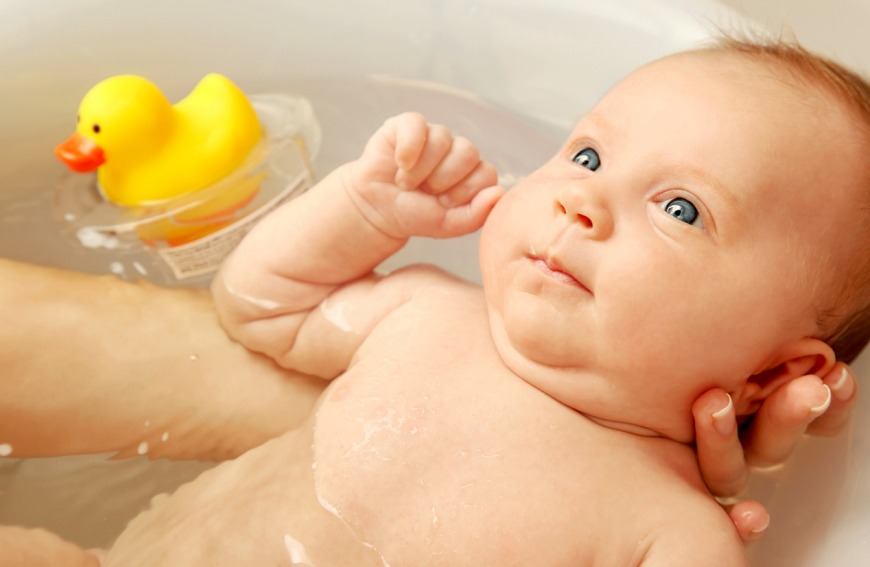 8. Bathtub safety
Babies under one year of age are more likely to drown in the bathtub than in any other place. Babies can drown in as little as 2.5 centimetres (one inch) of water in just a few seconds. It is important to always stay within sight and reach of your child when in, on or around water. Never leave a baby alone in a bathtub with an older brother or sister. Many drownings have occurred when children were supervised by an older sibling.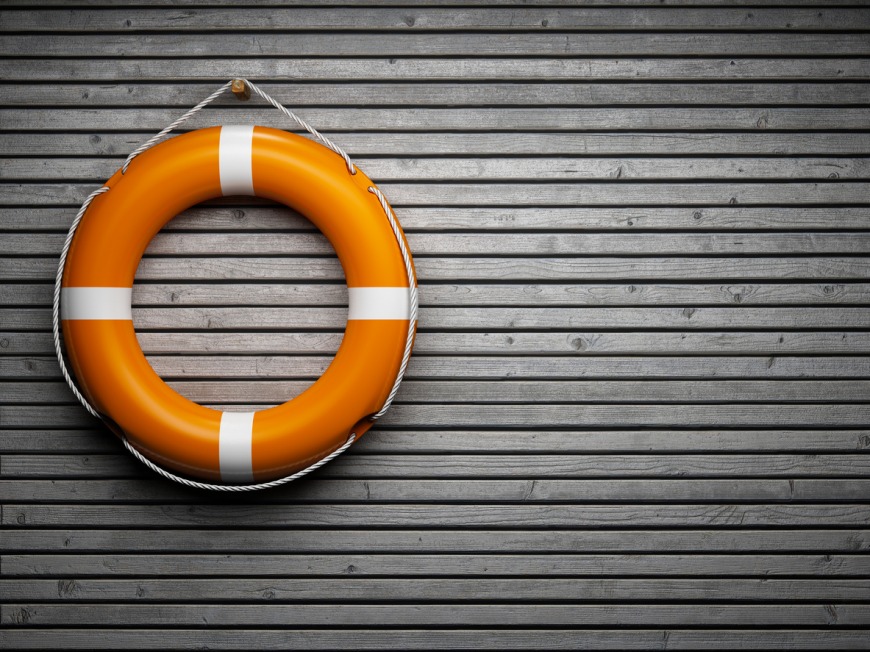 9. Safety tips
It is best to ensure that children have training, but remember lessons don't provide them with special protection. Supervision is still needed, even if your child was or is in swimming lessons.
Have the right safety equipment at a home pool. It is recommended that you should always have the following:
A first aid kit
A phone for emergencies
A reaching pole
A ring buoy attached to a rope

10. Open water safety
Stay within sight and reach of your child when in, on or around the water. Teach your children about the currents in lakes, rivers and oceans. As your child gets older and their swimming skills get better, teach them age specific water safety rules. It will help them to better understand why they can't do certain things when they are around or in the water.

11. Water park safety
Water parks can be a fun place for the family but care and attention is needed there. All water parks should have a general set of security regulations for you to follow.
Read posted rules with your children to make sure they understand and know how to apply them while enjoying the water park. Obey the posted rules on how to sit or lie on each particular slide in order to safely enjoy the water park.
Ensure there are life guards in close proximity, and preferably one at the top and bottom of the slides. Watch your children and ensure they are on appropriate water rides for their body weight and height. Ensure there is a First Aid station on the grounds of the water park.
Remember to wear sunscreen- reapply every 2 hours with a minimum of 30 SPF. Keep hydrated- drink at least half a cup of water every half hour to an hour-and make sure your kids do too!