Following exams this month, students will enjoy a long holiday until the end of August
Posted on
13 June 2019
|
Last updated on 13 June 2019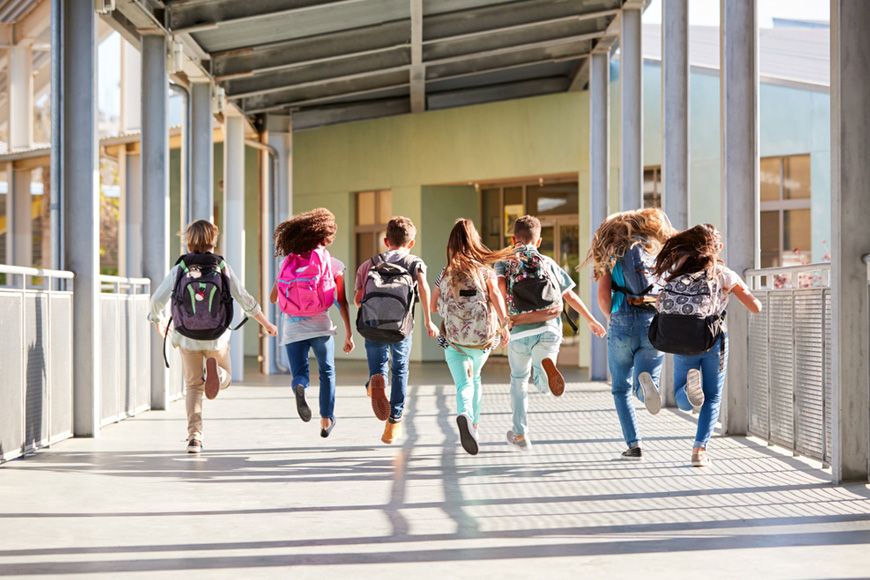 School's almost out for summer...
Following earlier news this week of shorter hours for Dubai public school students throughout June and July, it has now been confirmed by officials when the upcoming summer holidays will begin.
UAE students, many of who are currently sitting their final exams for the academic year, have just three weeks left before schools shut for summer on July 4 for a long break. Classes will resume two months later on September 1.
The Ministry of Education and Dubai's Knowledge and Human Development Authority (KHDA) have both published the school calendar on their websites.
The 2018 academic year is currently in its third and final term for all public and most private schools as per the ministry's curriculum, with the exception of Indian and Pakistani schools who will see the end of their first term as their year began in April. Students of these schools will begin their summer break on June 30, instead.
Both public and private schools, bar Indian and Pakistani schools, will see teachers return to work on August 25 this year, and students will attend from September 1.
SEE ALSO: This is when Eid Al Adha is likely to fall this year
For expat families, the upcoming summer break provides the opportunity to return to their home countries and holiday in other destinations. As a result, Dubai is typically quieter throughout July and August.
Families staying in the UAE, on the other hand, enjoy UAE staycations, or working parents may send their children to one of Dubai's best summer camps to enjoy various activities.