Fireworks are back this year!
Posted on
30 December 2018
|
Last updated on 30 December 2018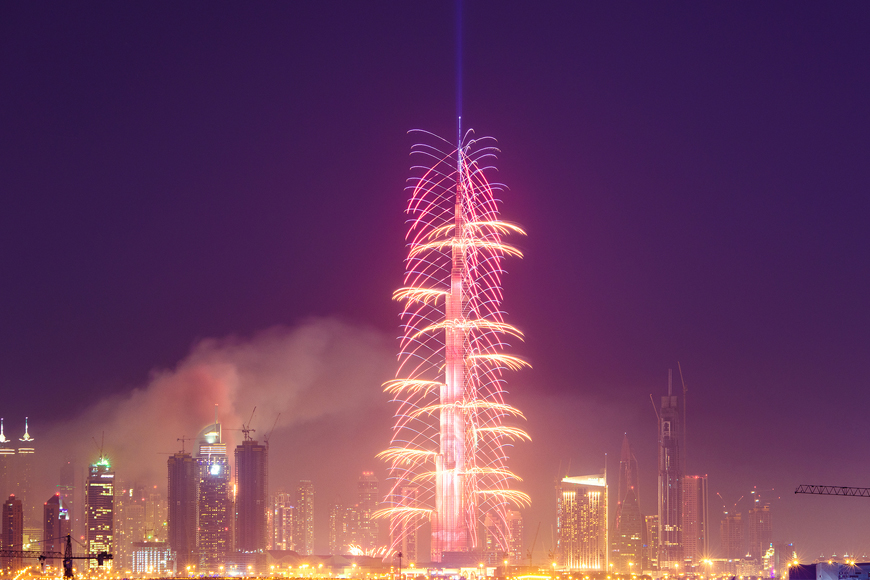 We already told you that fireworks are back at the Burj this year
But little did we know how much preparations go into the spectacular firework display every year.
From designs to safety to timing – everything is planned to the last detail to make sure a smooth NYE celebration in Dubai.
Emaar decided to bring back the firework displays at the Burj Khalifa this year due to popular demand.
SEE ALSO: WATCH: A Sneak Peak Of NYE Fireworks At The Burj Khalifa
Fireworks were replaced by LED lights on the Burj Khalifa as precautionary measures and for safety concerns due to the vast number of people in the vicinity.
Thousands of spectators are expected to be heading to Downtown Dubai this year to watch the glorious fireworks from under the world's tallest tower.
2017 NYE Firework Display