UAE Privacy Laws All Parents Should Know
It's important to be aware of the serious UAE privacy laws that exist in Dubai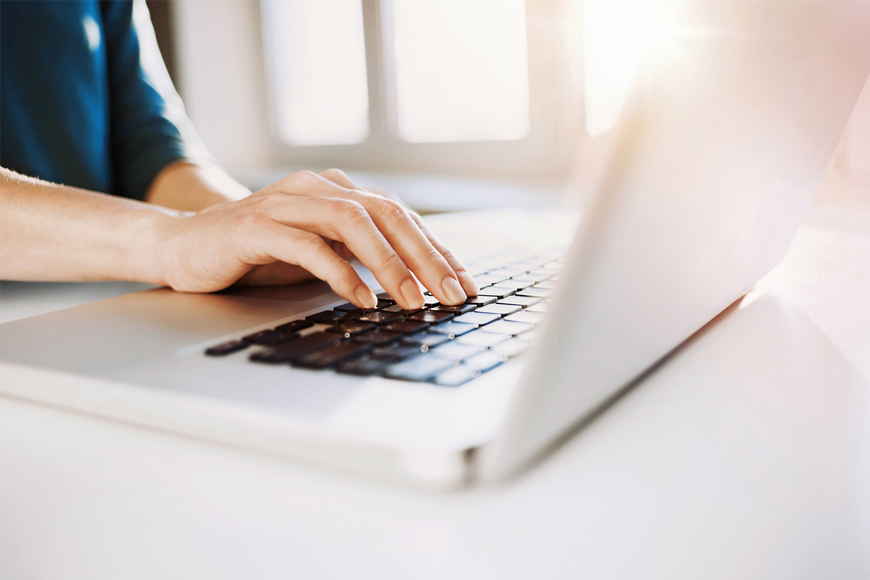 The Internet is a public place that can be searched, surfed and quoted. So it's important to always remember that you can be held accountable for your opinions and observations shared online.
This is of particular importance when living in Dubai and the UAE, as the laws and regulations surrounding online privacy are fully enforced.
For example - users of popular social networking sites such as Twitter and Facebook are warned against tagging other users without their consent, and posting content that is contrary to public morals, the principles of Islam and the social and moral welfare of the UAE.
Here's what else you need to know about the laws surrounding online privacy here in the UAE:
Taking photographs of others
Care needs to be taken when posting images of others online, on the web and on social media platforms:
The UAE Penal Code makes it an offence to transmit someone's photograph without their consent.
The Copyright Law states that, in the absence of an agreement to the contrary, a person who takes a picture of another cannot distribute or publish such picture without the consent of the person appearing in the picture.
A person's privacy and confidentiality
The importance of the sanctity of the individual's private life is recognised in a number of provisions of UAE law. Disclosing secrets relating to someone's private life, without that person's consent, can attract liability under the Penal Code and the Cyber Crimes Law.
This also applies to disclosing information that is confidential, that may belong to an employer.
Using certain emojis
Most people know that 'flipping the bird' is illegal here in the UAE. The act of flicking the middle finger is strictly prohibited and extremely disrespectful to fellow residents and locals in the Emirates.
But beware: if a recipient complains about receiving a 'middle finger' emoji in a message or on social media, it can land you in trouble - ranging from jail, fines or even deportation! Don't worry, one sent between friends in jest would not automatically land you in trouble.
Making defamatory statements
The Penal Code makes it an offence to publish information that exposes another person to public hatred or contempt, or to make a false accusaion which dishonours or discredits another person.
Users who post defamatory statements about another person on a social media platform may find that they breach UAE law. It is not always essential for the statement to be false in order for it to be considered defamatory.
Content contrary to morality, social cohesion, etc.
The Cyber Crimes Law makes it an offence to use any IT means for activities which are inconsistent with public morals and good conduct. This includes content that is:
un-Islamic, blasphemous, lewd
that encourages sinful activity or that is aimed at corrupting minors etc.
negatively impacts social cohesion and peace
stirs sedition or sectarianism
mocks the leaders of the nation
hurts national unity or social peace
Users of social media should familiarise themselves with the social laws of the UAE.